Summer is coming and somehow we are almost half way through the year 2023. As event season picks up, we want to help you outfit your teams and events with the best merch of the year. Below are the top ten categories for branded merch this year. Making sure you have everything you need to give the best gifts, we've paired the categories with our favorite hot picks of sustainable merch from each category.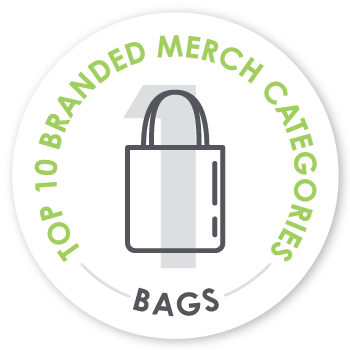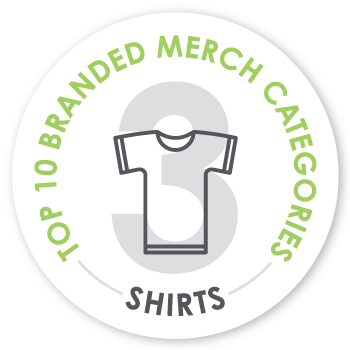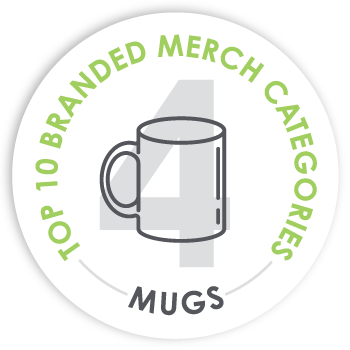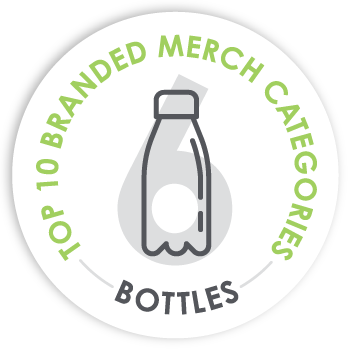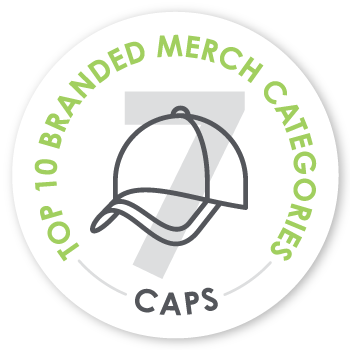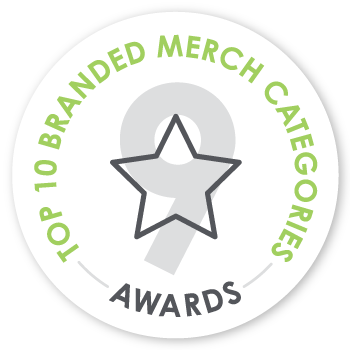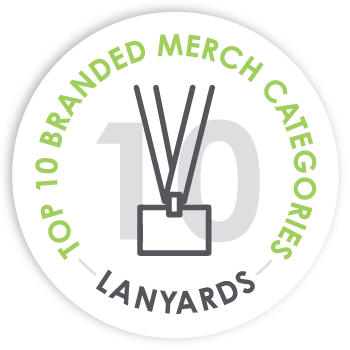 Want to learn more about sustainable products?
Head over to our sustainability page and to our THRIVE impact page to learn more about different ways your branded merch can do more than just excite your teams.
Ready to start shopping right now?
You're in luck! Visit our online store Thrive Shop to place an order for sustainable branded merch anytime, 24/7.
Thrive shop is quick, easy and always 100% sustainable products.