It's the great people who work at Image Source that define our culture. We believe, like many people, working hard should come with reward, recognition and maybe a shot of fireball. The promotional marketing industry is fun and our team reflects that!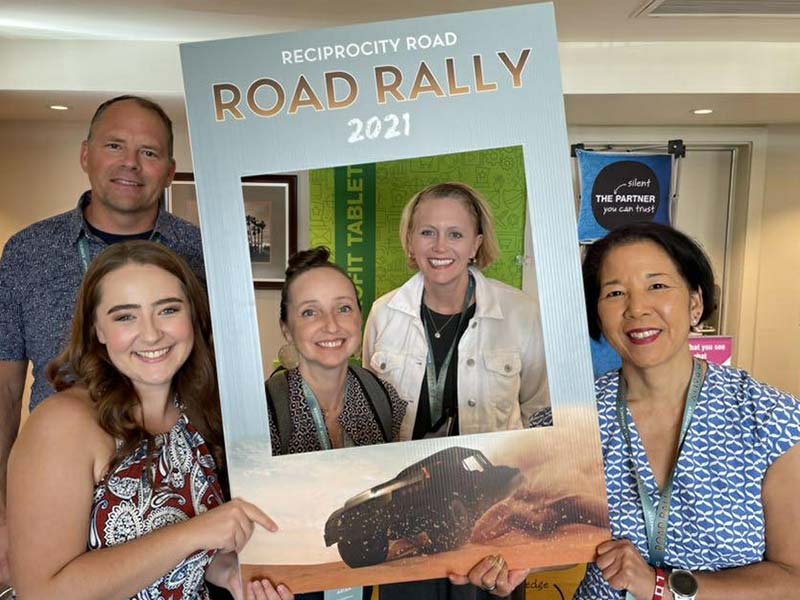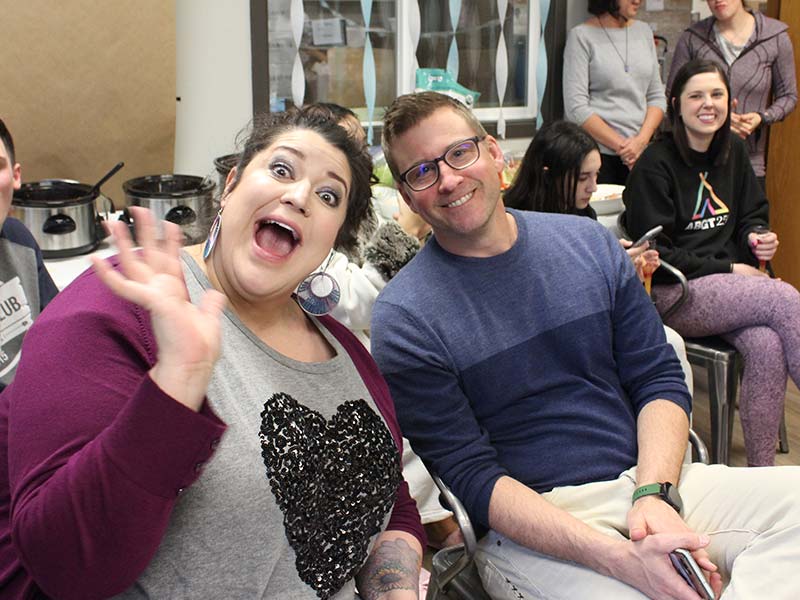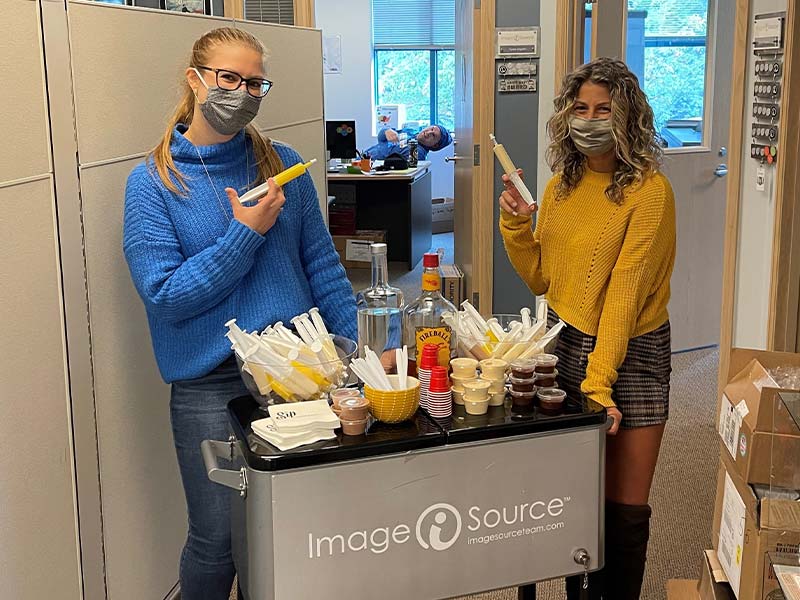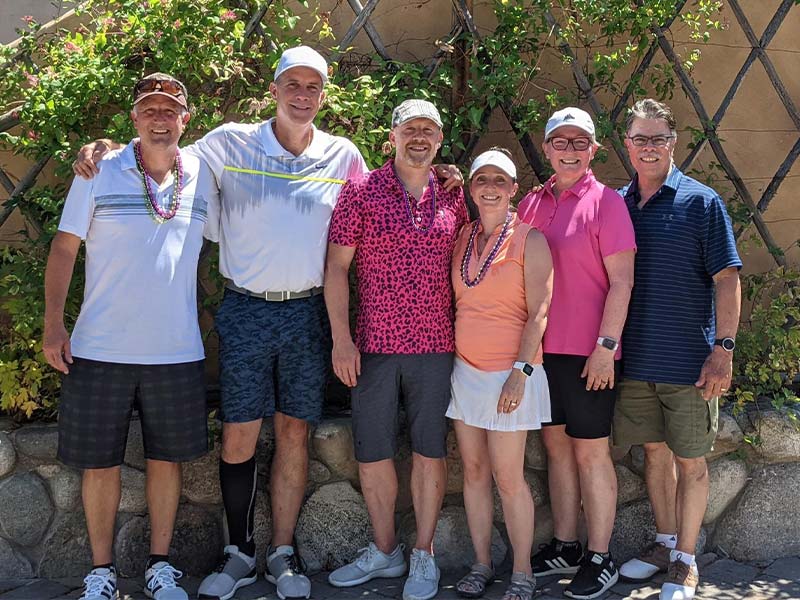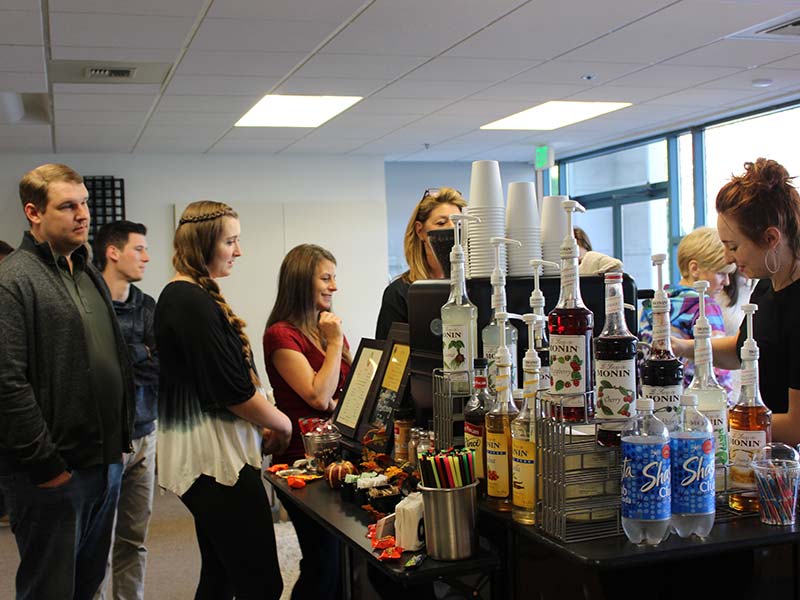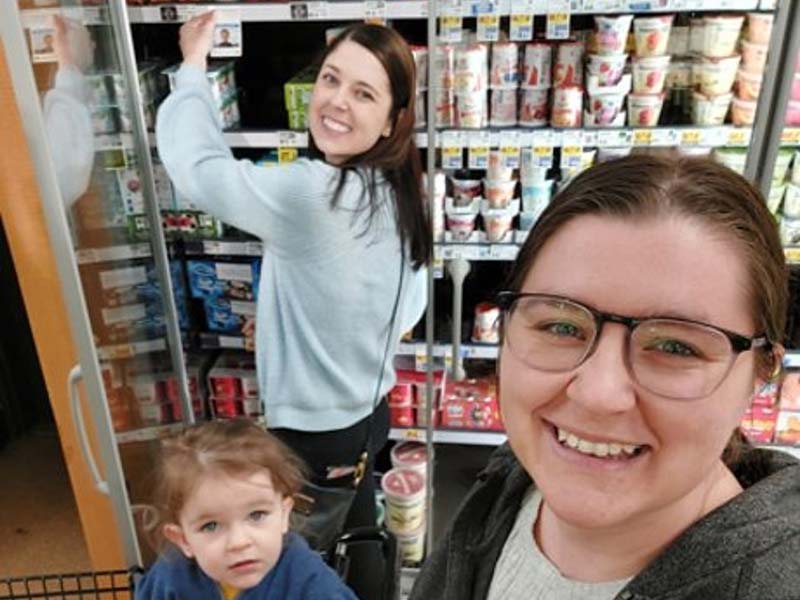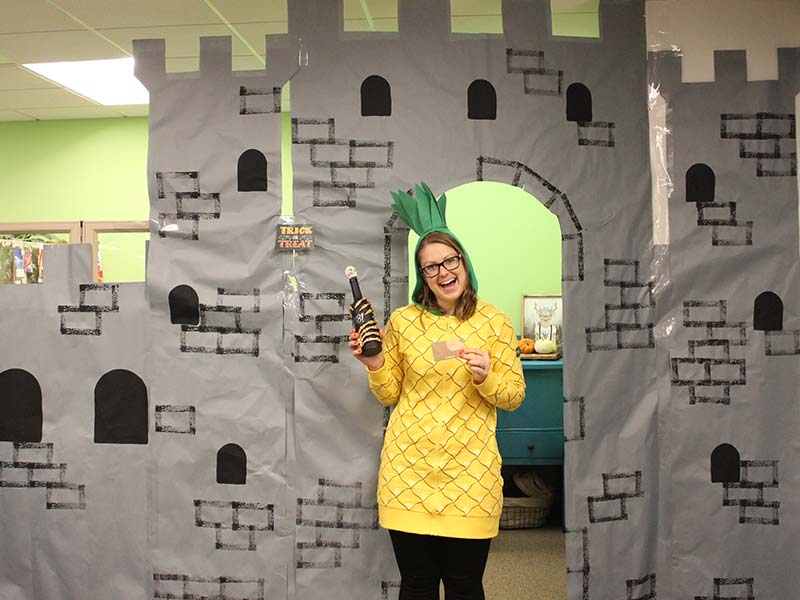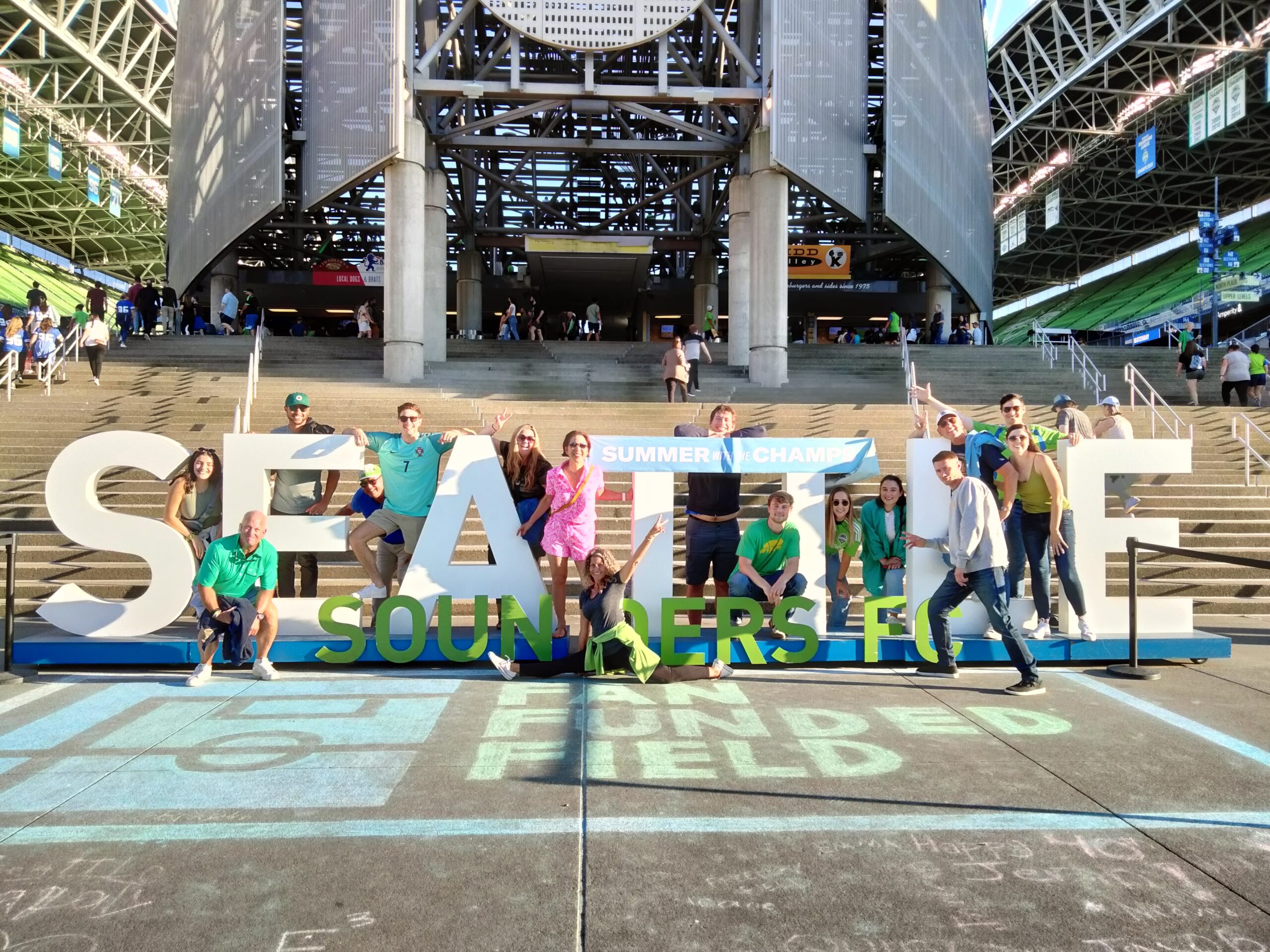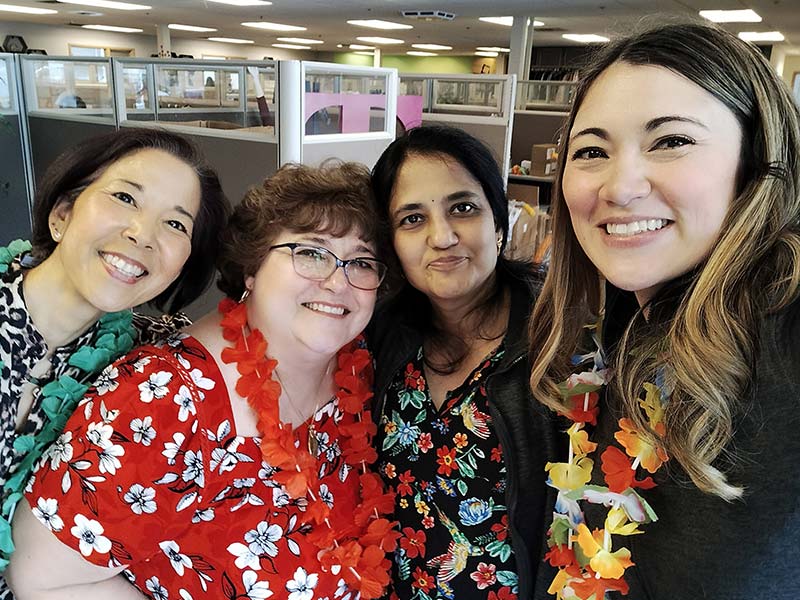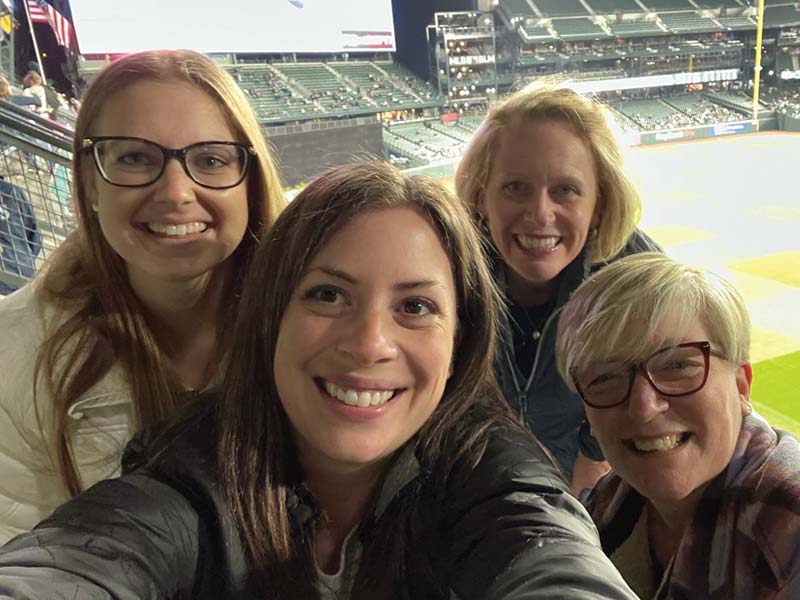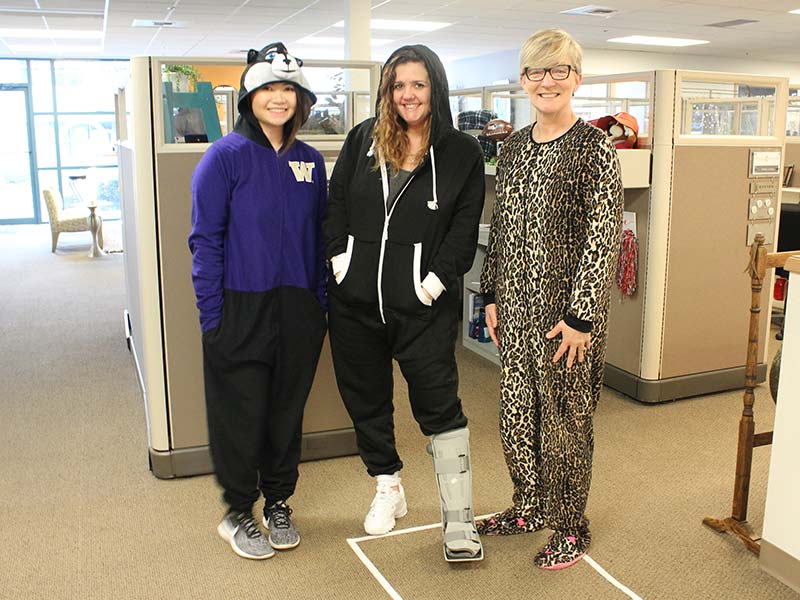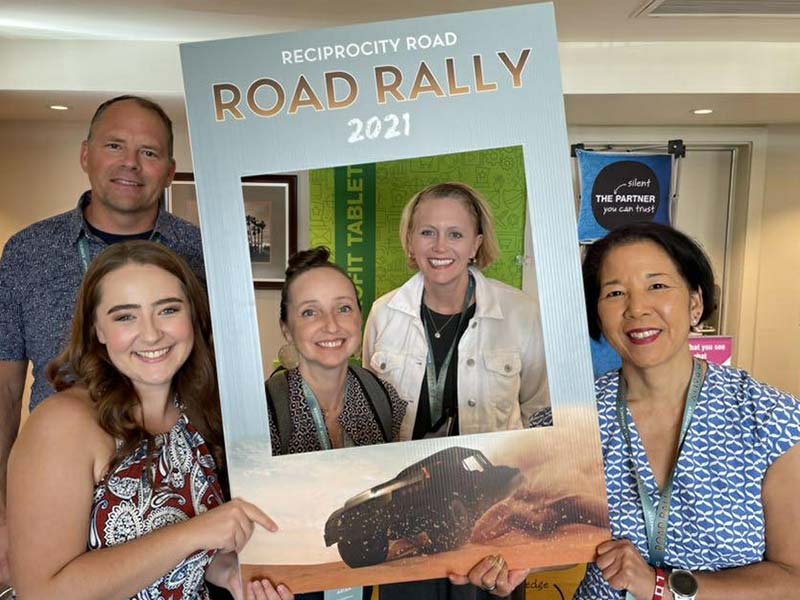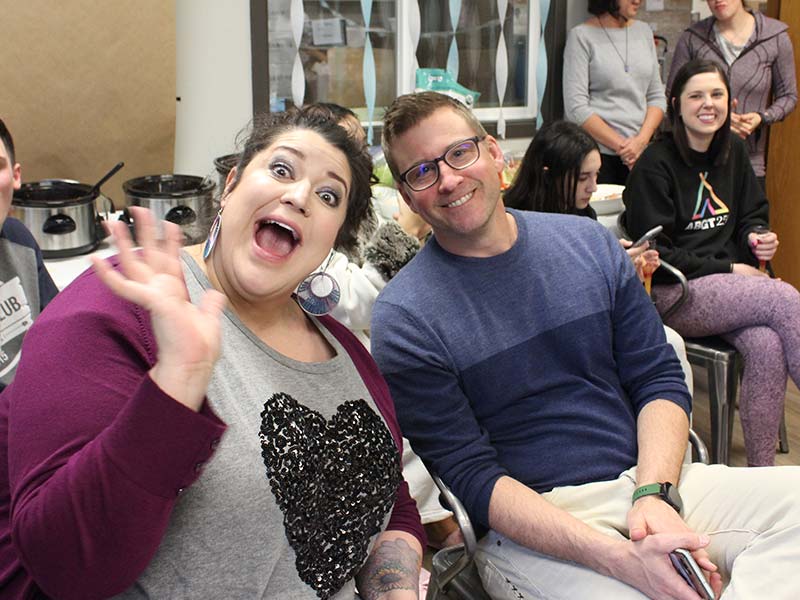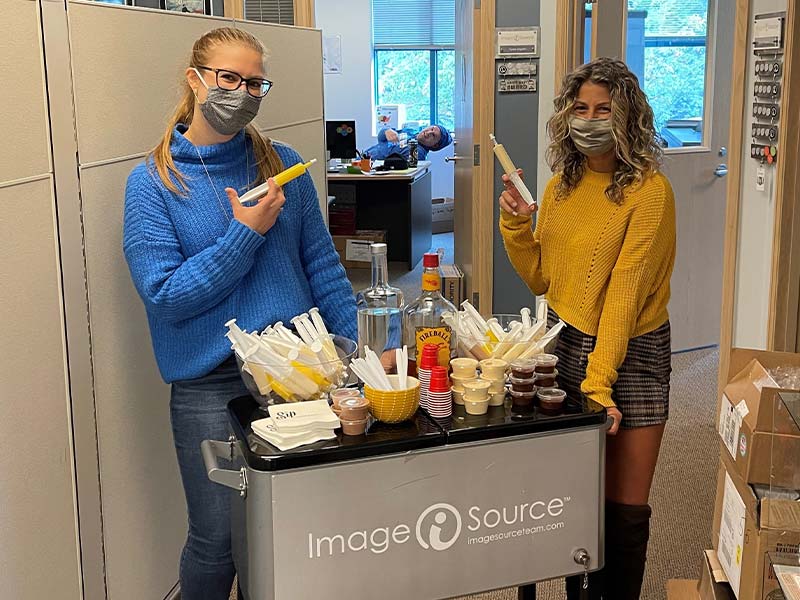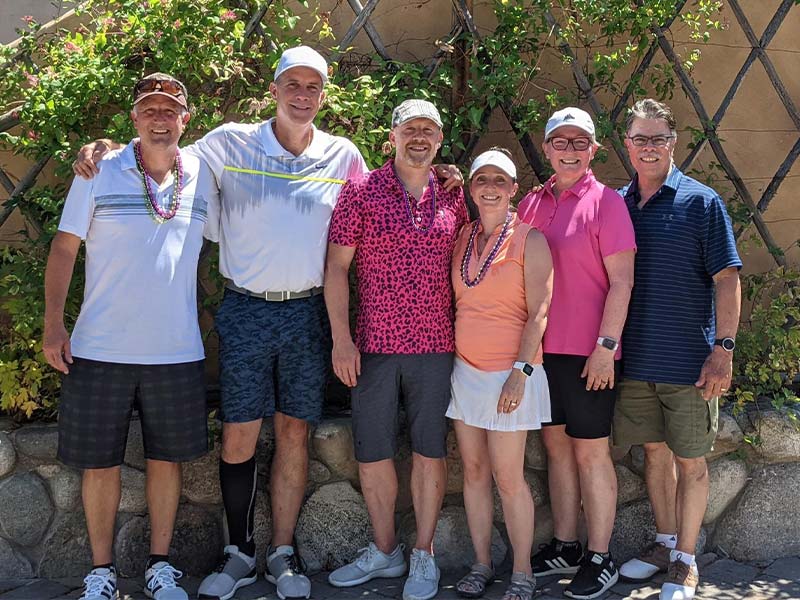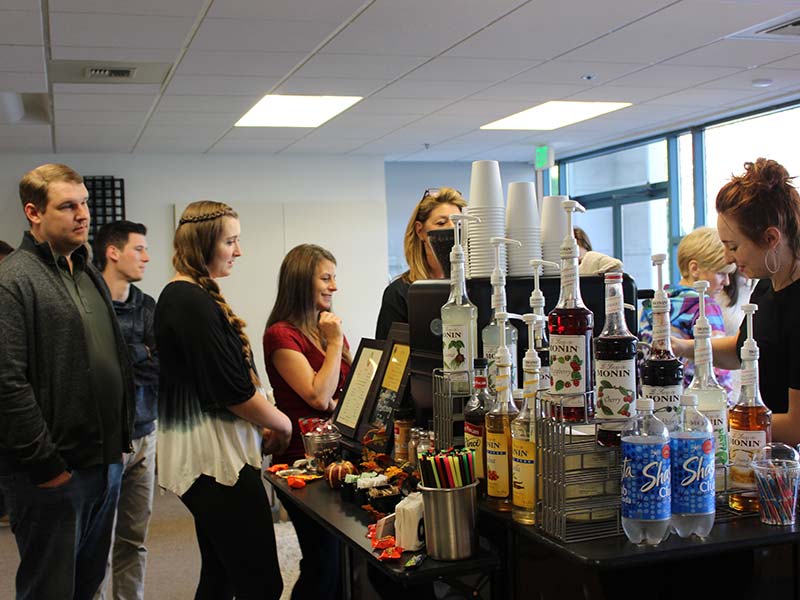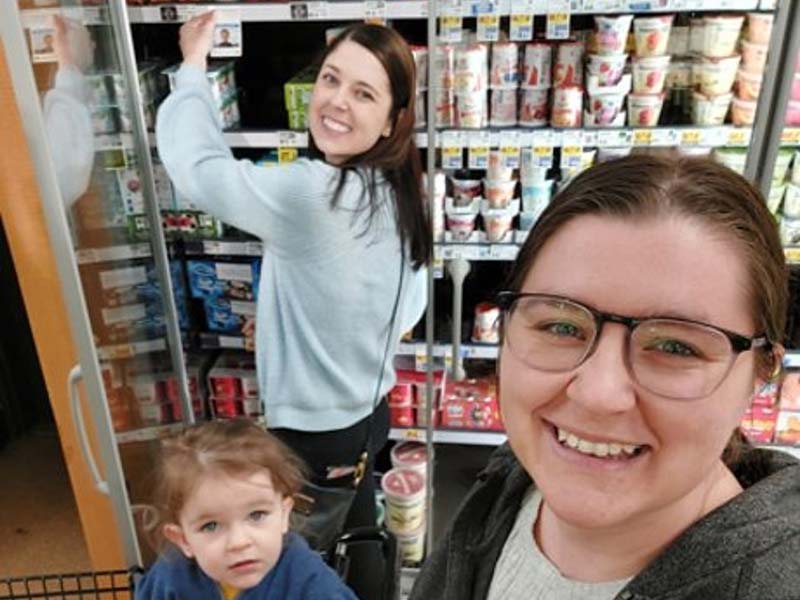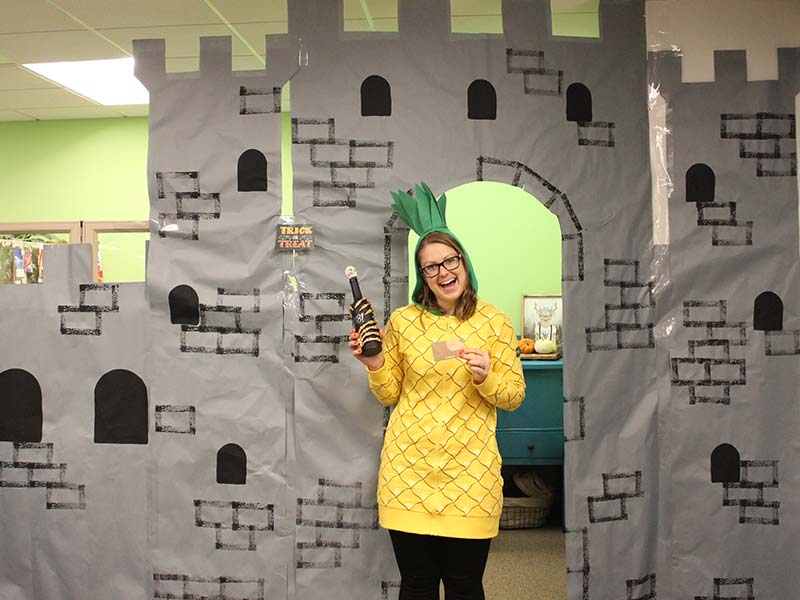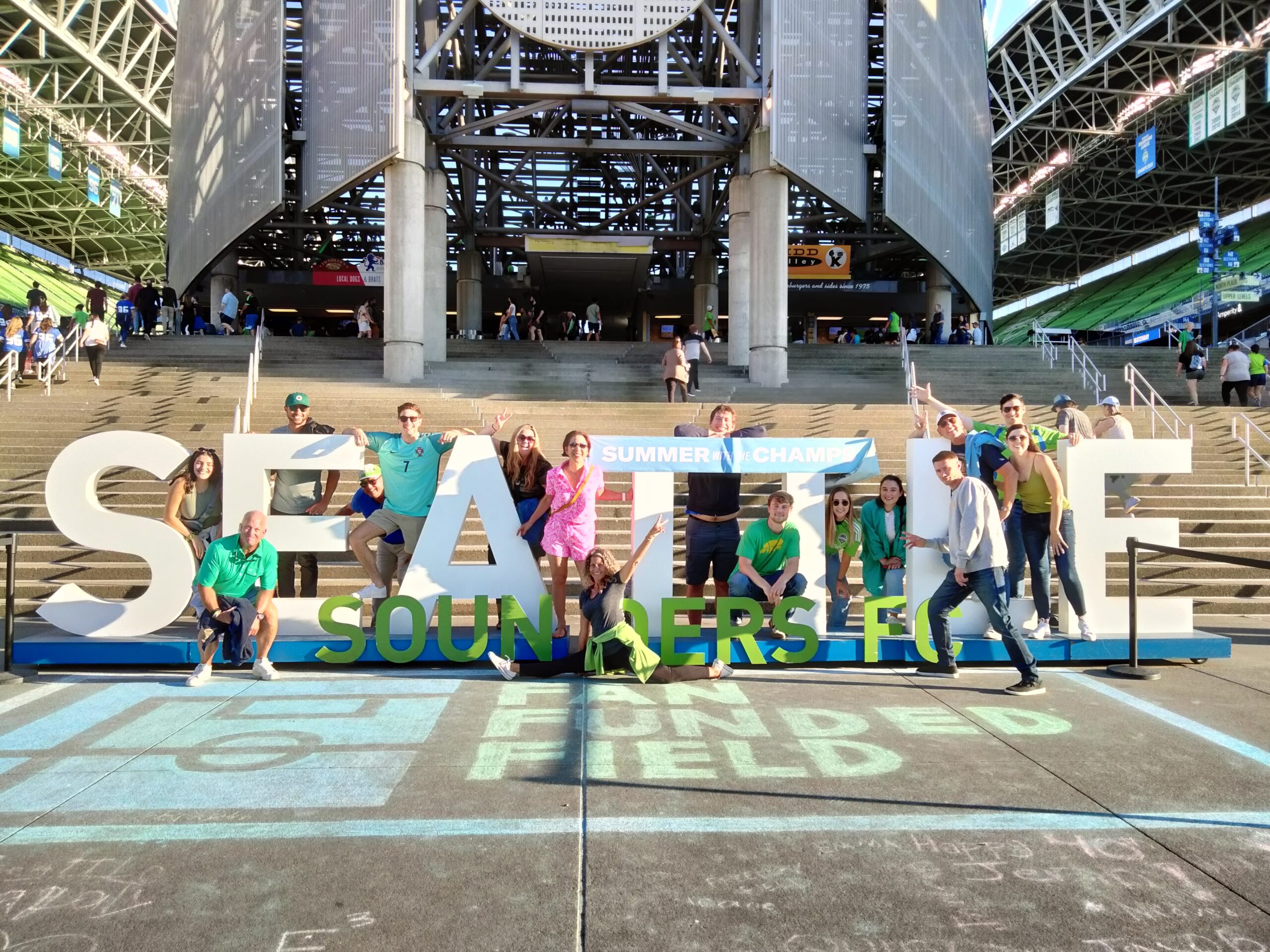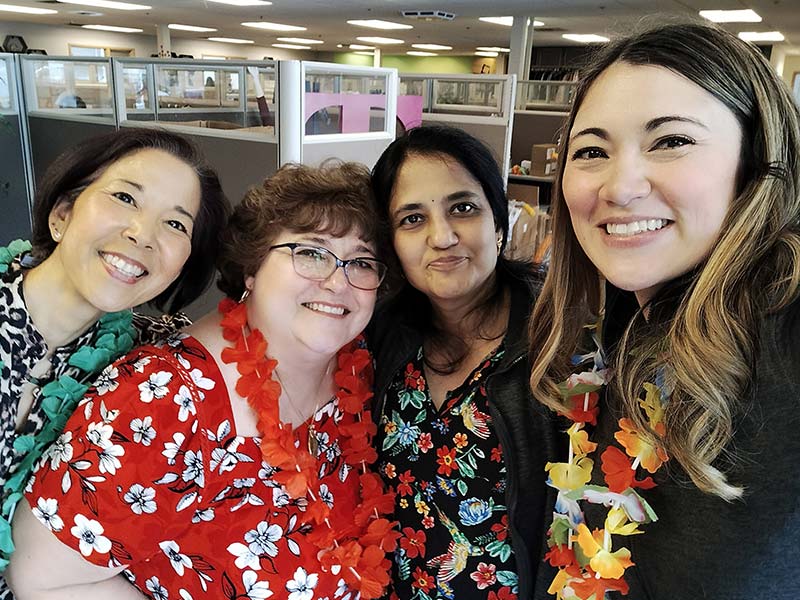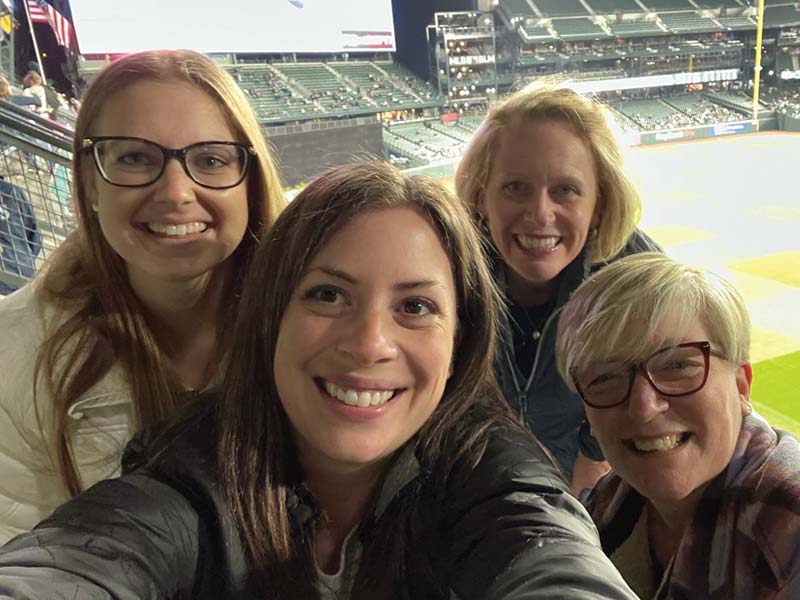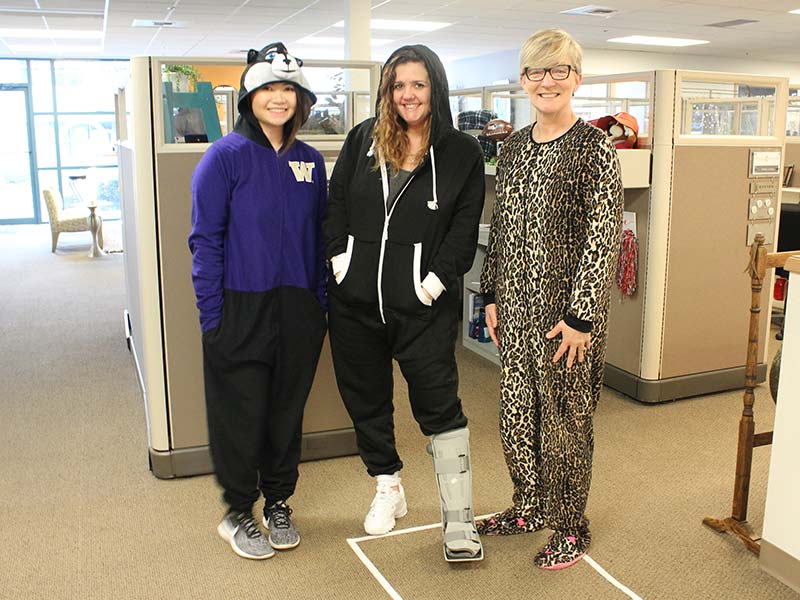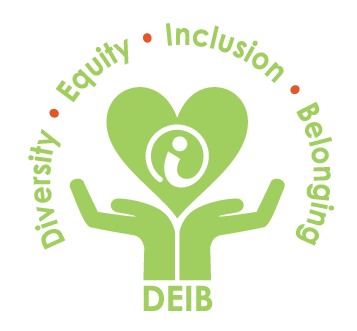 Diversity, Equity, Inclusion, & Belonging for all.
Image Source is committed to promoting a welcoming and inclusive workplace where unique experiences, backgrounds and identities are all encouraged and embraced. We believe diverse perspectives are key to a thriving, equitable environment for our team, our partners, and the communities we serve. Image Source strives to champion diversity, equity, inclusion and belonging for all.
Our team is seen, heard and valued. We are all in this together.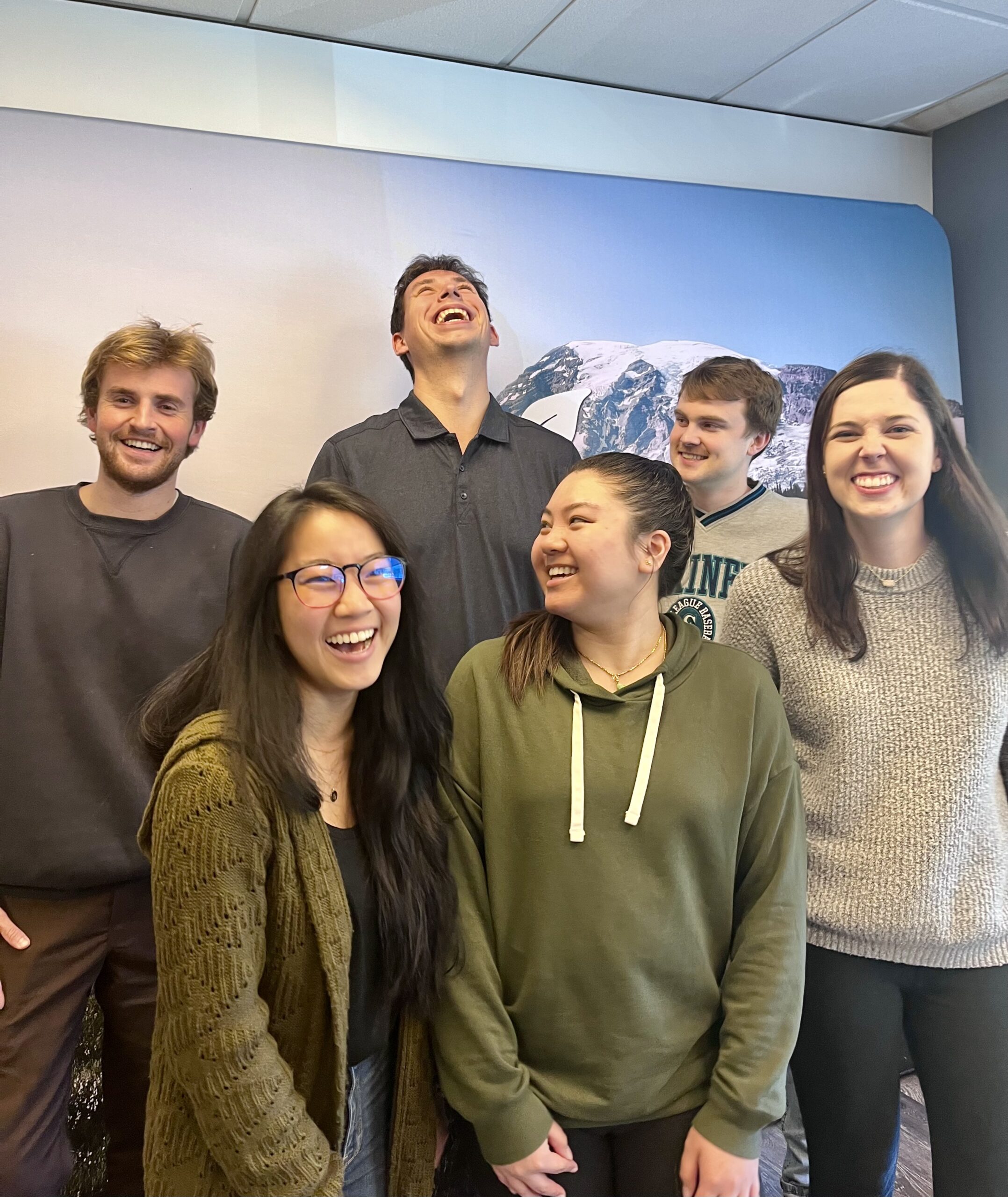 Apply Now