We're a full service branded merchandise and apparel agency. One that will help your company promote, motivate, recognize and delight through Smart Swag. We're talking strategic, tangible branding tools you'll be proud of. Go ahead, be the superhero – we can even provide your logoed cape.
You've been there and you keep score. The best giveaway wins every time. Smart swag is the golden ticket to generating buzz around your brand.
Drive Attendance
Appreciate Guests
Motivate and Inspire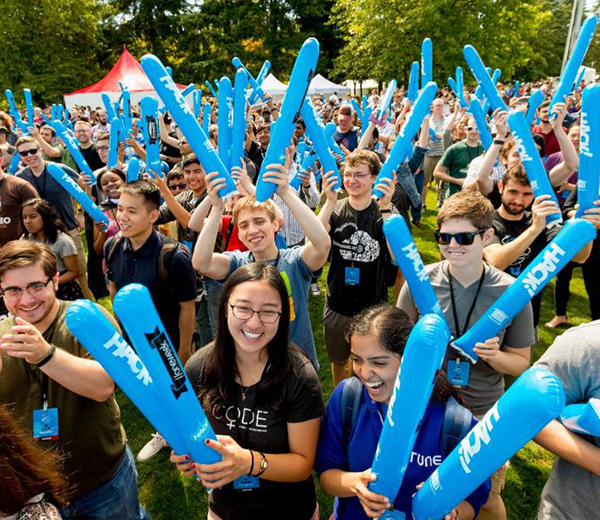 Your employees and customers keep the hive buzzing. Save that gift card for the birthday party and give us a call. We'll help you come up with something memorable that will last longer than happy hour.
Customer Recognition
Performance Awards
Safety Programs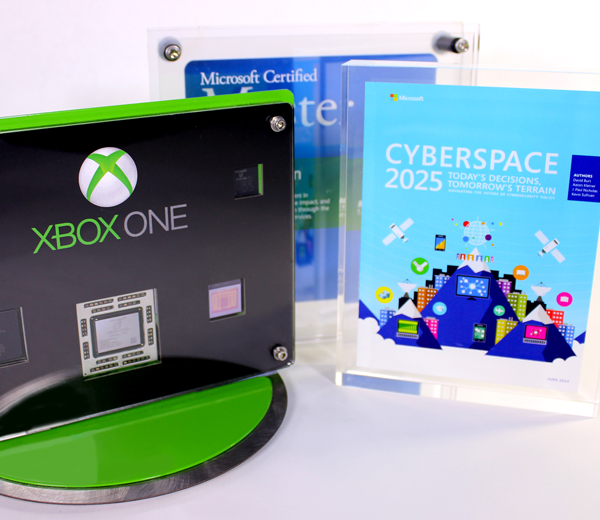 Ours is a team approach. Creative people in a creative environment breeds…well, you know. Brainstorming doesn't quite encapsulate what we do. We like creativestorming (and yes we made that up).
Concept Development
Graphic Design
Custom Packaging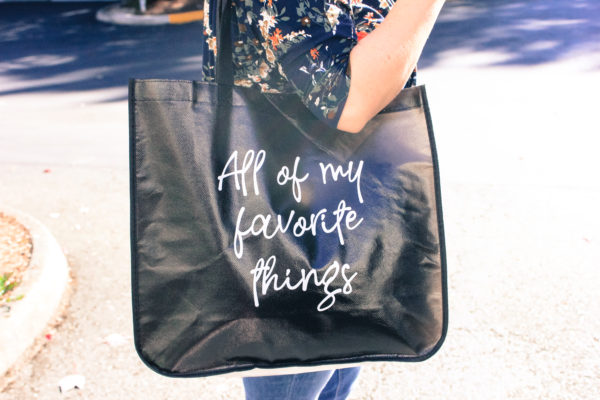 College. We love working with colleges, so much so that we have a dedicated team who lives, breathes and drinks college swag. We are also licensed with The Collegiate Licensing Company and currently work with some of the finest schools in the galaxy.
Let's Do This. Feel free to email us, call us, smoke signal us, carrier hawk us, or visit us. You can contact us using our form (just scroll down a bit).
E-mail: sales@imagesourceteam.com
Phone: 425.747.7080
Address: 12015 115th Ave NE Suite 200 Kirkland, WA 98034