Image Source Creates Branded Merchandise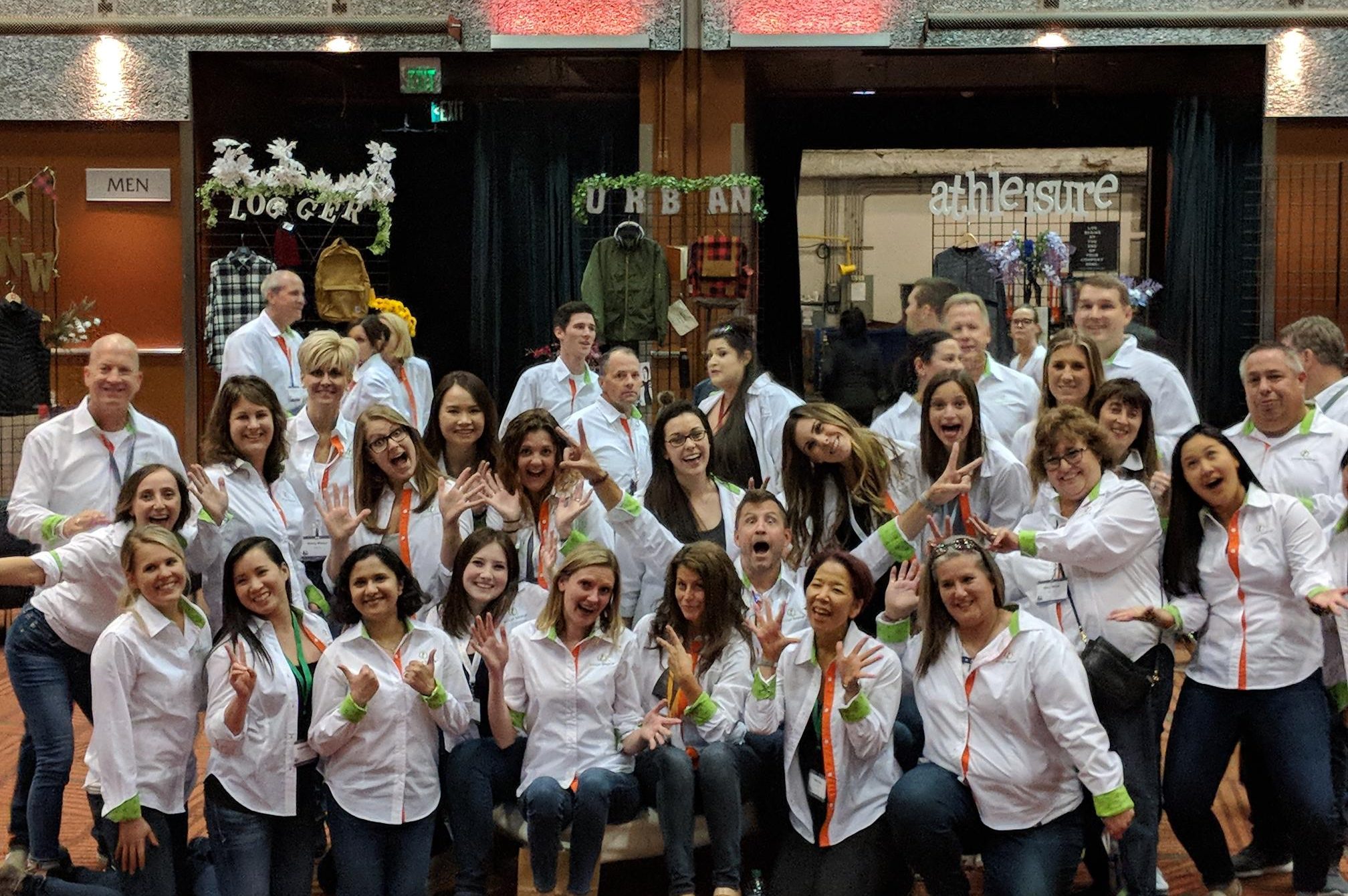 PPB's Greatest Companies To Work For!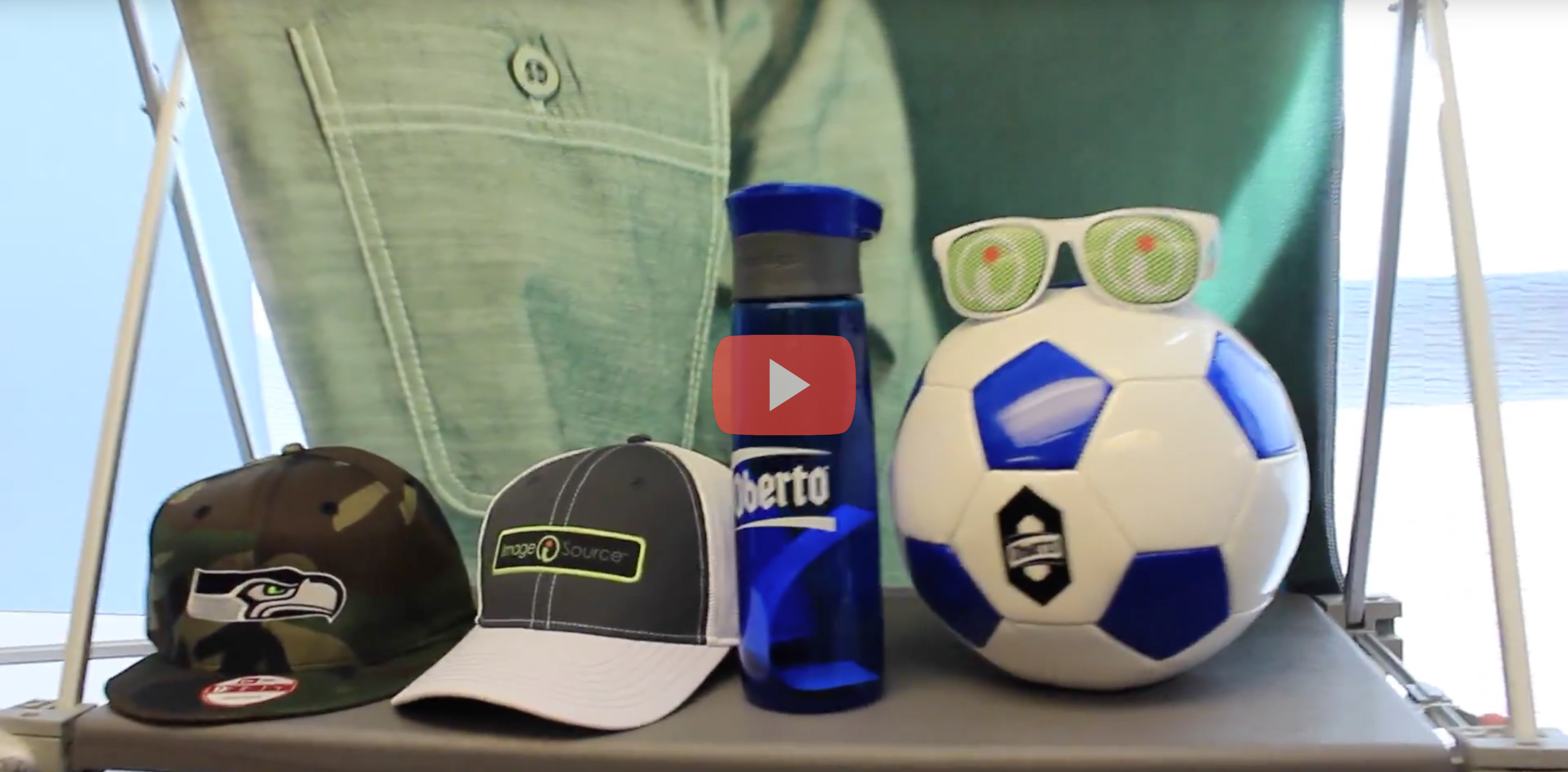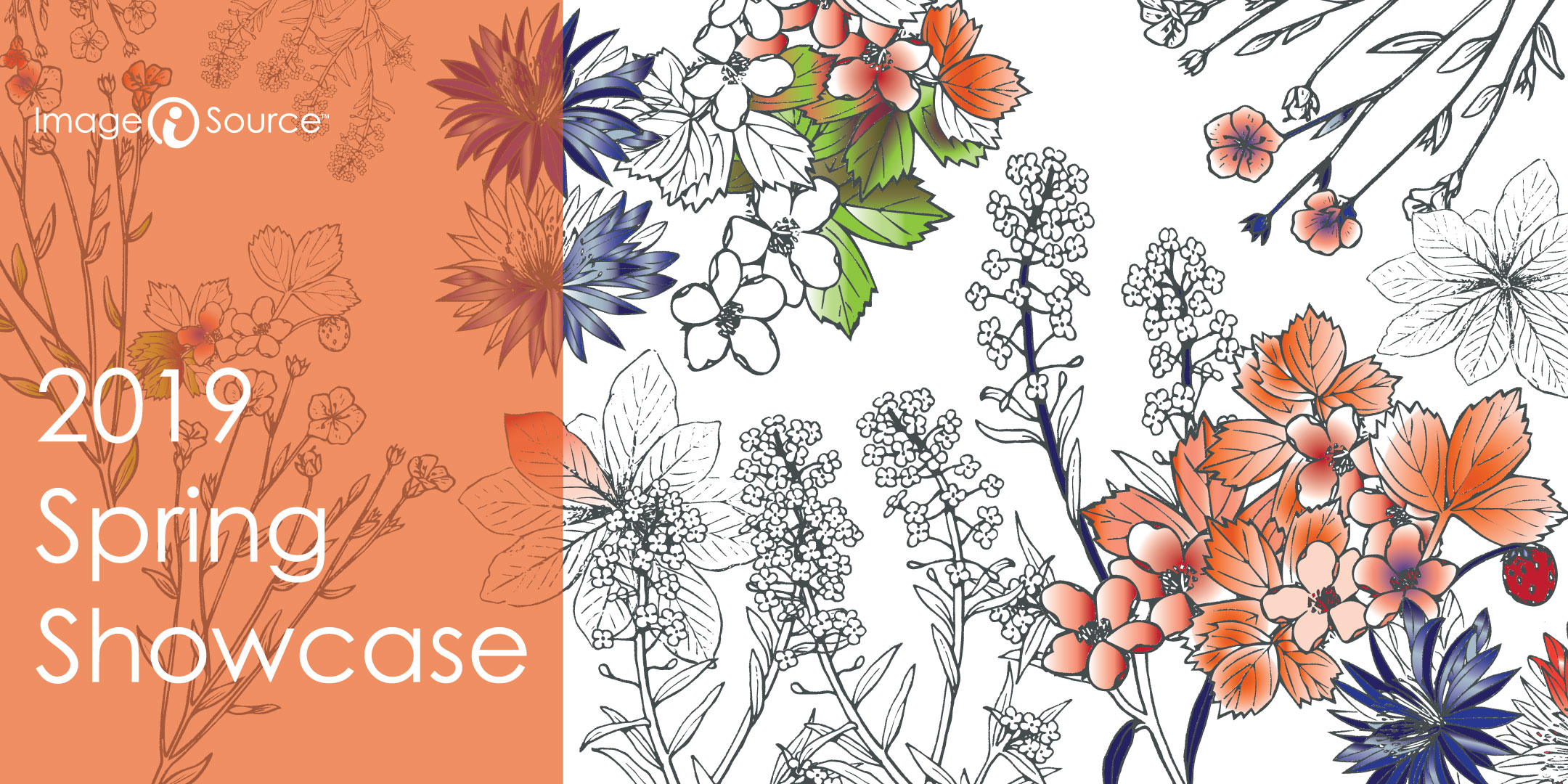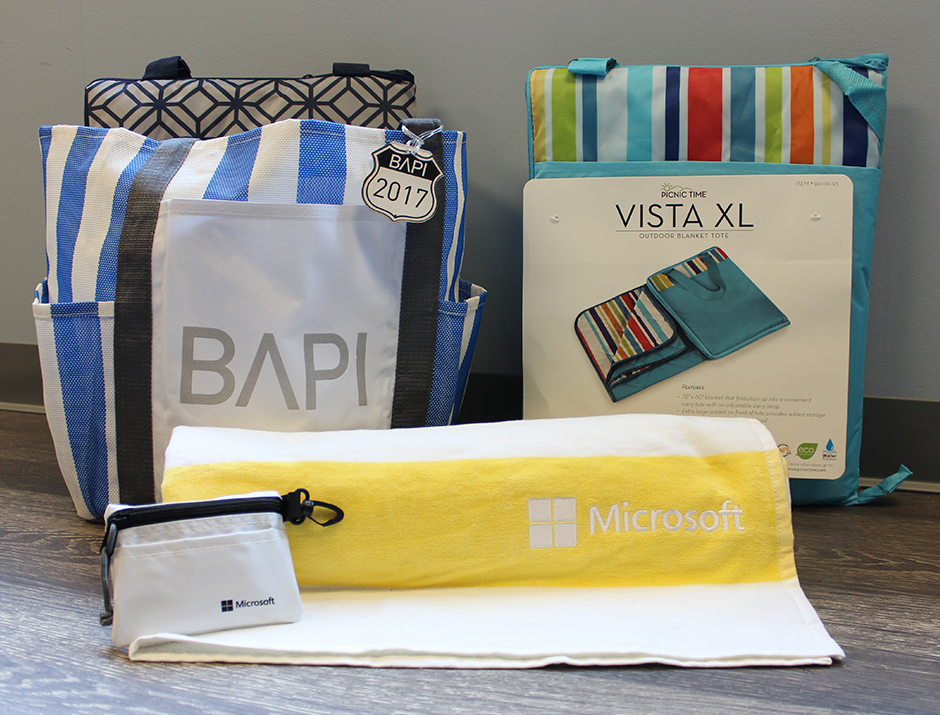 Image Source was presented the silver award for the 2018 PPAI Pyramid Award in the category of client programs. Learn more by clicking the link below.
Learn More!
EMPLOYEE RECOGNITION - 15%
When you need promotional products, you need them now. Image Source is a merchandise agency focused on responsiveness, service and creativity as a means of delivering overall customer value. Contact us today, and let us prove it.
Learn More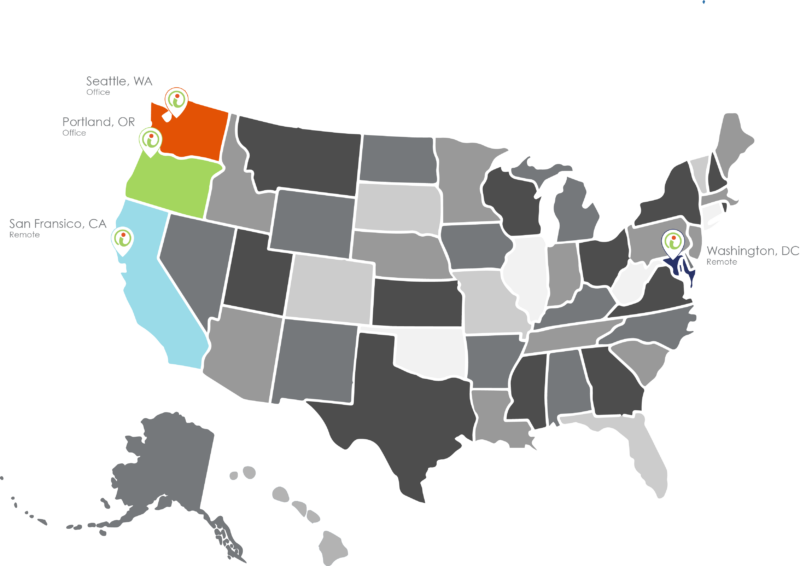 We can help you outfit the whole team with quality apparel and a simple sizing system.
When a hug just won't do, many turn to the magic of a timeless award.
Smart Swag is the golden ticket to a successful event or tradeshow.
Brainstorming doesn't quite encapsulate what we do. We like creativestorming (and yes, we made that up).
Smart swag excites and motivates. We do the grunt work, you take the credit.
You weren't going to pile all that SWAG in your office, were you?