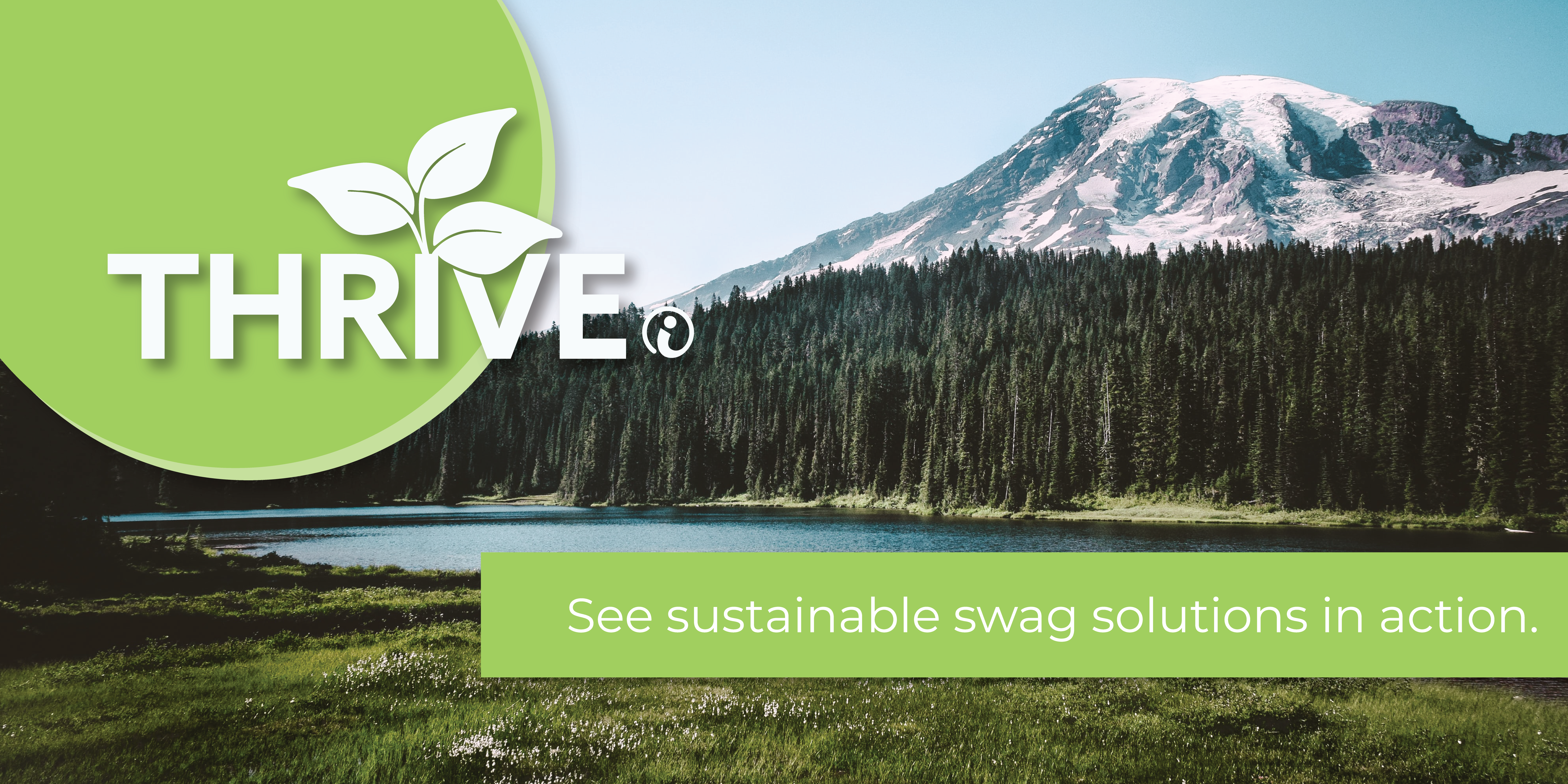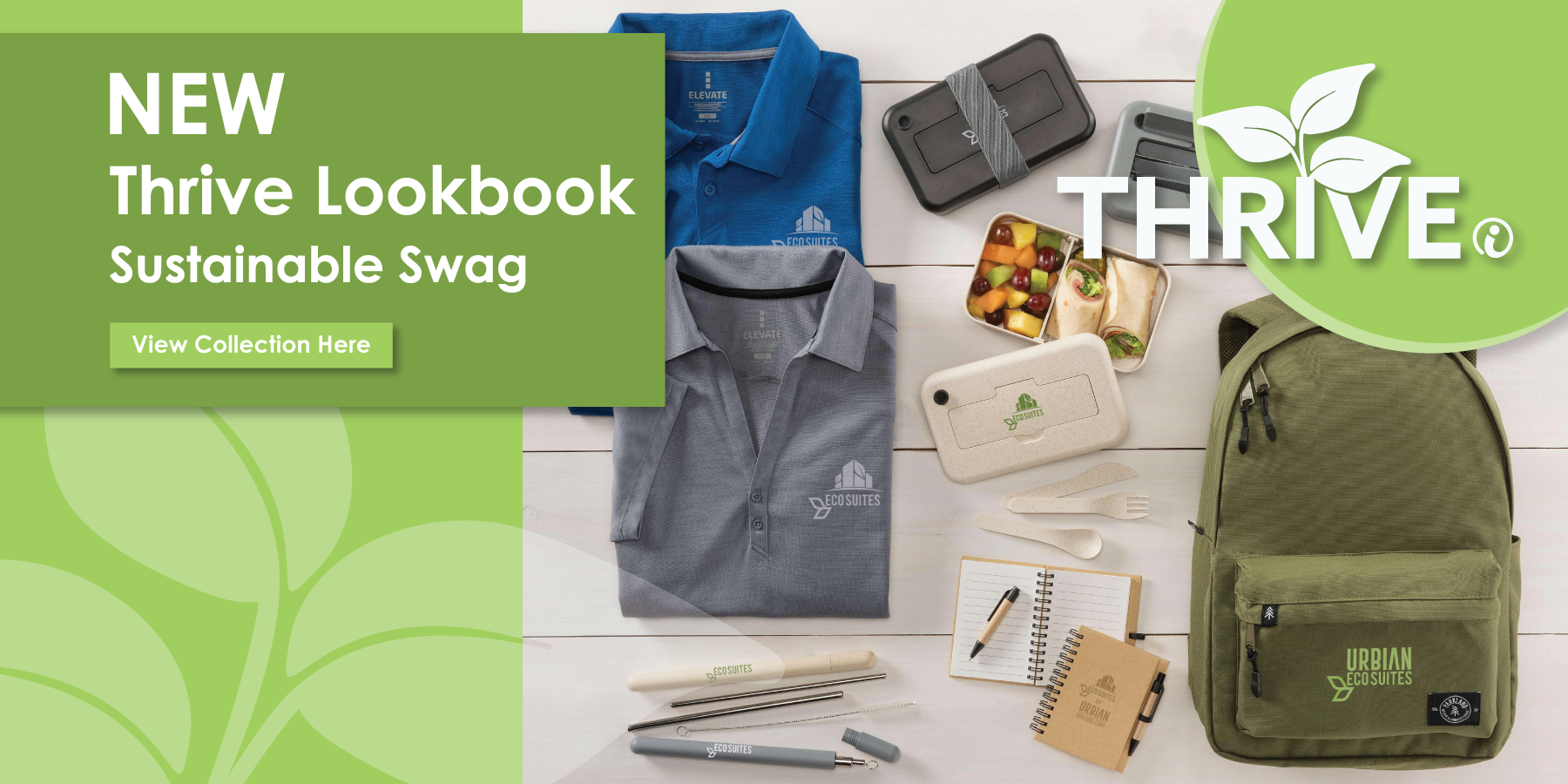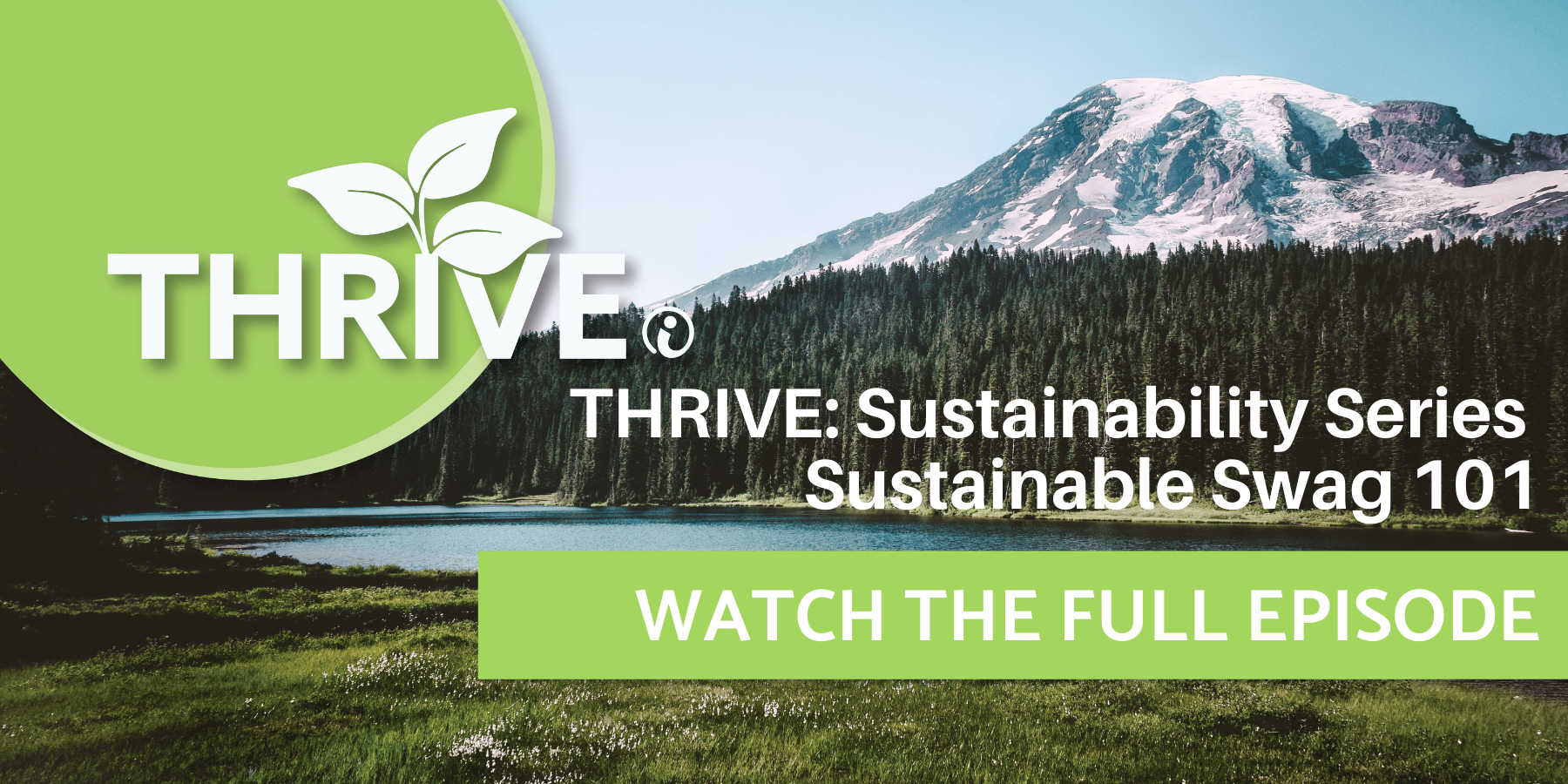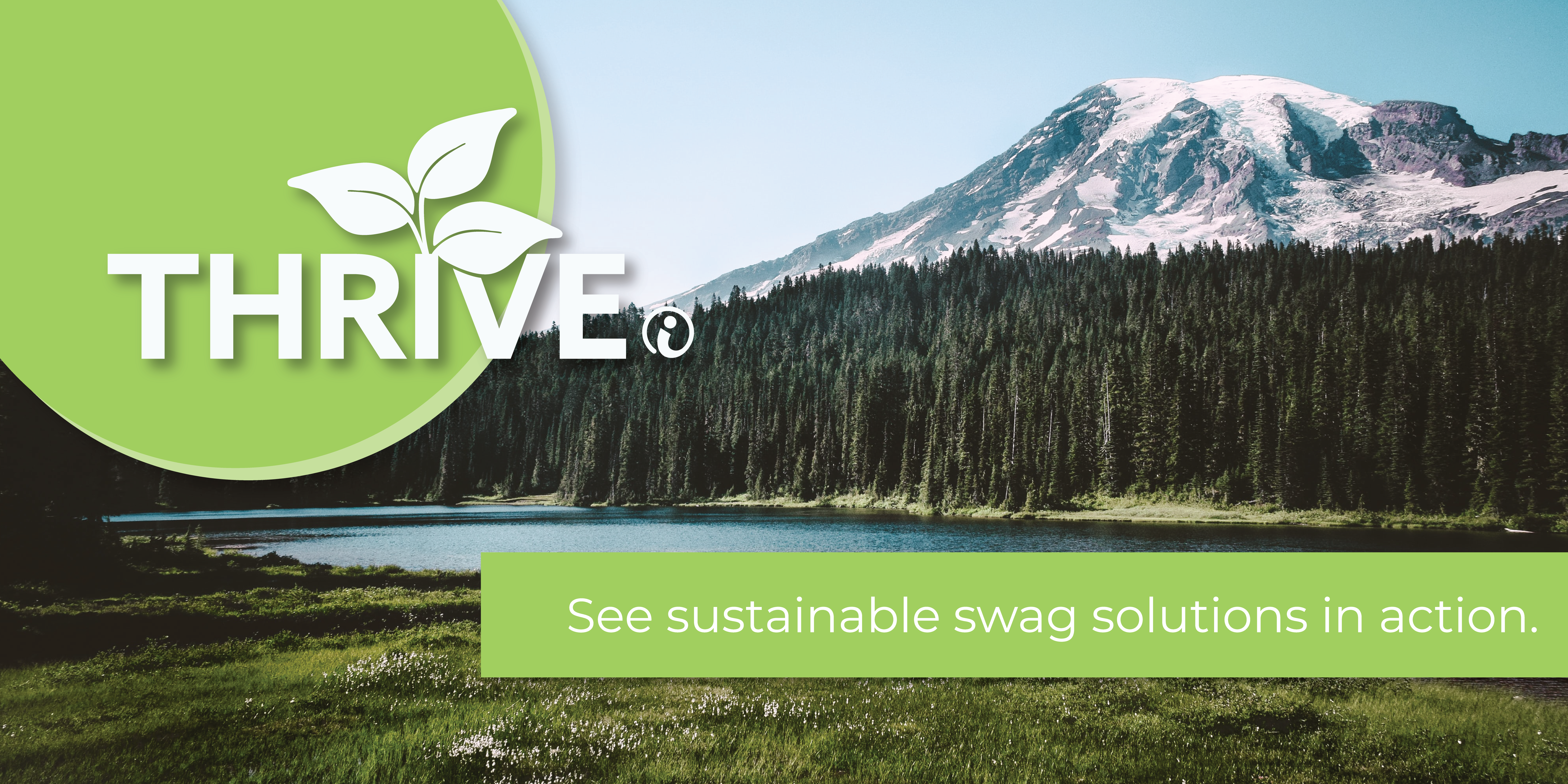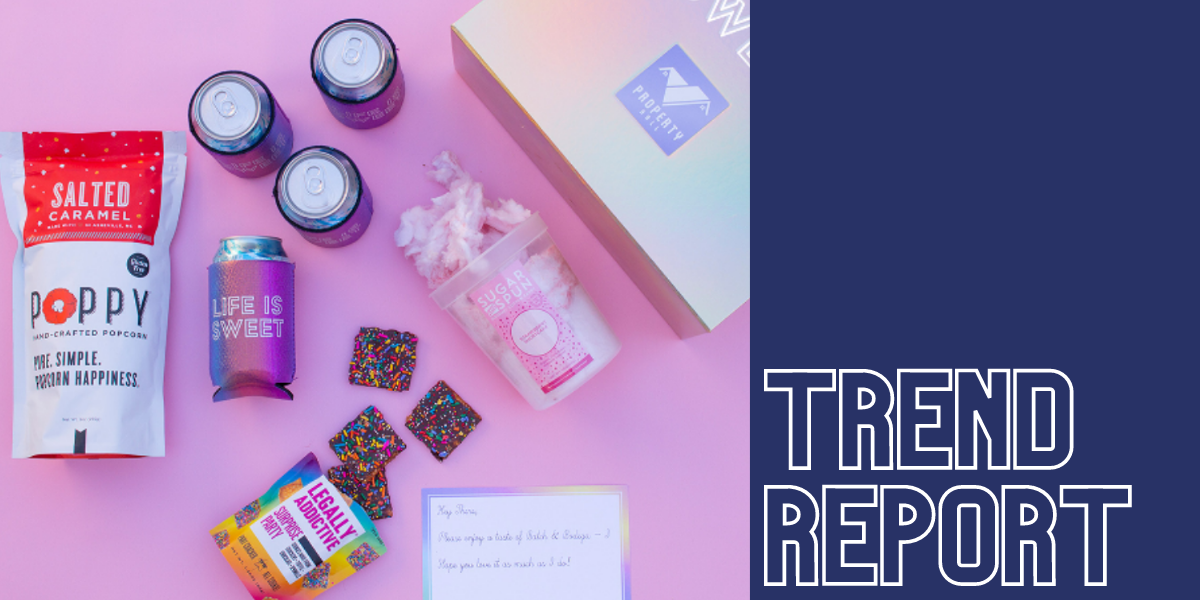 Apparel & Uniforms
From trade shows to uniform programs, your branded apparel will look fab and instill pride & confidence in your team. Our apparel and uniform experts will deliver the goods.
Uniform Programs
Corporate Apparel
Headwear & Accessories
Awards & Recognition
Happy employees and customers keep the hive buzzing. Your awards need to be buzzworthy. We'll help you get your buzz on.
Performance Awards
Safety Programs
Customer & Team Recognition
Sales Promotions
Successful promotions flourish with sticky merchandise. Smart swag excites and motivates action. We do the grunt work, you take the credit.
Product Launches
Point of Purchase
Retail Promotions
Events & Tradeshows
You've been in the trenches and you keep score. The hottest branded swag wins every time. Creative event merchandise is in the sweet spot for generating excitement and helping you win the event.
Drive Attendance
Highlight Event Sponsorship
Motivate and Inspire
Store Programs
You picked the pens, grabbed the garb and branded the bags. You weren't going to pile it in your office, right? Store programs aren't for everyone, but it just may be right for your company. Let's talk.
Online Stores
Pop-Up Stores
Inventory Management
Warehousing & Fulfillment
Marketing Services
Ours is a team approach. Creative people in a creative environment breeds…well, you know. Brainstorming doesn't quite encapsulate what we do. We like creativestorming (and yes, we made that up).
Graphic Design
Promotional Campaigns
Logo Development
Creative Packaging