Build your brand with more than just merch.
Image Source is a full-service branded merchandise agency focused on creating exceptional customer experiences. With more than 25 years in the merch game, we have numerous tricks up our sleeve when it comes to achieving your team's goals.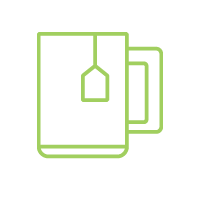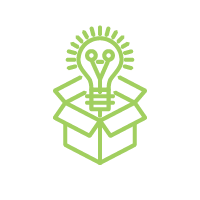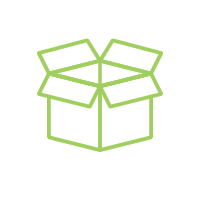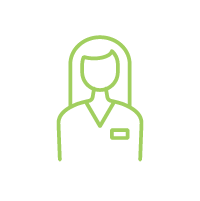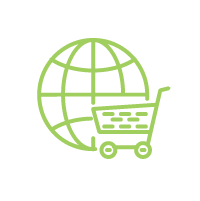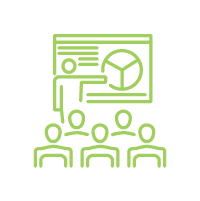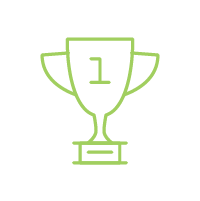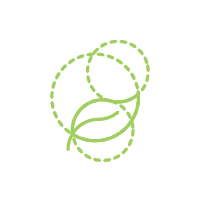 Together, we can make a difference. Image Source is dedicated to sustainable practices in all aspects of our business.
We believe in leading by example and creating sustainable solutions for our clients. It's not all eco, though that's a great place to start. As a company, we are charging forward as the leader in promoting & partnering with teams focused on eco-friendly materials and production methods as well as those dedicated to social responsibility in all corners of our globe.
Ordering branded merch online just got easier with Thrive Shop.
Place orders for sustainable branded merch online through our Thrive Shop. Born out of a need to get sustainable solutions 24/7. Search through our curated catalog of quality sustainable products, upload your logo, enter your credit card and shipping address information and then move on with your day.
We've helped over 4,000 brands #sayitwithswag.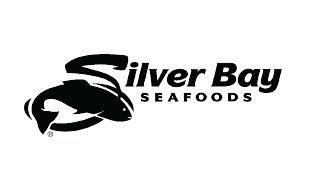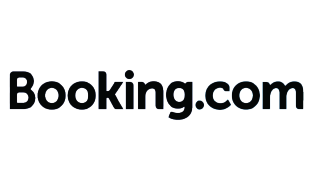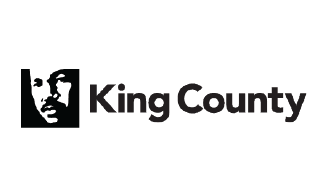 Our Recent Work
If a picture tells 1,000 words, our pictures speak volumes. Here are a few of our recent projects telling the story of how our team of creative merch experts can get you started. Check our full portfolio for more ideas!
What we're buzzing about.
Check out our blog for the latest in trends, tips, tricks and tools of the trade.
Image Source Team
The holiday season is officially upon us and we're here to help you shine! We've compiled a new lookbook showcasing some of our favorite holiday gift kits for the 2023 giving season. Whether you [...]
Image Source Team
Remember writing long lists to Santa for your favorite things? Oprah's Favorite Things for 2023 have been announced and we're here to help make sure you're giving this year's hottest gifts. We created the [...]
Image Source Team
View our latest Thanks & Giving lookbook to get ready for the holiday season! We're featuring all of our Fall Showcase supplier partners with their latest trends from 2023, the hottest name brands and [...]
We're celebrating 25 years of branded merch.
Flashback to 1998. While we were all talking on our Nokia phones, rocking out to Britney Spears and NSYNC and buying a 2 liter bottle of Coca-Cola® for $.89, our Founder and CEO, Brian Haner, was hard at work in the spare bedroom of his house making branded merch dreams come true.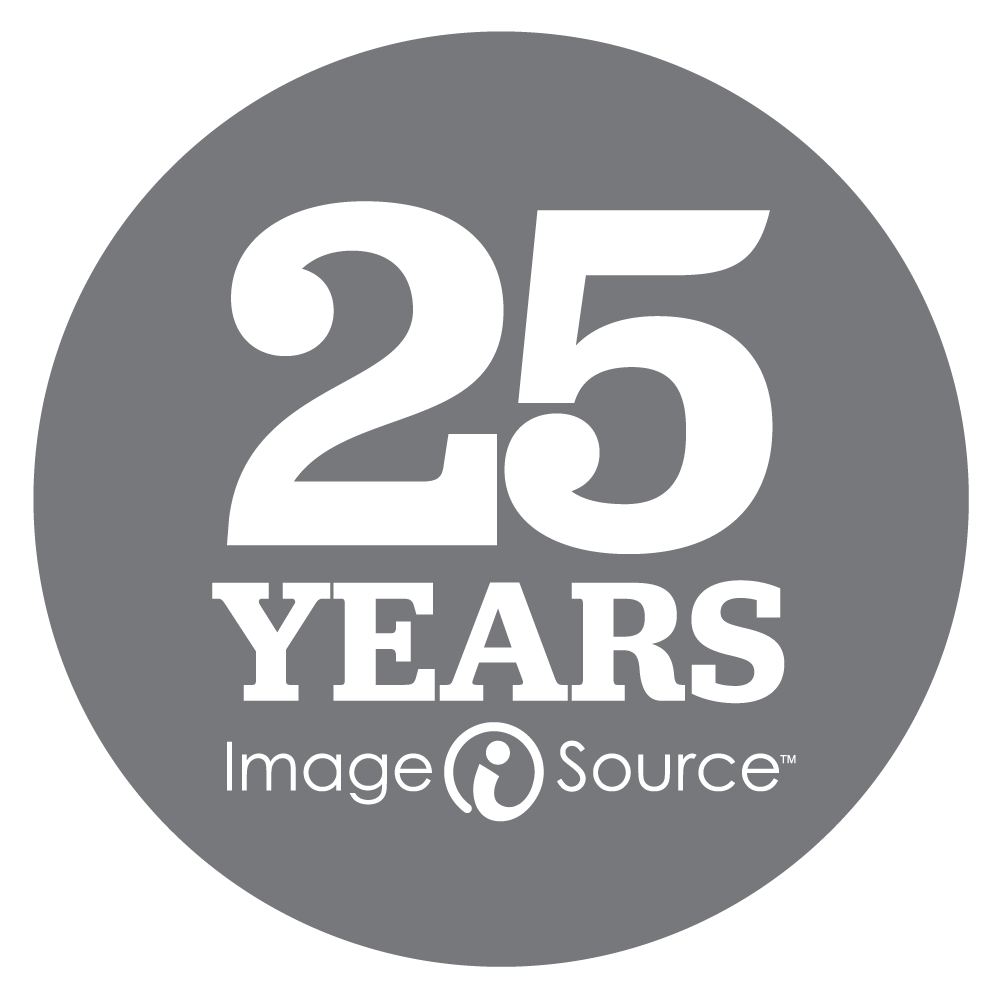 We partner with trusted brands you know and love.