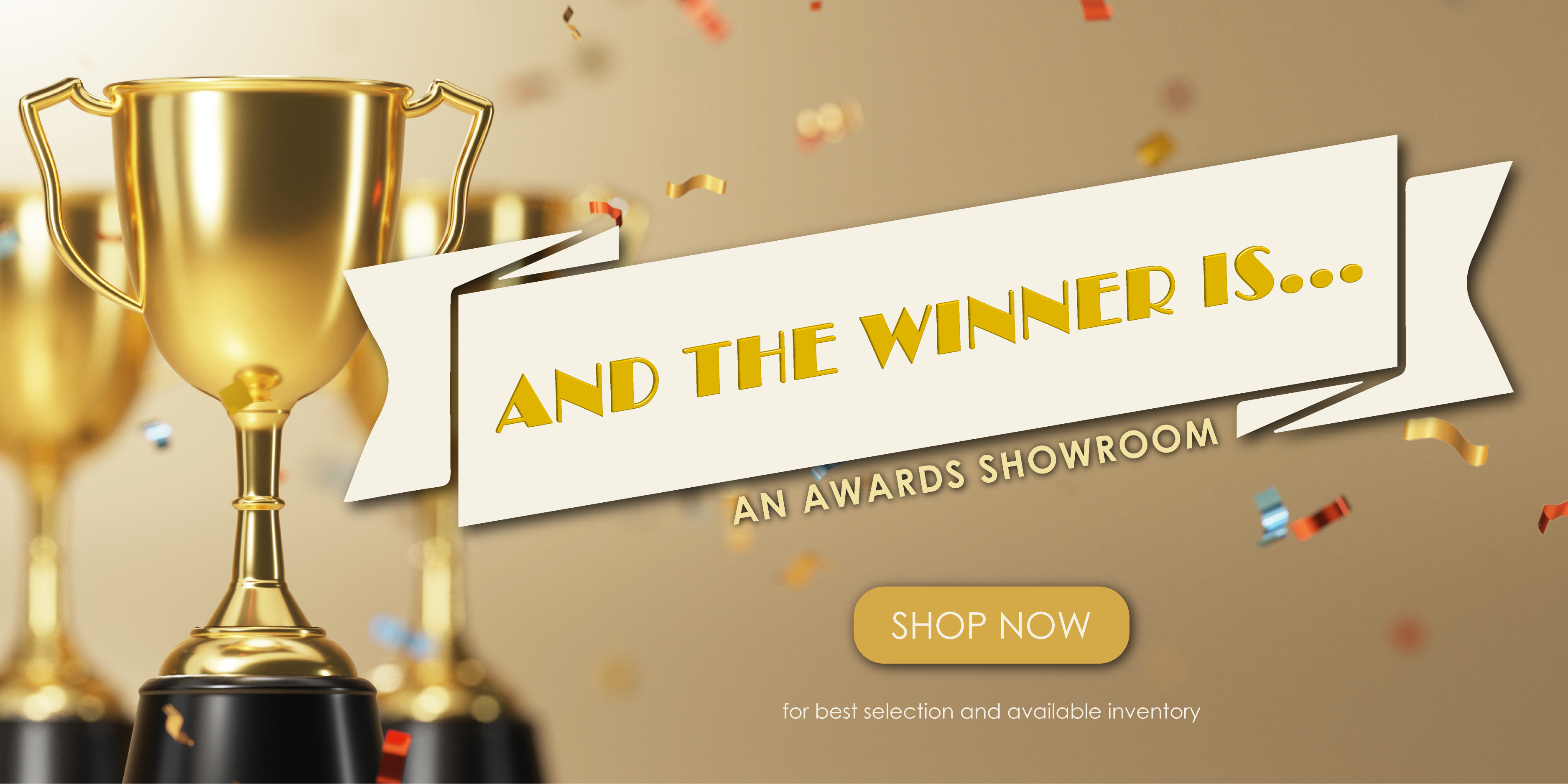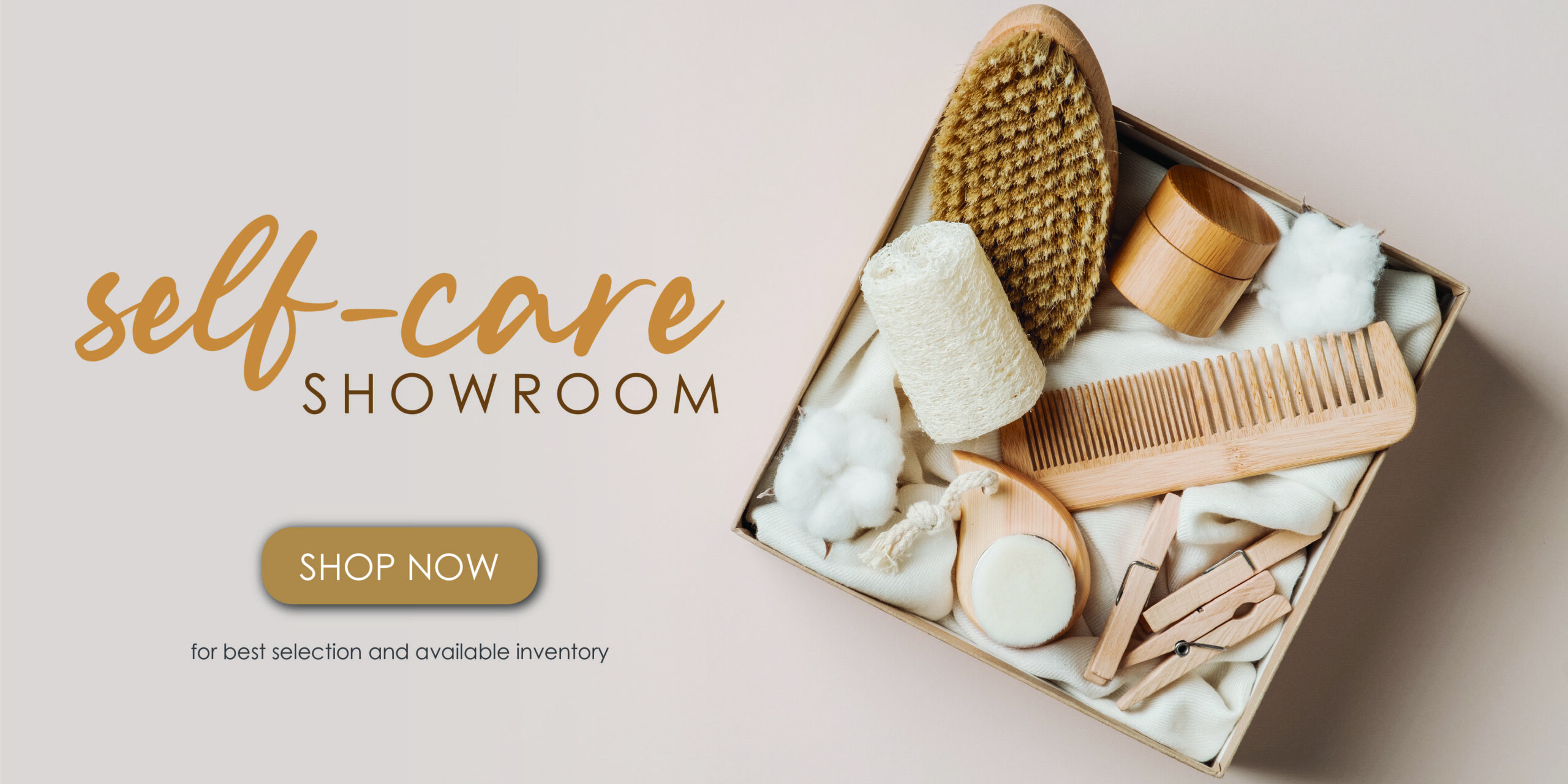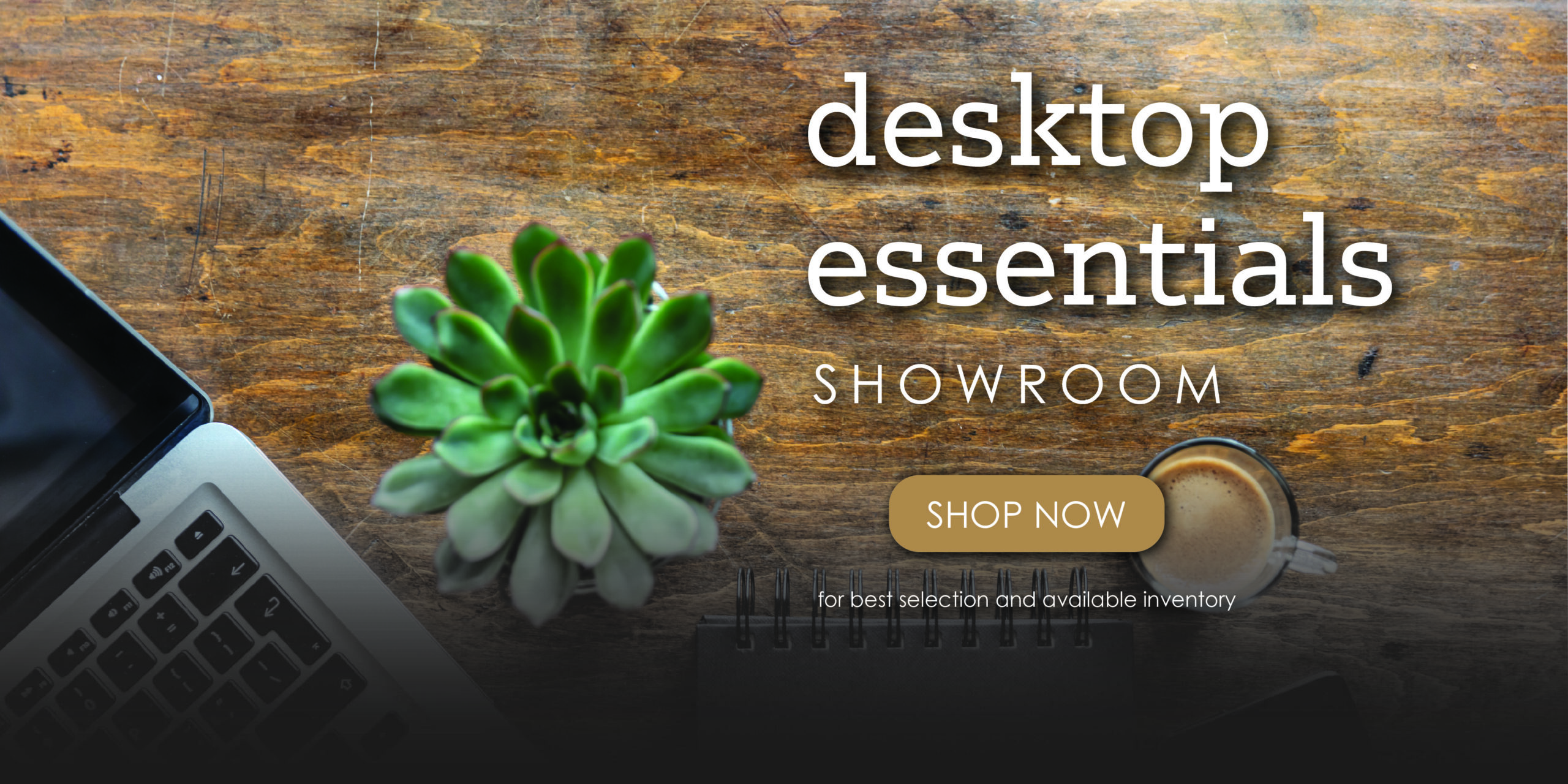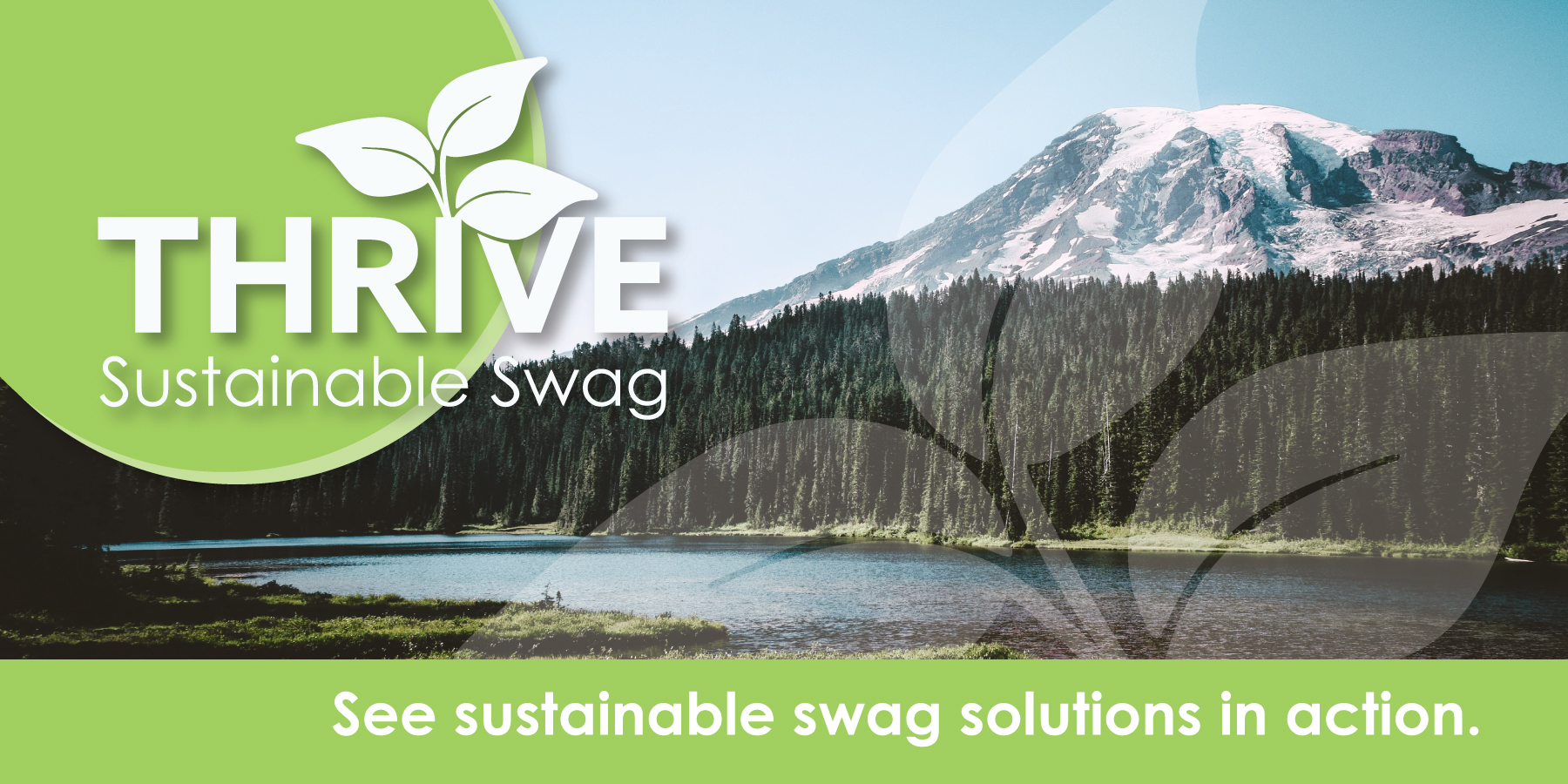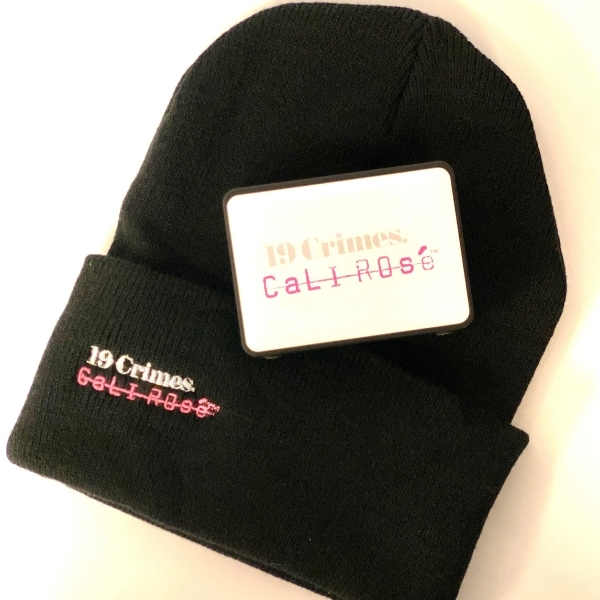 BRANDED MERCHANDISE
The true essence of how we create impact for our clients. We keep your brand top of mind by creating an impactful statement with customized products.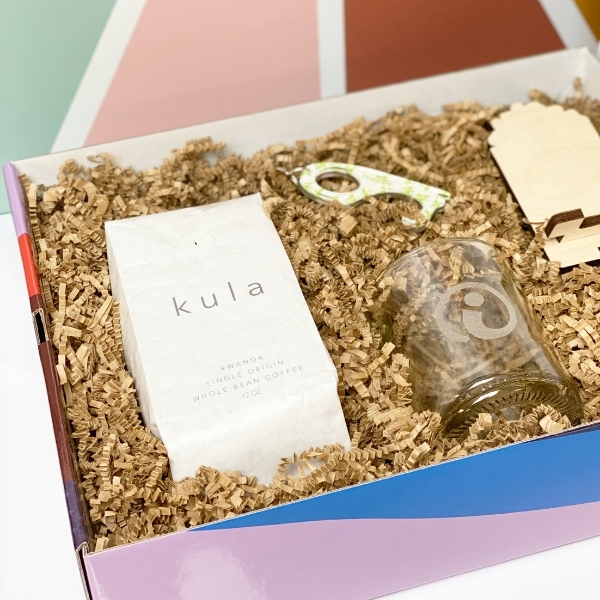 CUSTOM KITS
Custom kits take engagement to another level by creating a personalized interactive experience for your team.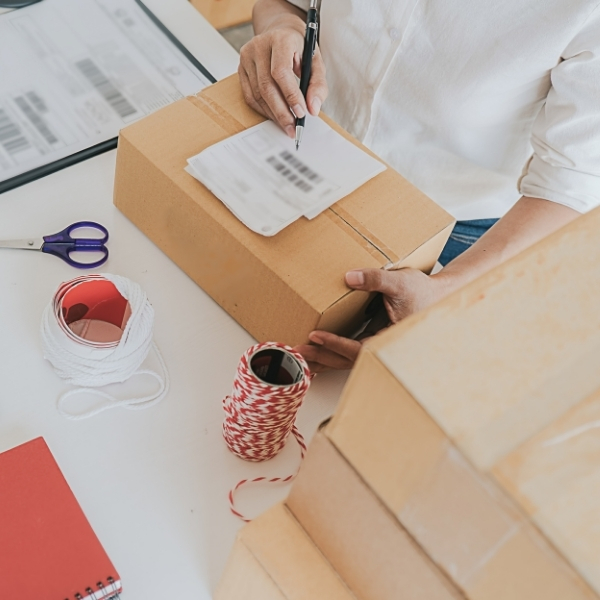 FULFILLMENT
A streamlined end-to-end process from development to fulfillment to delivery. Our inventory management system makes the process seamless.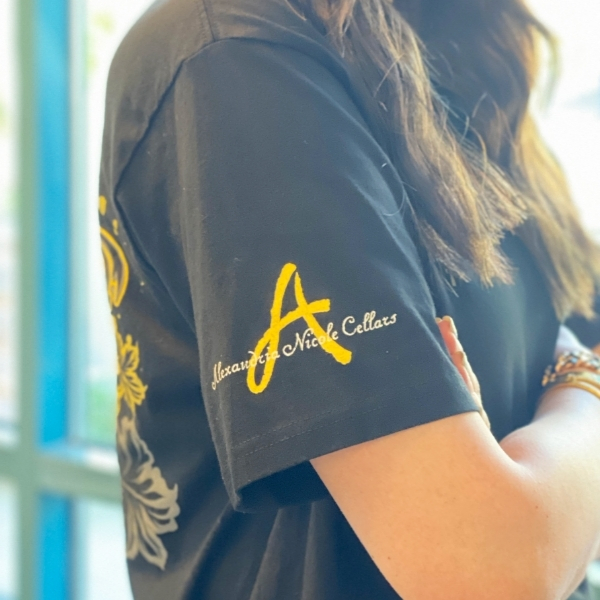 CUSTOM APPAREL & UNIFORMS
Your team deserves to look sharp. Custom apparel and uniforms are the first visual interaction the world has with your brand.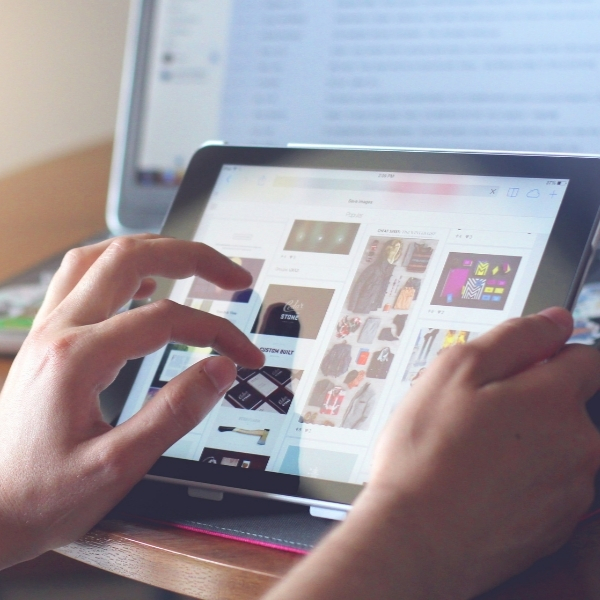 POP-UP & E-COMMERCE
Custom storefronts or short-term pop-up shops – the possibilities are endless. Let your team click add to cart and we'll do the rest with our full-service platform.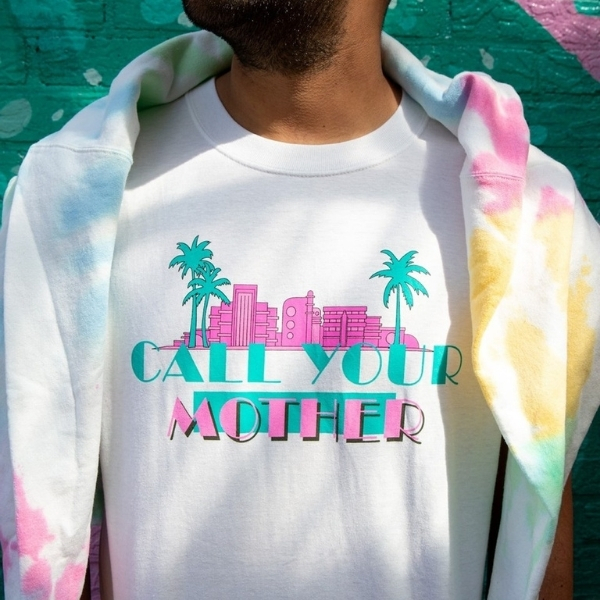 GRAPHIC DESIGN
If you can envision it, we can design it. From graphic design to creative packaging we strategically bring creative solutions so your brand shines.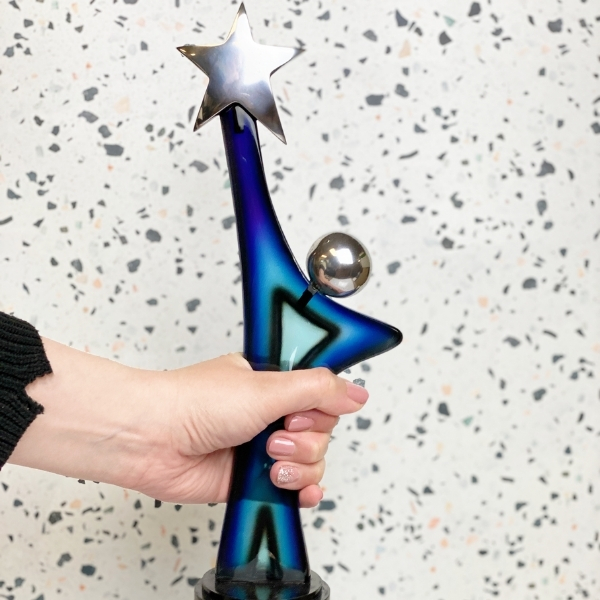 AWARDS
Say thank you with personalized awards that will have your team feeling like an Oscar winner.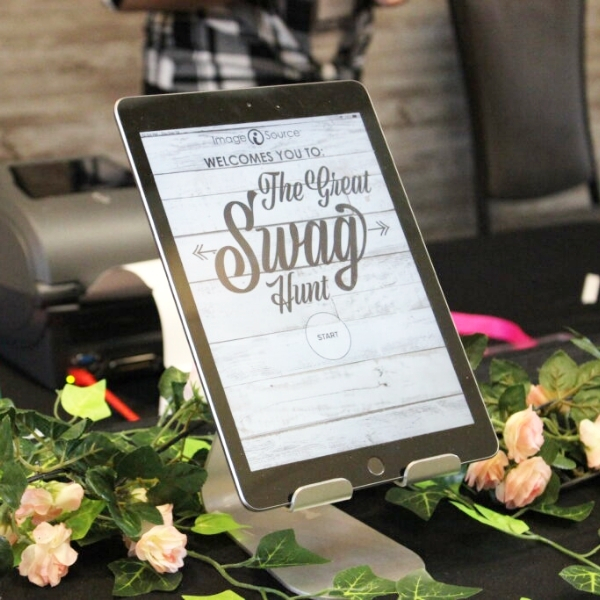 VIRTUAL EVENTS
We're remixing the event format. Drive engagement with unique event themes, virtual workshop coordination, and custom branded event product boxes.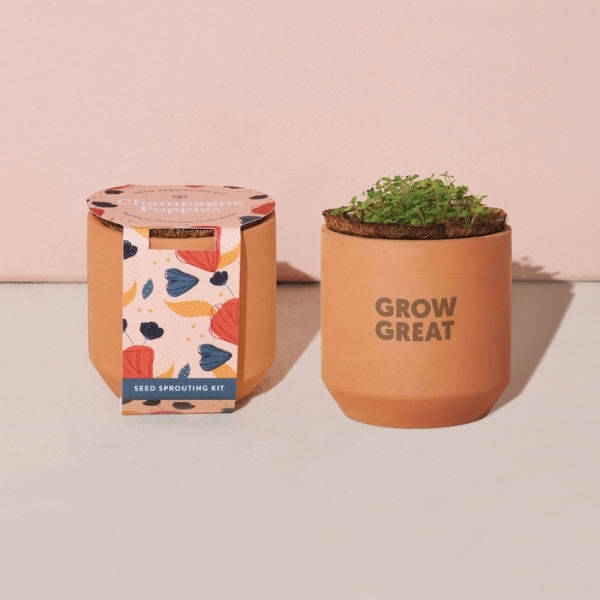 SUSTAINABILITY
From recycled packaging and eco-friendly products to vendor partnerships and shipping logistics, we're committed to reducing our carbon footprint one swag item at a time.