Our Brand Promise.
We'll Make Mama Proud
We'll Make You a Star
We Color Outside the Lines
You Can Have Your Cake
& Eat It Too
WHAT WE DO


Our Holiday Lookbook is here!
With a focus on sustainability and doing the right thing for our communities and our planet, we're excited to present our Holiday Lookbook. Check out trending brands, gift kits, apparel and more.

VIEW LOOKBOOK

Holiday Gathering
Showroom
Bring your team together with merchandise that makes a difference. Surprise them with the perfect thing to make all of their holiday gatherings shine.

SHOP NOW

Holiday Gift Kit Showroom
Looking for the perfect gift kit to show your gratitude this holiday season? We've got you covered. Shop our showroom below.

SHOP NOW

Interested in joining our team?
We can't wait to meet you! Check out our available positions to find your perfect fit.

CAREERS

Build your brand with more than just sweet swag.
Image Source is a full-service branded merchandise agency focused on creating exceptional customer experiences. With more than 25 years in the swag game, we have numerous tricks up our sleeve when it comes to achieving your team's goals.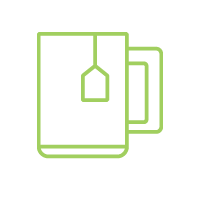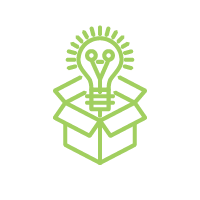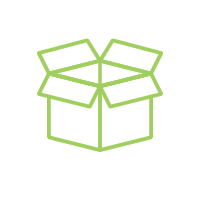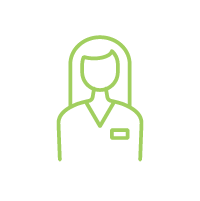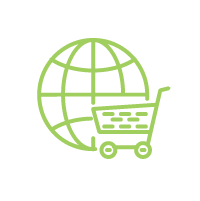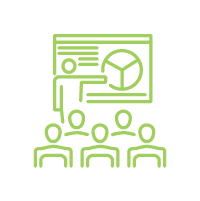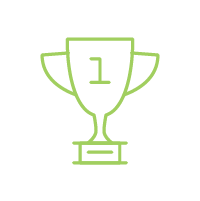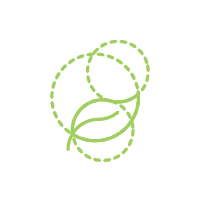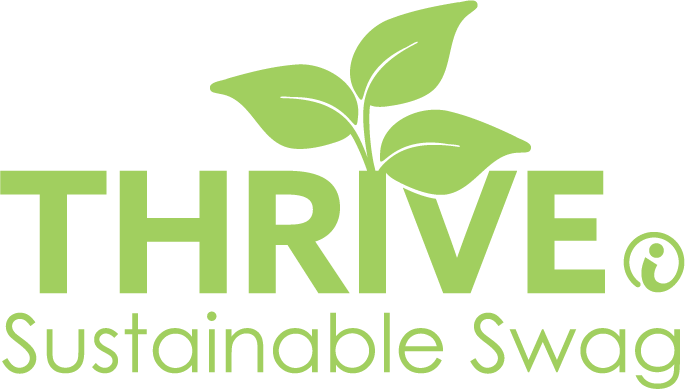 Together, we can make a difference. Image Source is dedicated to sustainable practices in all aspects of our business.
We believe in leading by example and creating sustainable solutions for our clients. It's not all eco, though that's a great place to start. As a company, we are charging forward as the leader in promoting & partnering with teams focused on eco-friendly materials and production methods as well as those dedication to social responsibility in all corners of our globe.
We've helped over 4,000 brands #sayitwithswag.
Our Recent Work
If a picture tells 1,000 words, our pictures speak volumes. Here are a few of our recent projects telling the story of how our team of creative swag strategists can get you started. Check our full portfolio for more ideas!
What we're buzzing about.
Check out our blog for the latest in trends, tip, tricks and tools of the trade.
Image Source Team
The season of giving is fast approaching and we are here to make this year better and brighter than the last. Whether you are searching for team appreciation gifts or customer holiday gifts; we [...]
Image Source Team
Independence Day has come and gone and we've finally welcomed summer into our corner of the country! It's time to dig out your sunglasses, sunscreen and coolers–the outdoors are calling! Whether you prefer hiking [...]
Image Source Team
Slowtide believes in working together to create a better world. They are committed to producing ethically made products with small environmental impacts in places where workers have fair wages, healthy labor conditions and reasonable [...]
We partner with trusted brands you know and love.