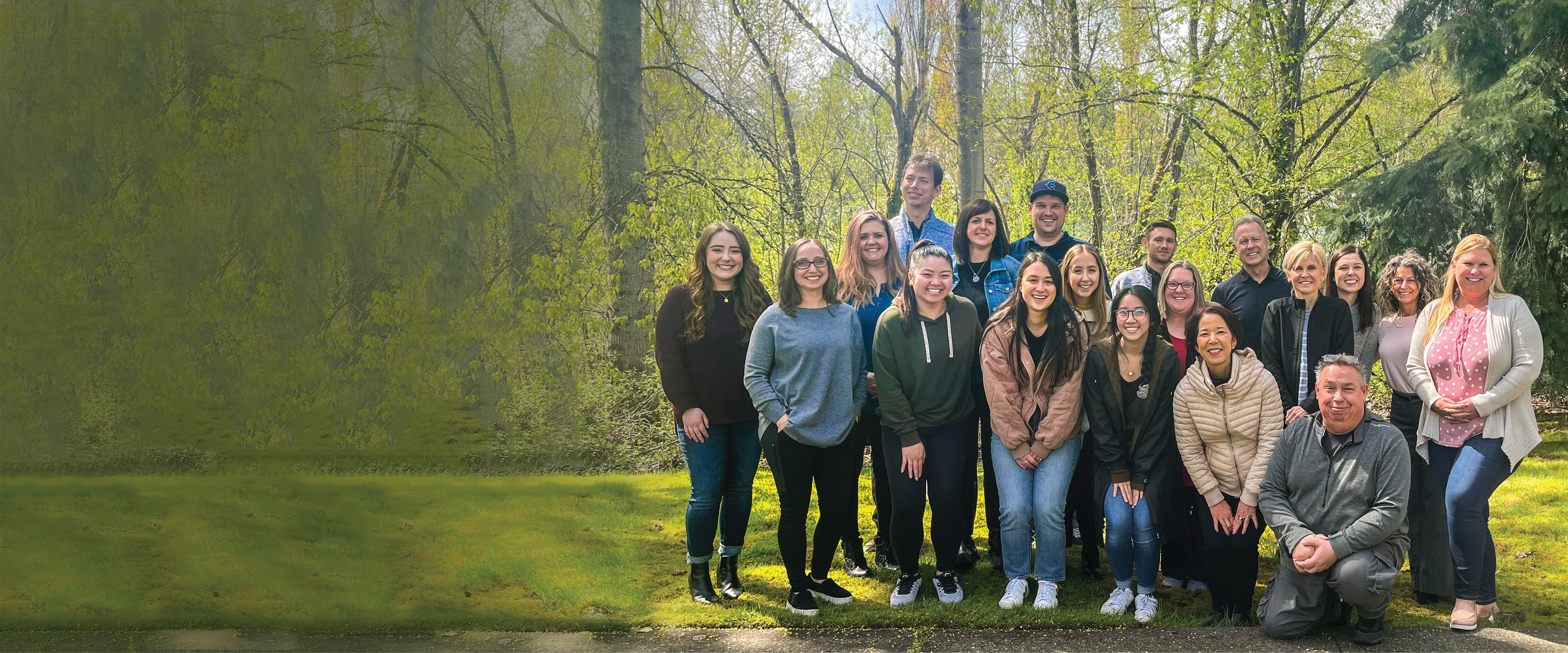 Our Brand Promise.
We'll make mama proud.
We'll make you a star.
We color outside the lines.
With Image Source, you can have
your cake and eat it too.
WHAT WE DO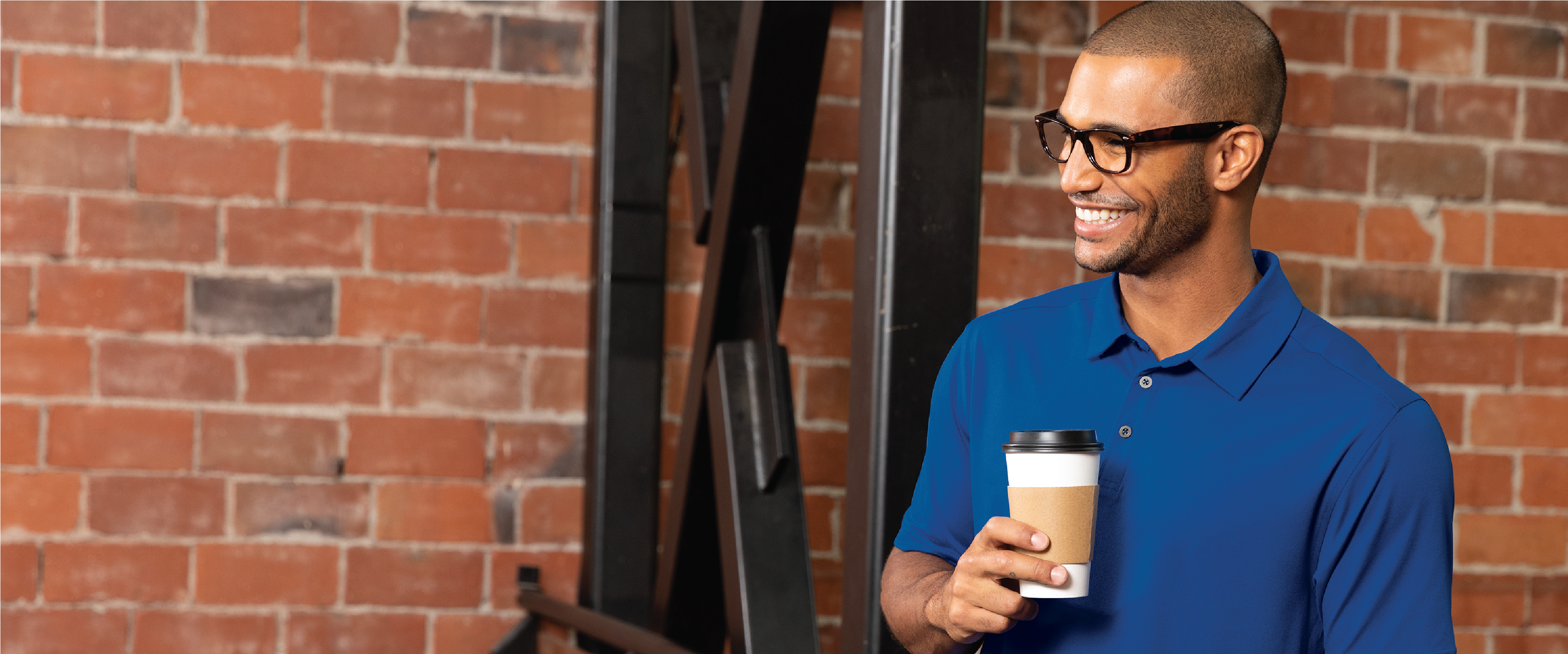 Sustainable Apparel Showroom
Browse our selection of eco-friendly apparel to keep your team stylish and sustainable this spring.
SHOP NOW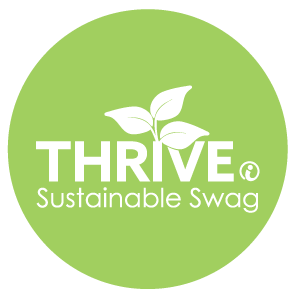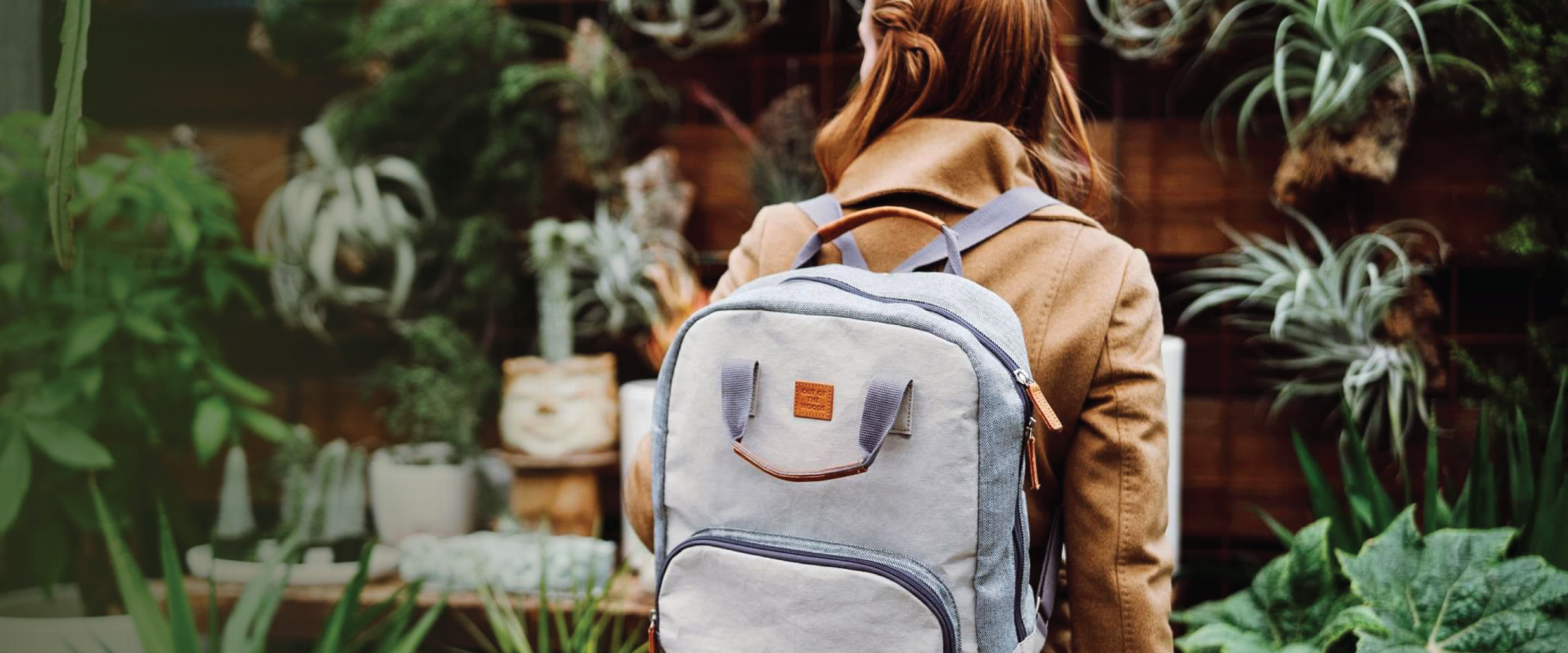 Sustainable Bags Showroom
Shop sustainable bags that your team will be proud to take on their next adventure.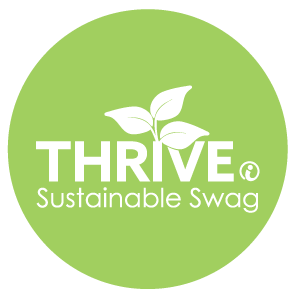 SHOP NOW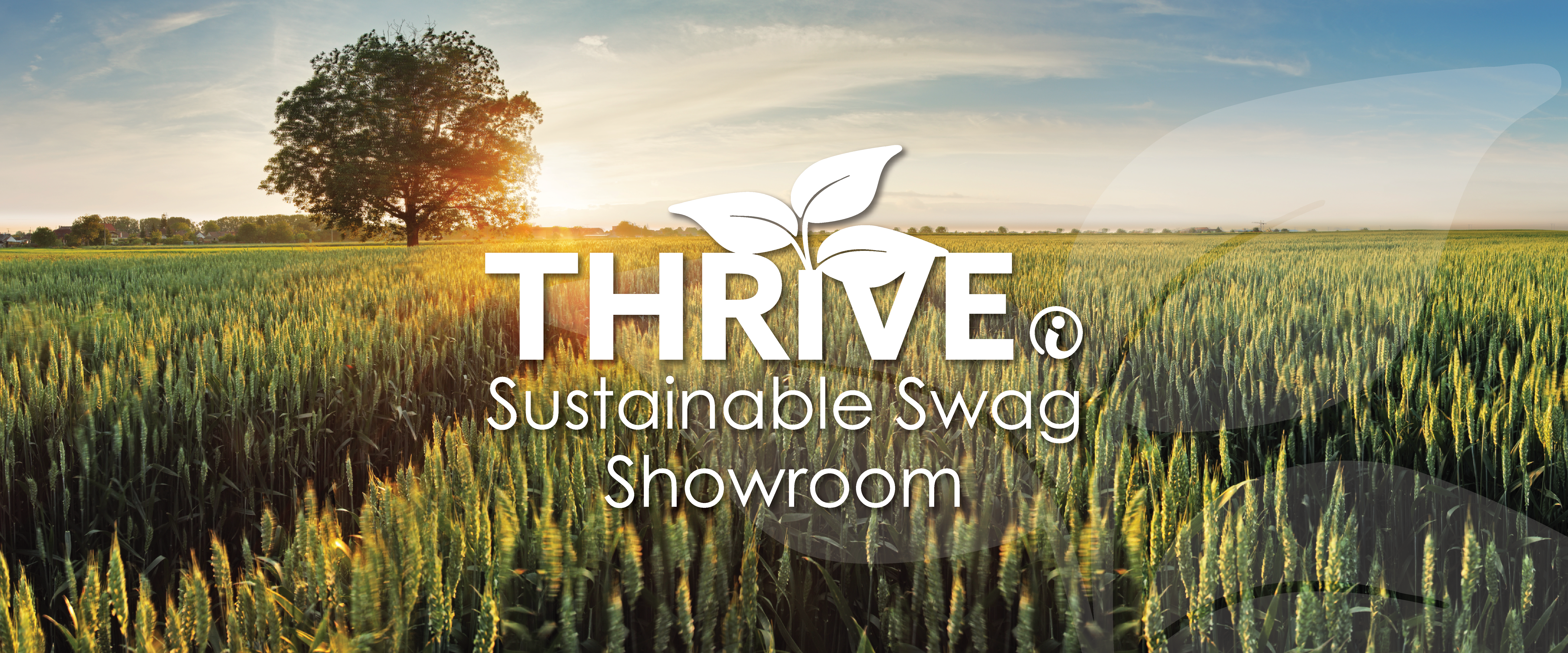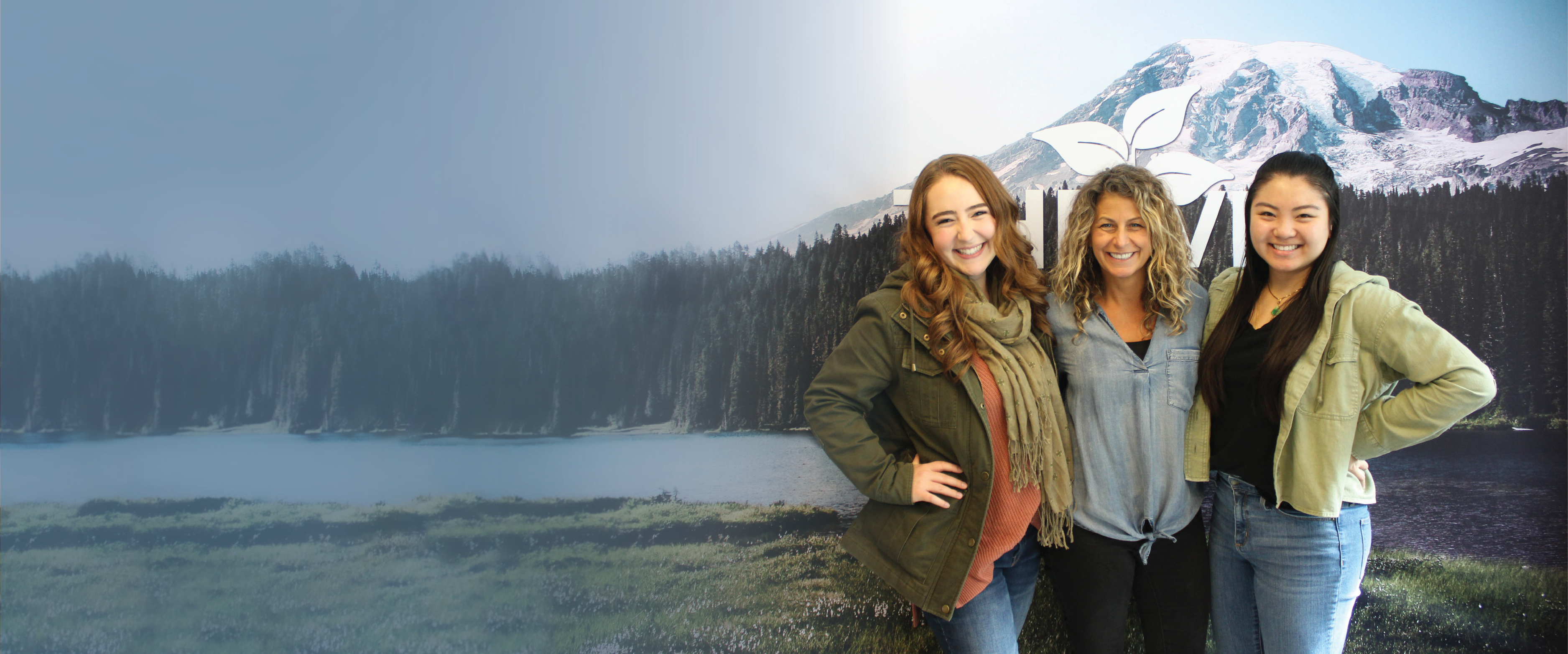 Interested in joining our team?
We can't wait to meet you! Check out our available positions to find your perfect fit.

CAREERS

Build your brand with more than just sweet swag.
Image Source is a full-service branded merchandise agency focused on creating exceptional customer experiences. With more than 25 years in the swag game, we have more than a few tricks up our sleeve when it comes to achieving your team's goals.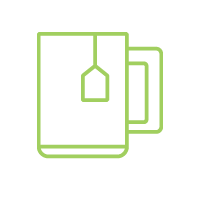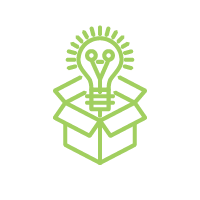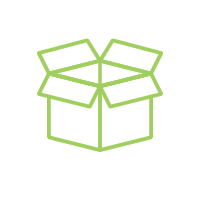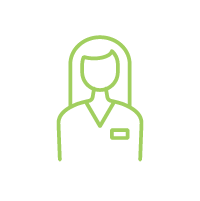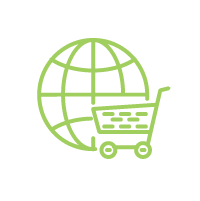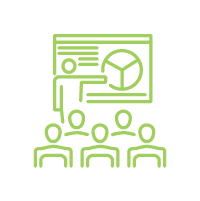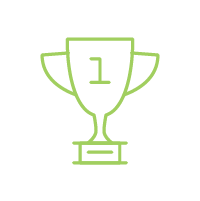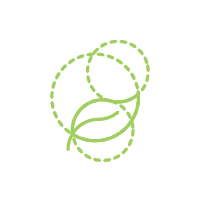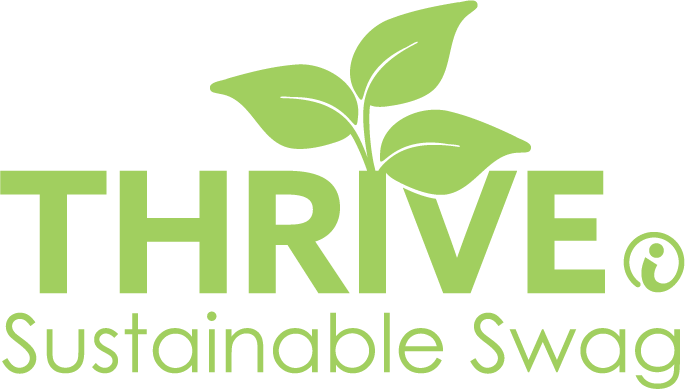 Together, we can make a difference. Image Source is dedicated to sustainable practices in all aspects of our business.
We believe in leading by example and creating sustainable solutions for our clients. It's not all eco, though that's a great place to start. As a company, we are pushing forward as the leader in promoting & partnering with teams focused on eco-friendly materials, production methods and dedication to social responsibility.
We've helped over 4,000 brands #sayitwithswag.
Our Recent Work
A picture tells 1,000 words–our pictures speak volumes. Here are a few of our recent projects telling the story of how our team of creative swag strategists can get you started. Check our full portfolio for more ideas!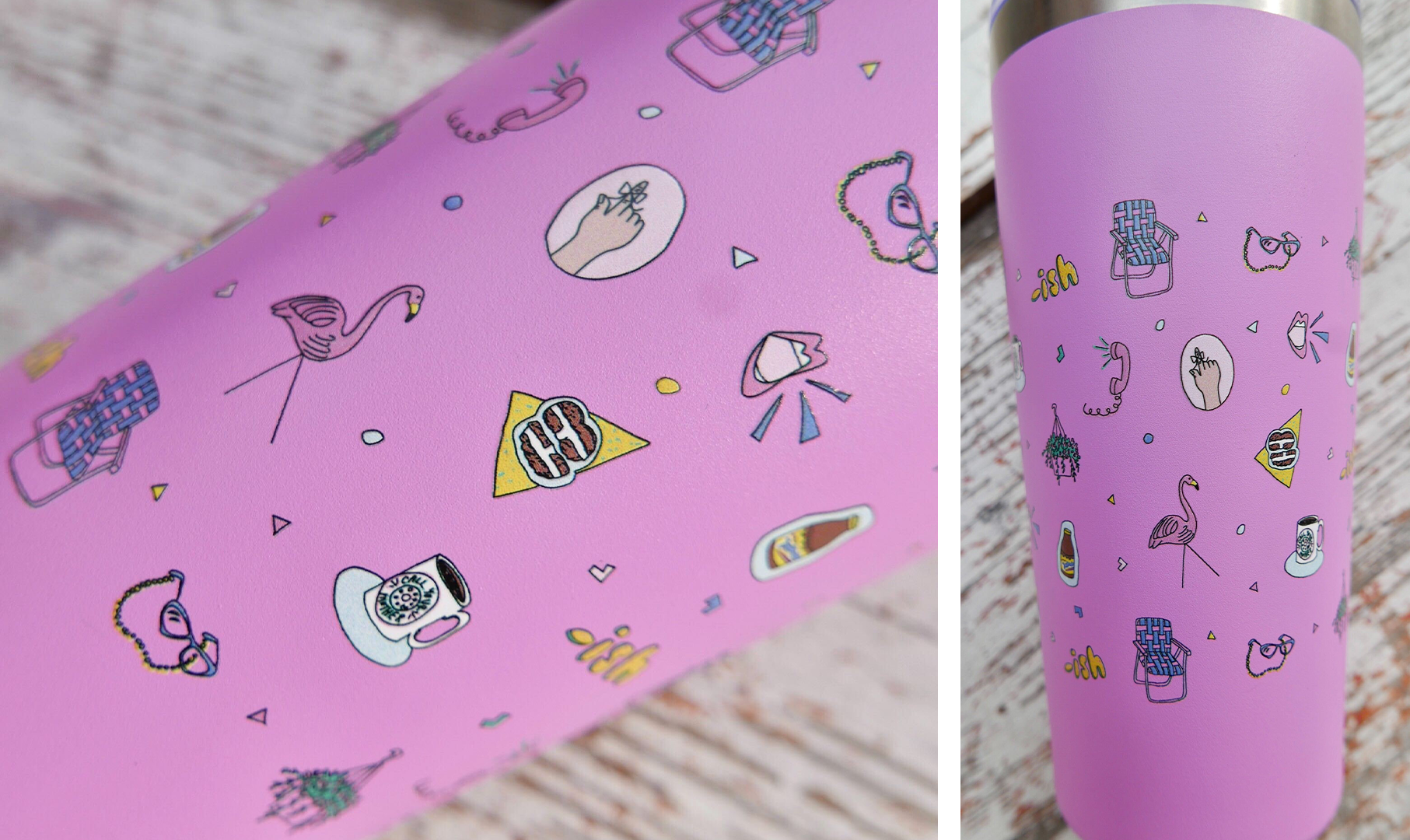 Call Your Mother Tumbler
Bright, fun & true to their brand this unique tumbler was added to their online store.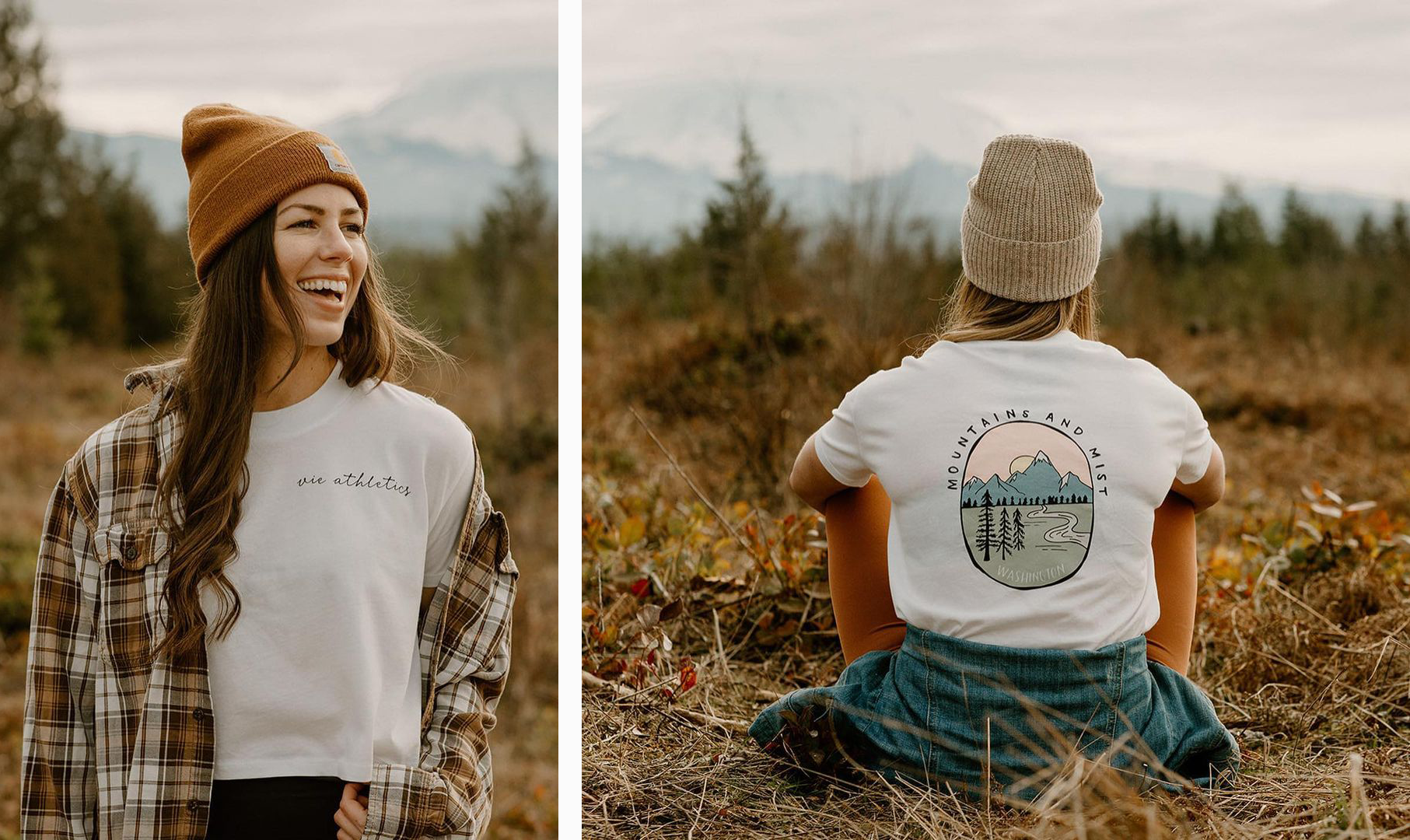 Vie Athletics Location T-shirts
To celebrate expanding locations, Vie offered limited editions t-shirts featuring artwork from each location state.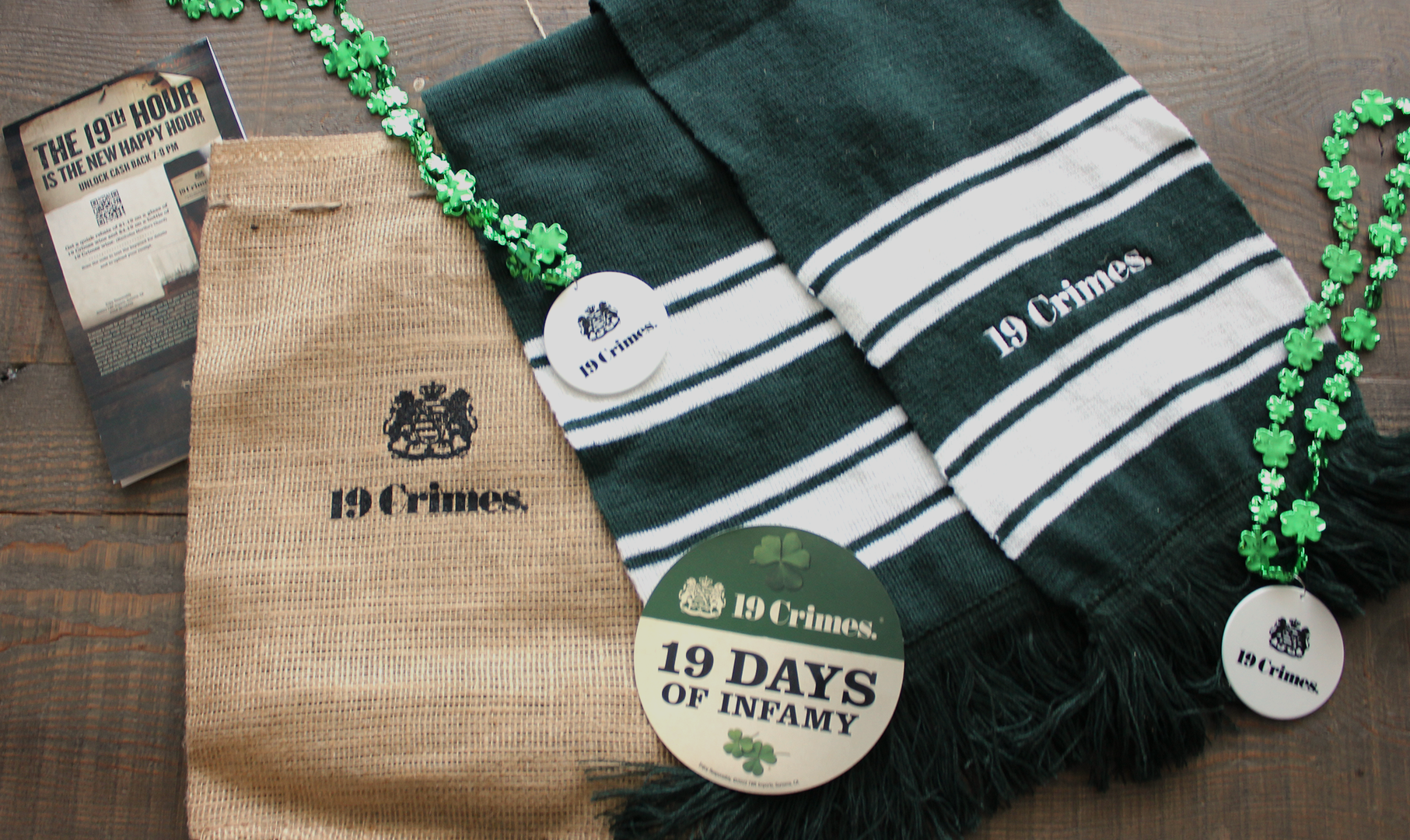 19 Days of Infamy St. Paddy's Day
In keeping with the luck of the Irish spirit, 19 Crimes created their "19 Days of Infamy Sweepstakes" featuring their 19th Hour Is The New Happy Hour promotion.
What we're buzzing about.
Check out our blog for the latest in trends, tip, tricks and tools of the trade.
Image Source Team
Learn how some of our favorite brands are changing the industry by producing more than just sustainable products. They are transitioning to more eco-conscious production methods and focusing on giving back to the next [...]
Image Source Team
Shout out to one of our favorite PNW partners hitting all the marks for sustainability!  Not only does MiiR  produce drinkware that keeps plastic bottles out of landfills, their manufacturing process works to minimize [...]
Image Source Team
In our fast-paced industry, we are always keeping an eye out for the latest trends and ways to bring the newest swag to you and your teams. Thanks to SanMar's deep dive into NEWTOPIA, [...]
We partner with trusted brands you know and love.