Image Source believes we must not only meet the expectations of our customers and consumers, we must exceed those expectations. To that end, we have adopted standards for the safety, quality and integrity of our products and processes. We are committed to respecting the rights of individuals and protecting the environment. We are dedicated to complying with all applicable laws and to conduct business in an ethical and responsible manner.
Our Code of Conduct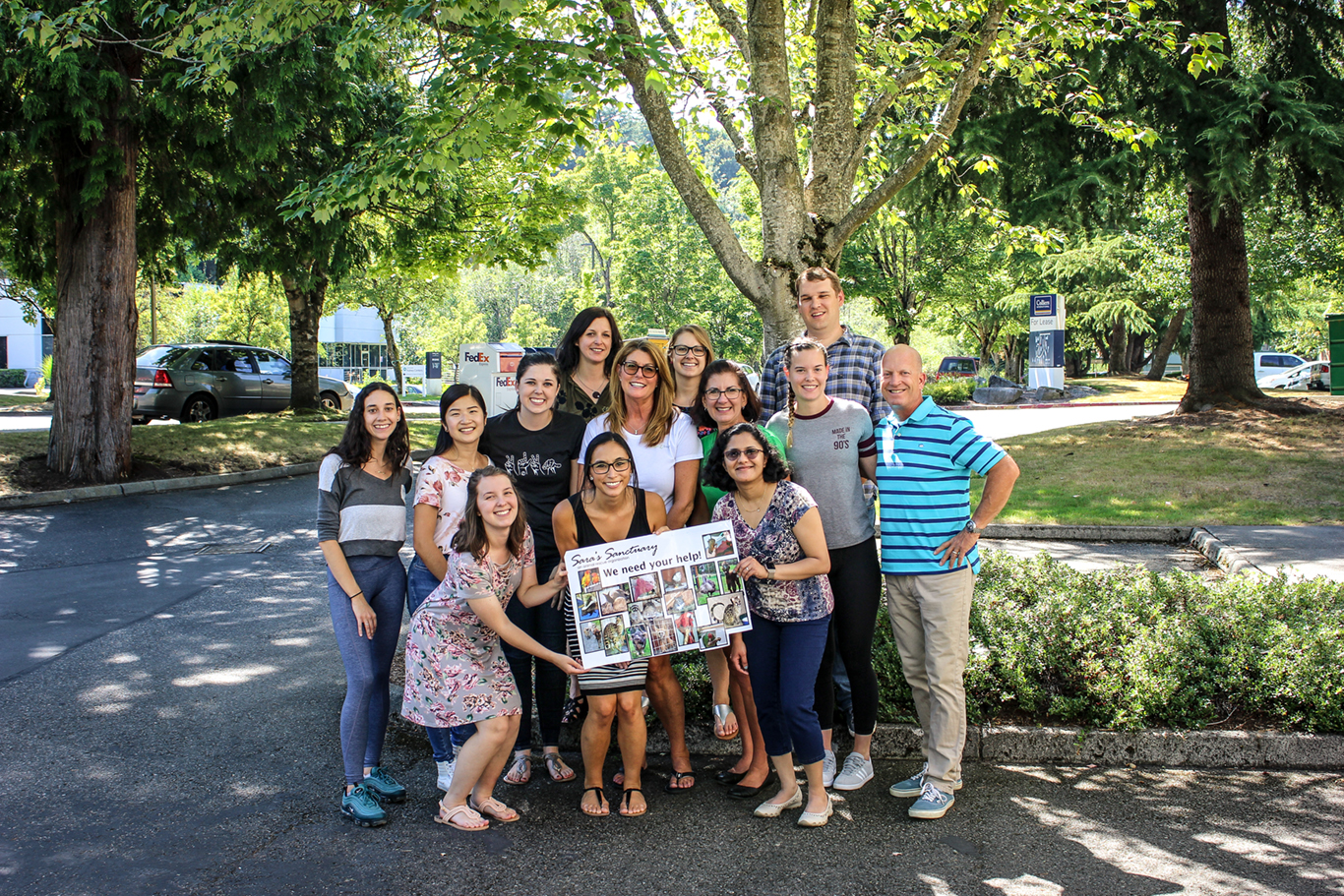 We are proud to support our local community in a variety of ways which are near and dear to our hearts of our team and our families. In helping to support kids and families, we are sponsoring out 2nd Annual Autism Speaks Walk team. We also volunteer at Ronald McDonald House Seattle helping families with loved ones at Children's Hospital. In an effort to help our furry friends, we support Sara's Sanctuary, a local exotic animal rescue shelter. The team at Image source also supports our local United Way, Boys & Girls Clubs, Treehouse, Mary's Place, The Junior League of Seattle and more.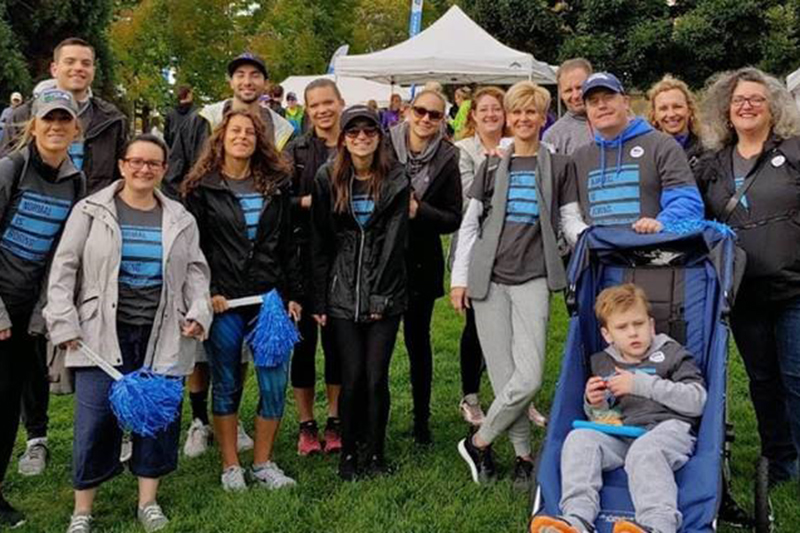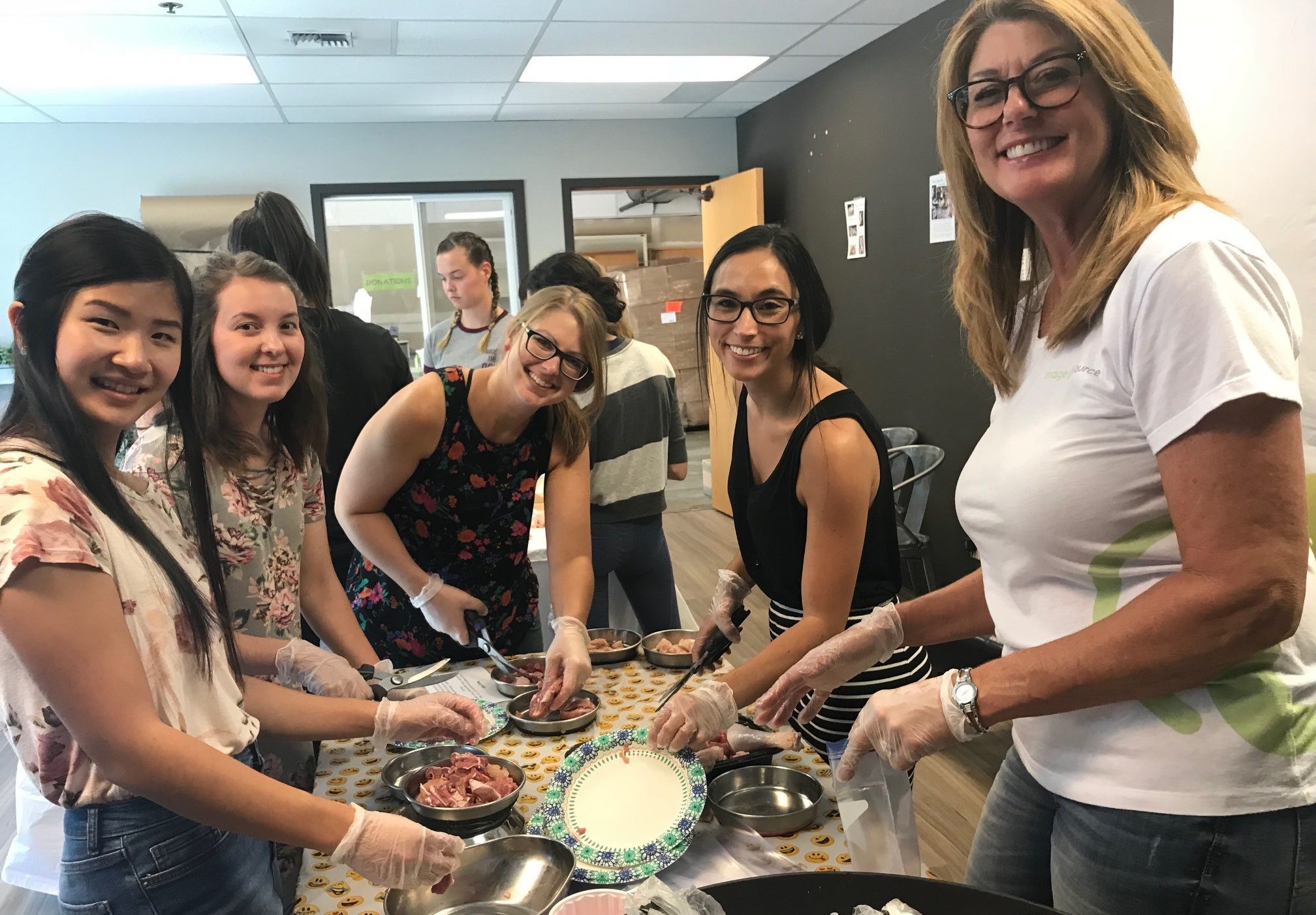 Image Source is committed to product testing and a supplier network that adheres to industry product safety standards. This ensures safe, high quality and trustworthy merchandise in the marketplace.