Saving the planet one tree at a time.
For every order we receive in the year 2023, we're planting a tree in our Image Source forest through Forest Nation. Based on our projections for this year, we're on track to remove 300 tons of carbon out of the atmosphere.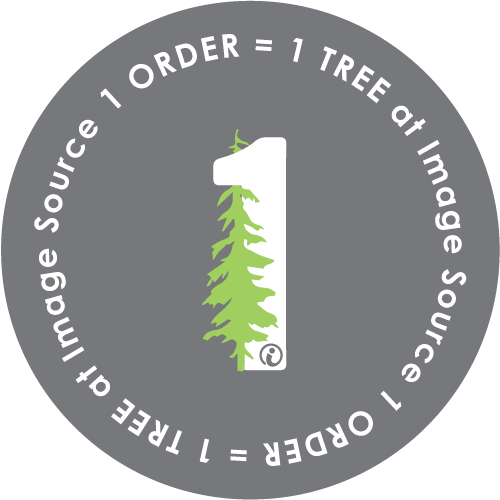 The impact of one tree.
One tree can remove 50 pounds of carbon and add 200 pounds of oxygen into the atmosphere per year over the lifetime of the tree. Each tree also provides work and pay to families all while helping to reforest the land.
Our Image Source Forest's impact for 2023.
We are planting trees in Tanzania to not only reforest Mother Earth but also to create sustainable livelihoods for local communities and women. Our forest creates steady work for local families through the planting of fruit trees on their farms and employing women at our tree nurseries. These farms provide more than food and jobs, they also add oxygen into the atmosphere and remove carbon dioxide.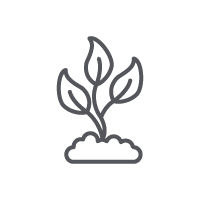 Total trees planted in 2023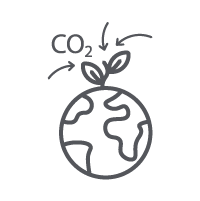 Tons of CO2 absorbed yearly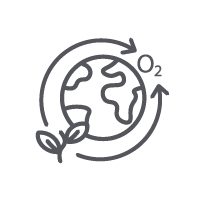 Tons of Oxygen created yearly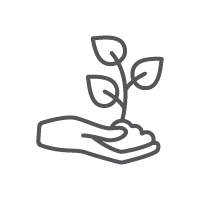 Working job hours created in 2023
Donate to our Forest
For every order we receive we plant a tree. Make a larger impact with a direct donation to our Image Source Forest.
We're shipping UPS carbon neutral.
We care about climate change and shipping via carbon neutral methods is another way we are doing our part. Through the UPS carbon offset, we're supporting reforestation, landfill gas destruction, wastewater treatment and methane destruction.
According to UPS.com, their carbon neutral shipping it verified by Société Générale de Surveillance (SGS), an inspection, testing, and verification company. This means that you can have confidence in the UPS carbon neutral method. Additionally, our carbon offset process is certified by The CarbonNeutral Company.