Looking to take Image Source through our next 25 years, we're continuing our THRIVE foundation by announcing an exciting partnership with Forest Nation.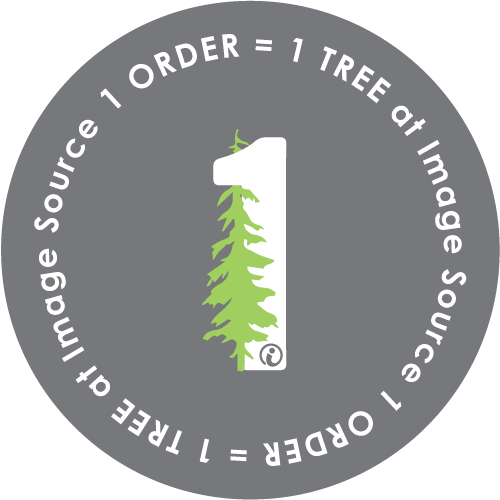 Starting January 1, 2023, Image Source has pledged to plant 1 tree for every order. With this commitment, we are looking to put a forest into the world whose impact from this year's action will extract 300 tons of carbon dioxide.
We're also giving our partners the opportunity to plant trees and partner with Image Source to solve their merchandise needs with sustainable solutions good for the planet, good for our communities and good for teams. Our account teams and our manufacturing partners are dedicated to providing the best solutions in sustainability.
When we all work together, we can breathe easier, educate more people, save our resources and build our brands.
Image Source Forest Impact
It's more than just planting trees. One tree has the ability to remove 50 pounds of carbon and add 200 pounds of oxygen into the atmosphere per year over its lifetime. Each tree also provides steady work for local families through the planting of fruit trees on their farms and employing women at our tree nursery in Tanzania (where our forest is located) We are not only helping to reforest Mother Earth but also to create sustainable livelihoods for local communities and women.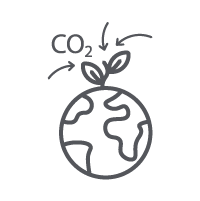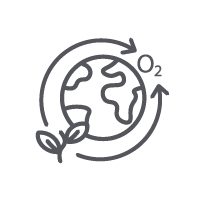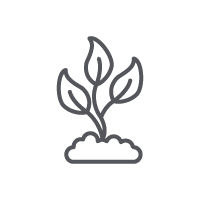 Tracking Our Impact
You can follow along with our progress this year. Watch as we meet our goal and hopefully wildly exceed it. Visit our THRIVE impact page for monthly updates.
Changing Our Methods and Becoming More Sustainable
Twenty-five years ago Brian wrote orders on paper and used thick manila folder job jackets to managed his orders. The fax machine ran day and night and he shipped clip art back and forth from the office to the manufacturers all across the country. Paper, paper, paper was the name of the game.
Fast forward to today. The cloud holds all our projects and sustainability guides our work. We are focusing on sustainable solutions, leading the way in education and providing eco and socially responsible product options.
Want to learn more? Visit our sustainability page.