Happy 25th Birthday Image Source!
We sat down with our Founder & CEO, Brian Haner, to get his thoughts on this momentous milestone. Read on to find out what retro merch is popular again; how Image Source came to be; where we are now and where we're headed in the next 25 years.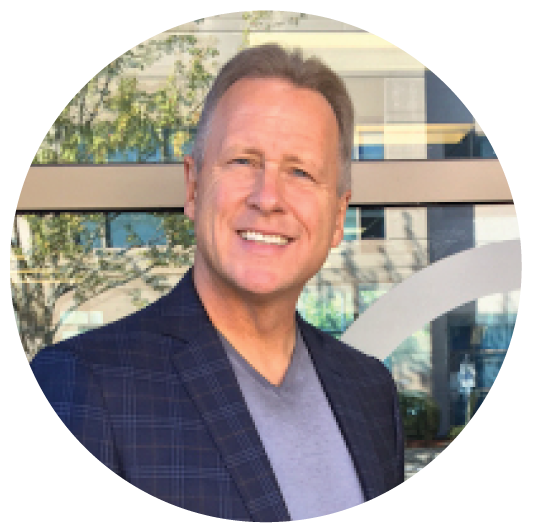 "I love the merchandise we sell, the partners we serve, the many suppliers that we work with daily and of course, our Image Source Team."
Where Image Source Began
In 1998, Image Source was born in the upstairs bedroom of my house.
I had been selling branded merch across the Seattle market for years and was ready for another challenge. With one eye on the future, it didn't take long for my vision to grow. I knew I wanted to create something larger.
I wanted to build a sales team to take on larger clients, pass on the power of promotional products and share my knowledge with others. In 1999 I moved out of the house and into our Northup Way location. Thomas Goos joined as a partner in March of that year and Nancy Waters (our first employee) started in August 1999. We found Nancy through an ad in the newspaper. The actual newspaper—you know, that paper kind you hold in your hands!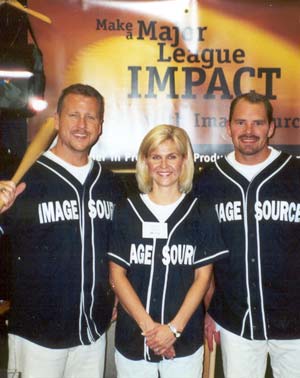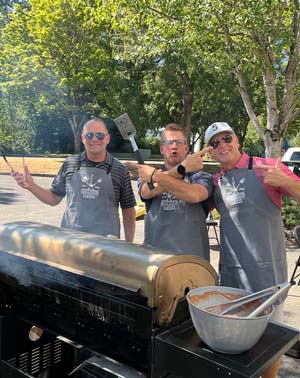 Image Source Today
In 25 years we have grown up quite a bit, from me working out of the spare bedroom, to Northup Way, the Market Street building, and then to our current home in Kirkland, WA. We now are an international company with more than 60 employees spread across the United States and even in the Philippines.
With our own growth, our client partners have grown too. We are honored to have earned the trust of some of the most respected and valuable brands in the world. We've also grown to be one of the top promotional product distributors in the Pacific Northwest and the United States.
Don't worry, even though we're all grown up now, we still have plenty of fun at the office.
Evolving For The Next 25 Years
Like most companies we are continuing to evolve. We are focusing on the bigger picture and making plans for the next 25 years. Corporate Social Responsibility has been woven into our purpose, core values and our DNA.
Through our DEIB and Sustainability initiatives, we are holding our team and our suppliers accountable. This is visible in the merchandise we sell and the supply chain it takes to produce them; in how we support our employees and recruit new team members and in how we run our business. We take great care of our people, and they take great care of our customers.
There's A Lot To Love About Branded Merchandise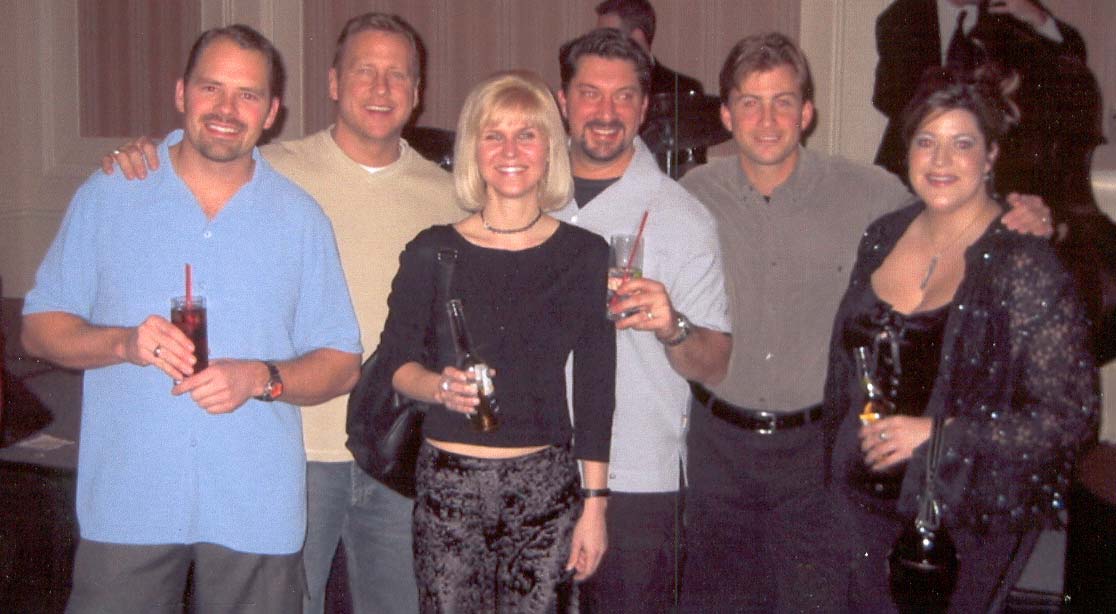 I love this business! Yes, still after 25 years.
I love the merchandise we sell, the partners we serve, the many suppliers that we work with daily and of course, our Image Source Team. I love the challenges and opportunities that come with running a merchandise business and the excitement of providing solutions our customers enjoy purchasing.
My first job out of college, I was selling something people had to buy, but it wasn't something they enjoyed. The best thing about the branded merchandise industry is that it is fun! Our customers enjoy the whole experience, from picking items to receiving the fun merch. It's also rewarding to see how we can help our partners grow business, increase loyalty and boost morale. We sell thousands of products, so every day it's always something different. The merch industry never gets boring.
Retro Products That Are Popular Again
Embracing Change, and "What the Heck is Specialty Advertising?"
As with everything, the industry has grown and changed since 1998.
In the beginning, I was selling specialty advertising. People would say, "What the heck is that?" and I would have to give them examples of the products we sold. Usually the next thing out of their mouth was, "Oh, you mean trinkets & tchotchkes?"
Soon specialty advertising became known as promotional products. Then promotional products became promotional marketing and then branded merchandise. The preferred name has continued to evolve over time from branded merchandise to promo, then swag and finally today it's referred to as branded merch.

All the while my friends and family would say, "Brian, how do you make a living selling buttons, balloons, pens, key chains, and t-shirts?" To this day I reply, "I sell a heck of a lot of them!"
Today Image Source is doing much more than just delivering trinkets & tchotchkes, branded merch and apparel. We're embracing change, ecommerce and sustainable practices through our Thrive initiative. And while we are celebrating our 25th year in business, we are also preparing for the next 25 years.
"I LOVE this business! Yes, still after 25 years."