In our fast-paced industry, we are always keeping an eye out for the latest trends and ways to bring the newest swag to you and your teams. Thanks to SanMar's deep dive into NEWTOPIA, a field guide to what's new for 2022, you can count on us to keep your teams feeling fresh and looking their best!
View SanMar's video on 2022's trends and check out a few highlights below.
ELEVATED BASICS
Core basics we turn to every day will see a new look through upgraded fabrics and trims, promoting their wardrobe placement from practical to party and everything in-between.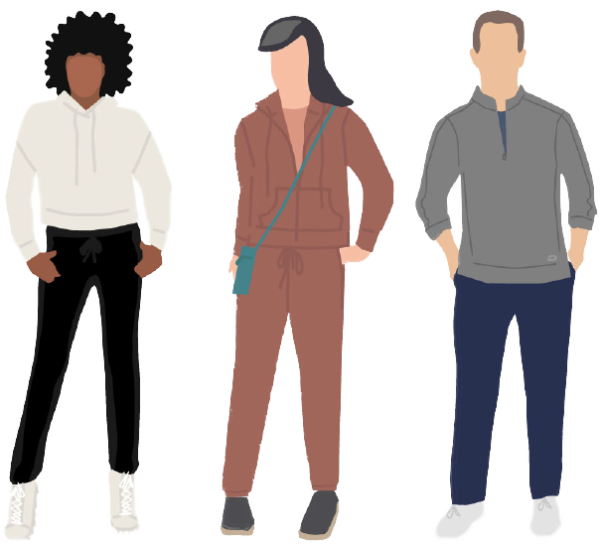 REWORKED CLASSICS
Reworked classics are proving to be worthy investments. These can be anything from a 90's crop style hoodie in an updated neutral, or a key style, like a classic windbreaker, with a reinvented signature, which brings a fresh perspective and reason to buy.
SUPERCHARGED SIMPLICITY
In uncertain times, people tend to turn to familiar concepts and nostalgia. Clothing is no exception. In this trend, comfort and quality go hand-in-hand, removing unnecessary detail in favor of super basics that can easily be paired with each other for a simple and versatile look.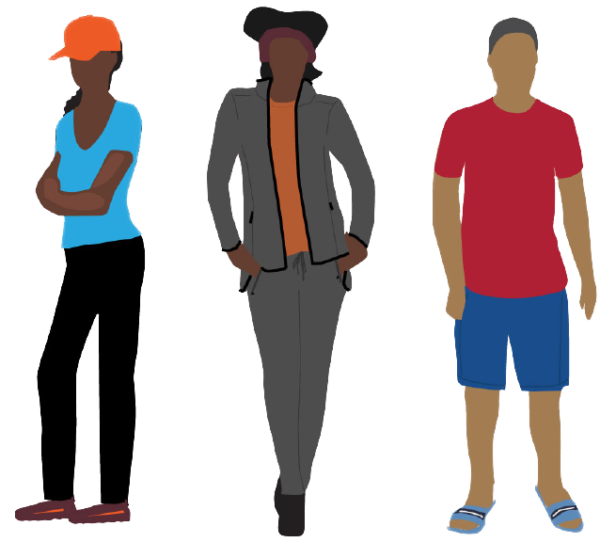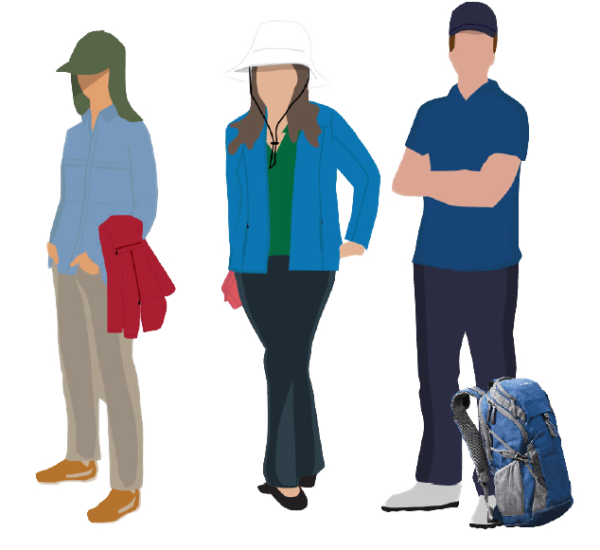 ESSENTIAL PROTECTION
A 2021 Pew Research report found that Gen Z is overwhelmingly worried about climate change: 76% of them say that it's one of their biggest societal concerns. We are seeing a direct rising correlation to light packable fabrics and layering in all-around comfort and performance.