The 2021 Pantone Color(s) of the Year Ultimate Gray and Illuminating are a contrasting mix whose influence will trend across accessory, fashion, home, decor and many more industries. Each color is already powerful on its own but together they create a visually striking combination that's sleek and modern yet approachable. We're seeing this combination in custom kits, work from home desk accessories and outdoor essentials remixed in new colors.
The Great Outdoors
As we continue to socially distance and take time to reset, nothing brings people outside like the call of the woods. Lace up your hiking boots, pack a cooler of your favorite snacks and unplug for the weekend. Create a full experience for your team or your clients with a custom kit of outdoor essentials. Encouraging your team to get out and experience the great outdoors will give them a fresh perspective for the new year.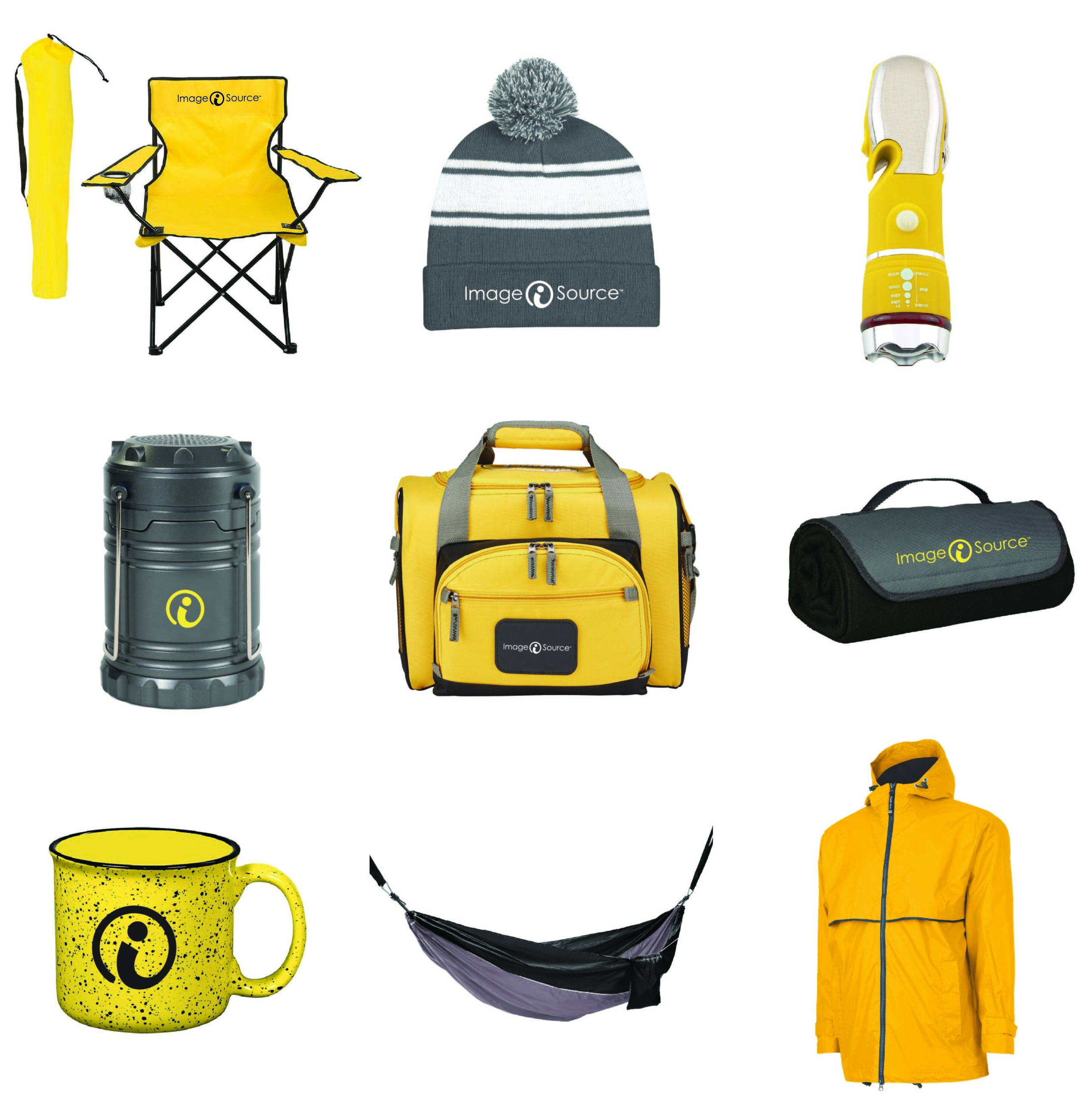 Work From Home In Style
Starting the new year off with a refreshed office space can be so rejuvenating. We're seeing our clients mix up their workspaces with Ultimate Gray and Illuminating color-coordinated accessories that pop in person and on Zoom calls. Custom branded office accessories are also a great way to thank your team for their hard work and dedication. Small changes to a workspace can have a fresh perspective, giving your team and clients a new creative outlook.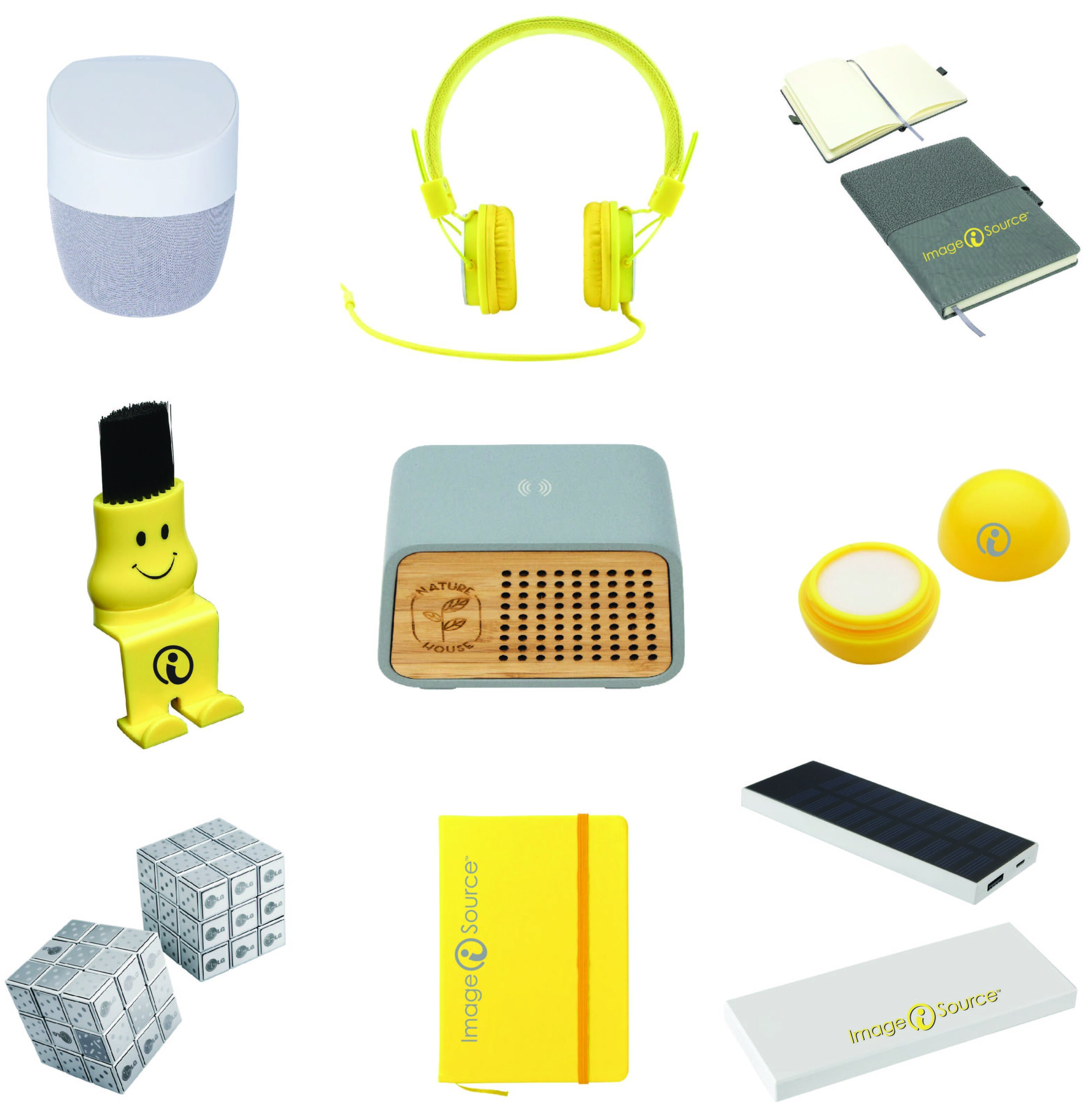 Color-Coordinated Kitchen
Small changes can make a big impact, especially in kitchens that are a heavily trafficked spot at home and in the office. Custom kitchen accessories kits are one of our favorite thank you gifts and holiday gifts. They're custom and you know that they'll get a lot of use. We like keeping our kitchens color-coordinated and swapping out accessories is an easy way to revamp your workplace kitchen and inspire your team to share with their clients.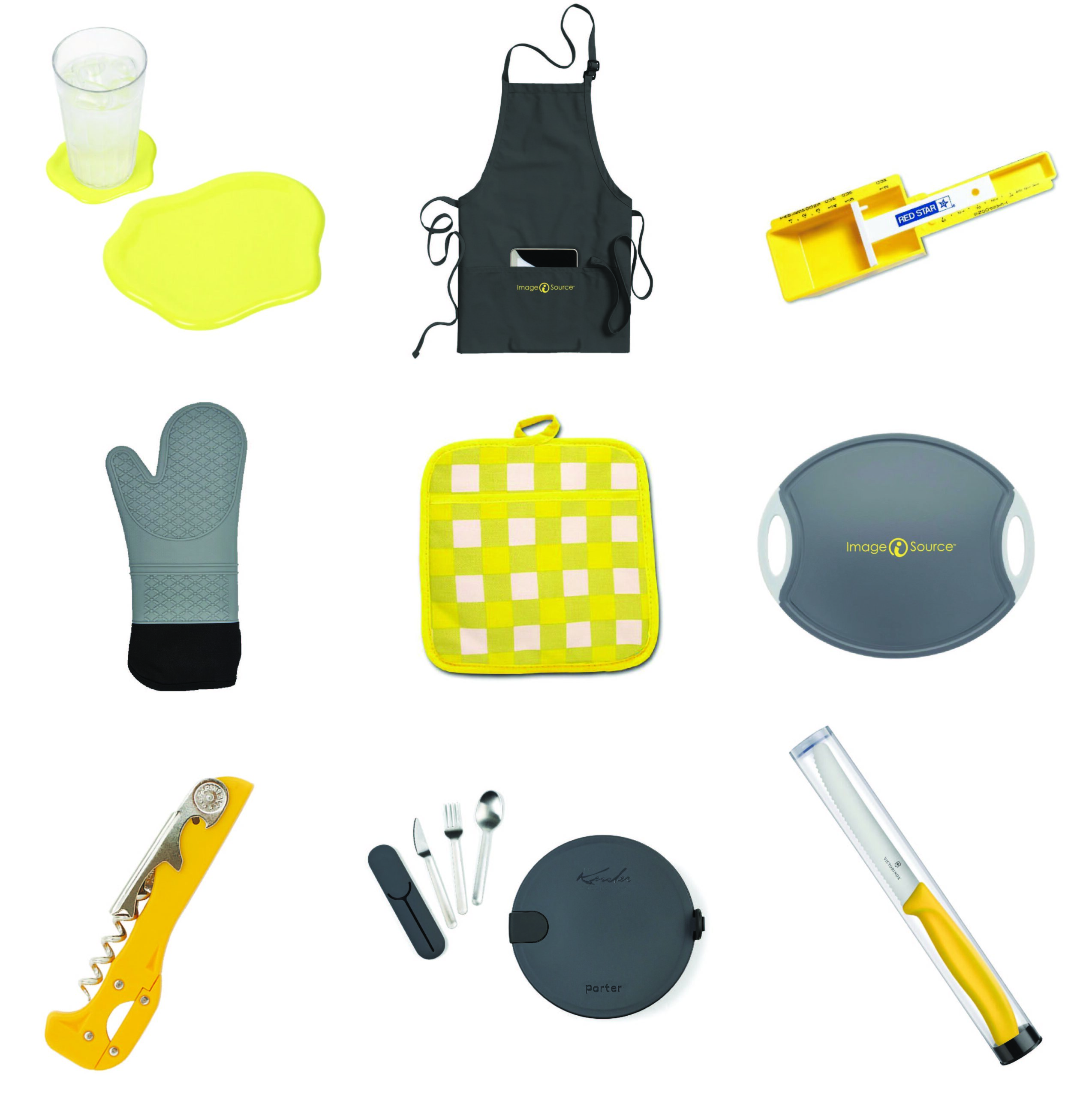 Feeling inspired? Connect with us to create a custom Pantone-inspired kit for your team and clients.