Join us in kicking off the New Year with a new mentality. Let's shake off 2020 and refocus our narrative so 2021 is a big step up! It's time to renew our personal goals, refresh our workspaces, and recharge our batteries. This will let us all engage creatively in every aspect of our lives and effectively partner with our teammates and clients.
Renew Your Goals
Whether you are reviewing your personal goals, team goals or company goals we're here to help you succeed in 2021.

Bento Lunch Box
An eco-friendly lunch box perfect for both meals and snacks on the go! Complete with utensil set, two stackable compartments, leakproof lid and elastic nylon closure strap.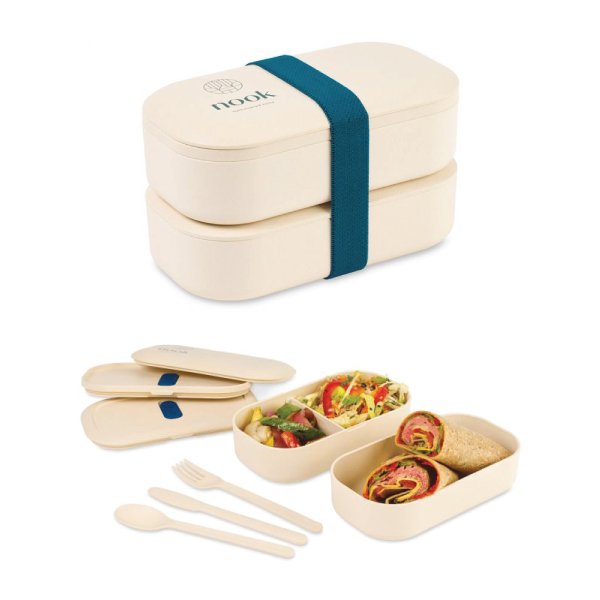 Waterproof Earbuds
Waterproof wireless earbuds perfect for running in the rain or swimming at the beach. Features a full color printing options on the carrying case.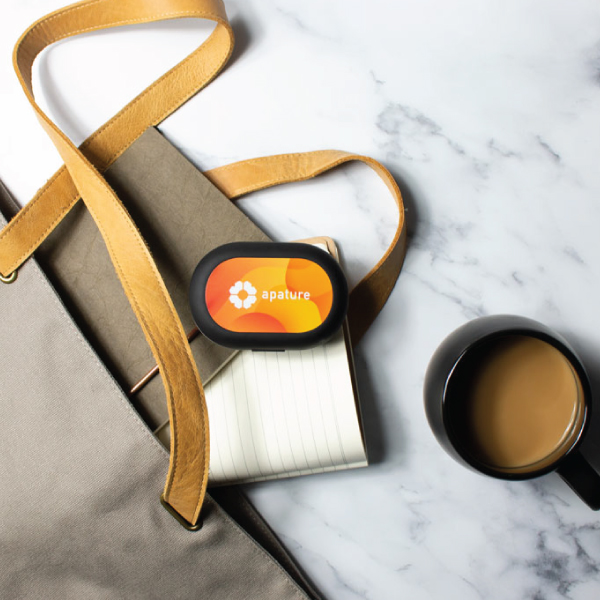 Everlast Activity Tracker
Track daily fitness, steps, calories burned, distance, monitor sleep, set daily goals, time/date, alarms, and ECG & heart rate measurements with this wearable tracker. Comes with wireless connectivity to a free tracker app as well.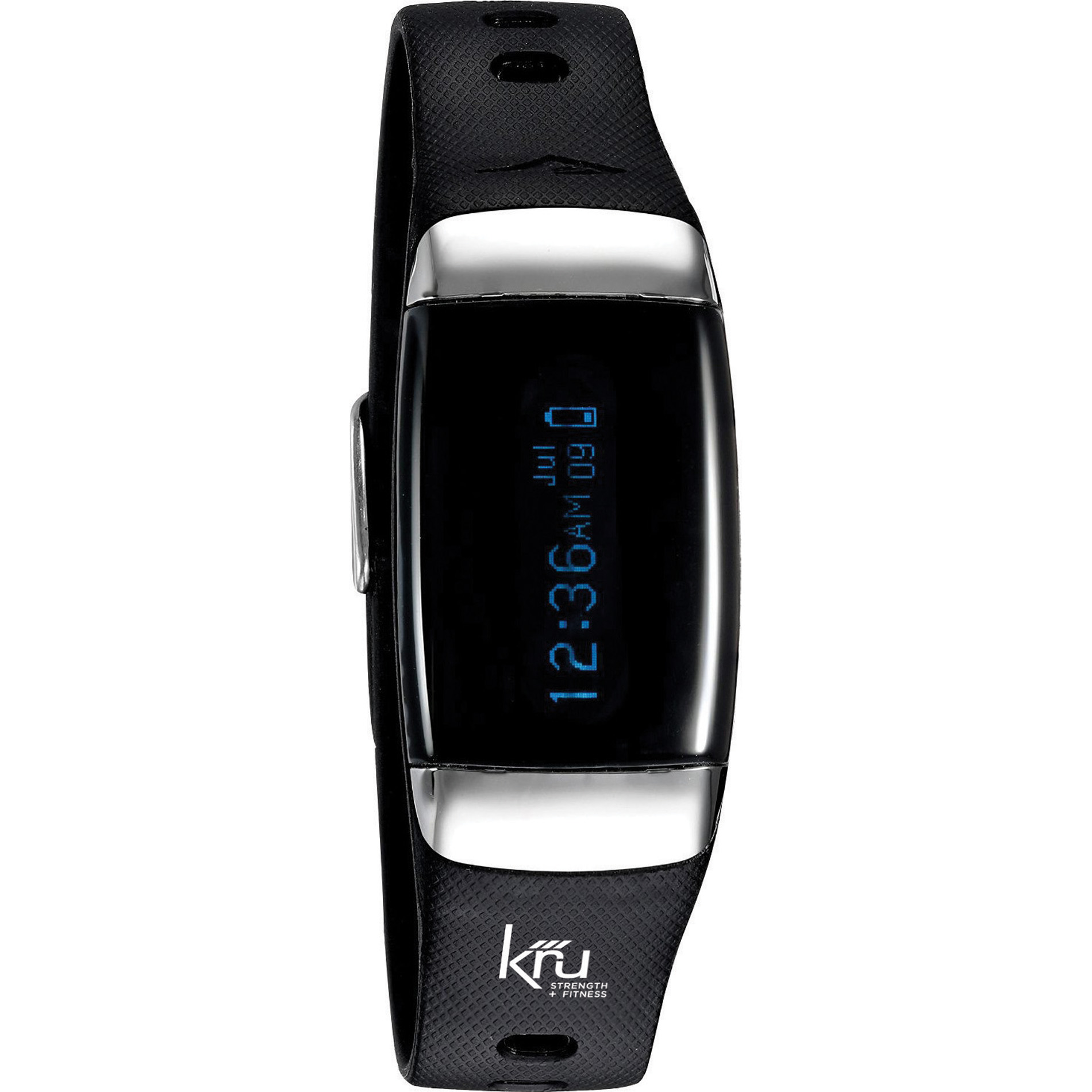 Refresh Your Workspace
Change up your work from home space, we're here with all of the journals, drinkware and desktop toys you need to re-spark your creativity.

MoMA Perpetual Calendar Cubes
The fun interactive calendar is sure to brighten your day! Simply rotate the cubes to display the correct month, date and day.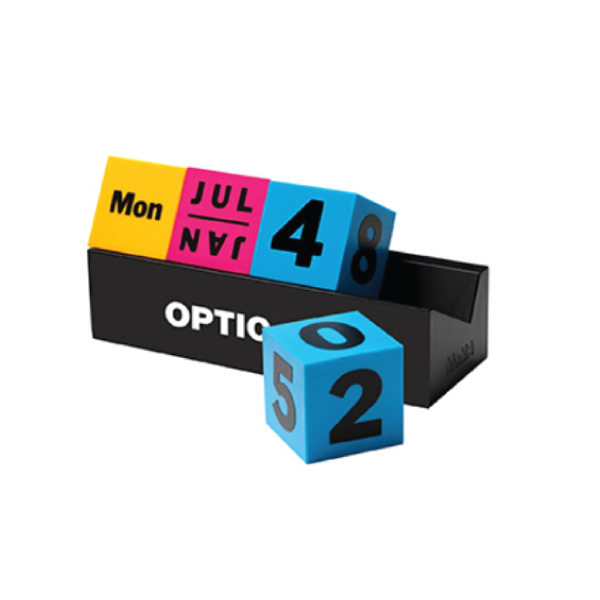 11oz Matte Ceramic Mug
Start your day with this speckled matte ceramic mug that features an unglazed accent stoneware bottom.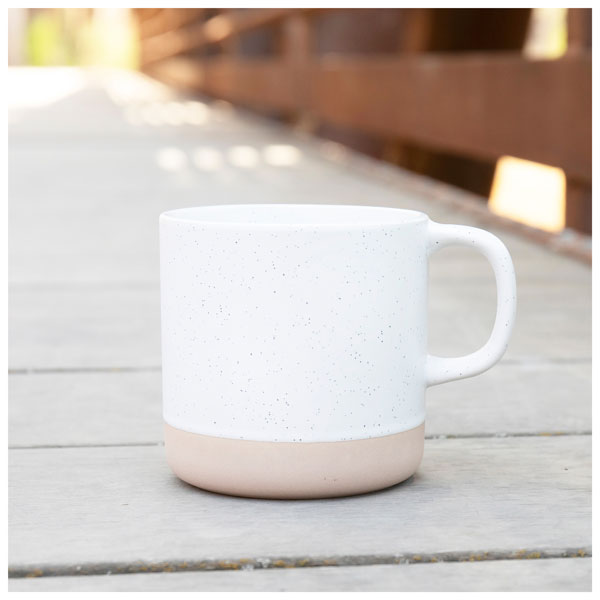 Desktop Bluetooth Speaker and UV Sanitizer
Dual-action bluetooth speaker with music controls, a microphone and three UVC lights for sanitizing.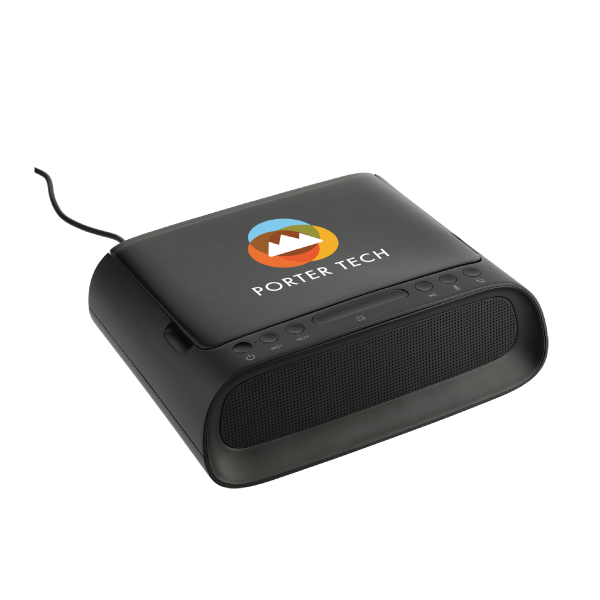 Recharge Your Batteries
Literally and figuratively, we have stress relief toys, outside gear, and yes actual batteries to recharge and reengage your team for the new year.

UV Phone Sanitizer with Wireless Charging Pad
Features two cleaning cycles for optimal sanitization that kills 99% of microorganisms with germicidal LEDs. The wireless pad supports 5W wireless charging.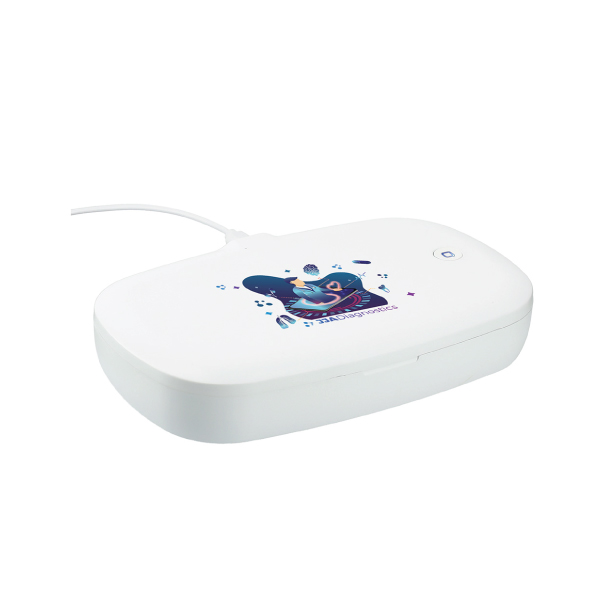 Voice Activated Robot
De-stress with this fun desktop robot. Robot features include moving forward/backward, spinning, dancing, voice repeat/recording, and even song playback.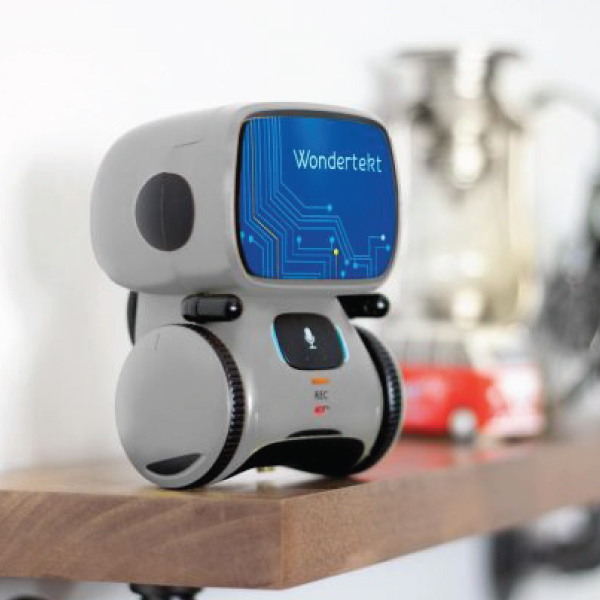 Portable Selfie Drone
Pocket-sized drone that can detect terrain as it flies and shoots 720p HD photo and live video. Easily controlled by your smartphone app and also features a 360-degree flip/roll action and one-key auto land.