---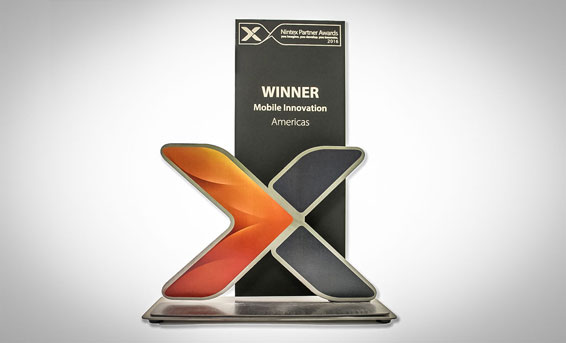 ---
Recent Work.
Nintex was looking for an award to recognize their partner companies at the World Partner Conference. They wanted something truly custom and unique. Image Source…
---
Learn More
Drinkware
Apparel
Eco-Friendly
Tech Items
Employee Recognition
Unicorns
---
About Us.
When you need promotional products, you need them now. Image Source is a merchandise agency focused on responsiveness, service and creativity as a means of delivering overall customer value. Contact us today, and let us prove it.
---
Learn More
---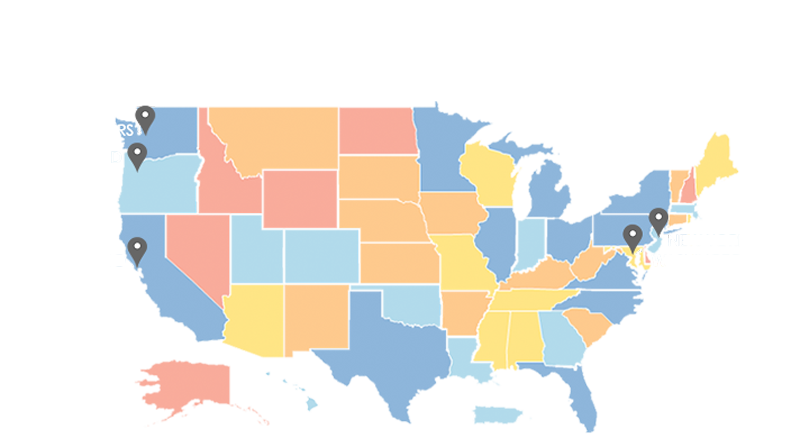 ---
We can help you outfit the whole team with quality apparel and a simple sizing system.
---
---
When a hug just won't do, many turn to the magic of a timeless award.
---
---
Smart Swag is the golden ticket to a successful event or tradeshow.
---
---
Brainstorming doesn't quite encapsulate what we do. We like creativestorming (and yes, we made that up).
---
---
Smart swag excites and motivates. We do the grunt work, you take the credit.
---
---
You weren't going to pile all that SWAG in your office, were you?