Remember writing long lists to Santa for your favorite things? Oprah's Favorite Things for 2023 have been announced and we're here to help make sure you're giving this year's hottest gifts. We created the Image Source Cheer List filled with Oprah's Favorites to help make your holiday shopping even easier.
We can partner with you to impress your teams, clients and prospects by giving this year's best gifts. Picking our top three favorite categories for winter, we'll start you out with food favorites, then move into wellness favorites and finish off with cozy favorites. Check out these great options and let us know how we can best help you beat Santa at his own game!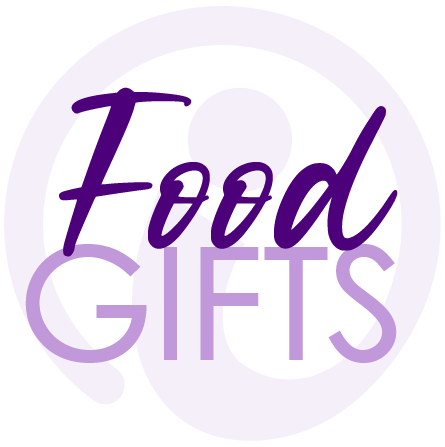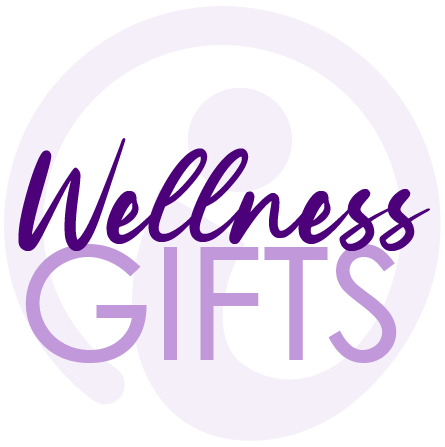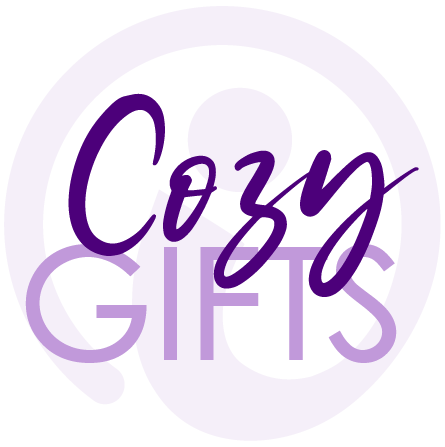 Check out our curated showrooms full of gifts your team won't want to miss!