Stickers for Pickers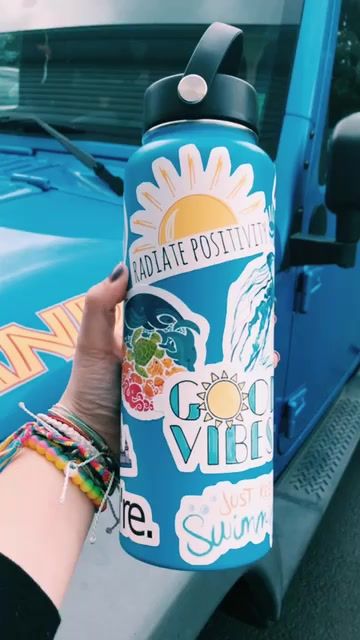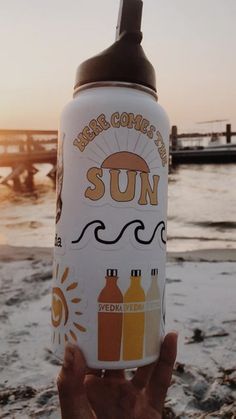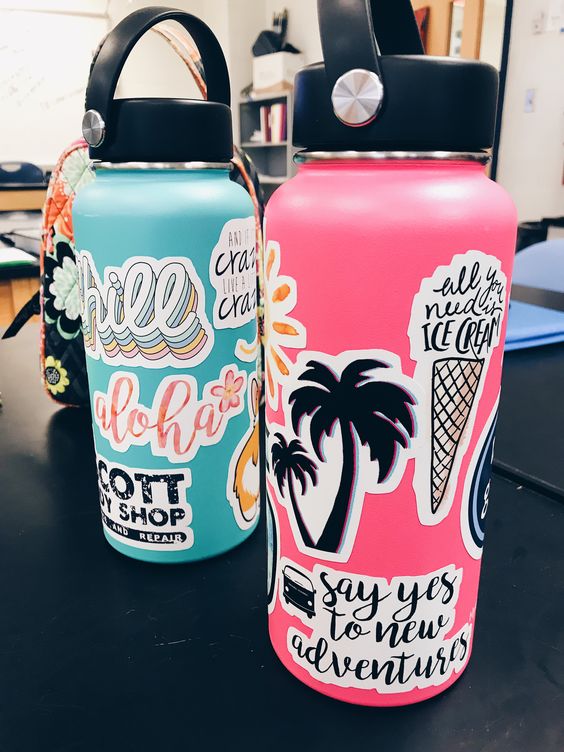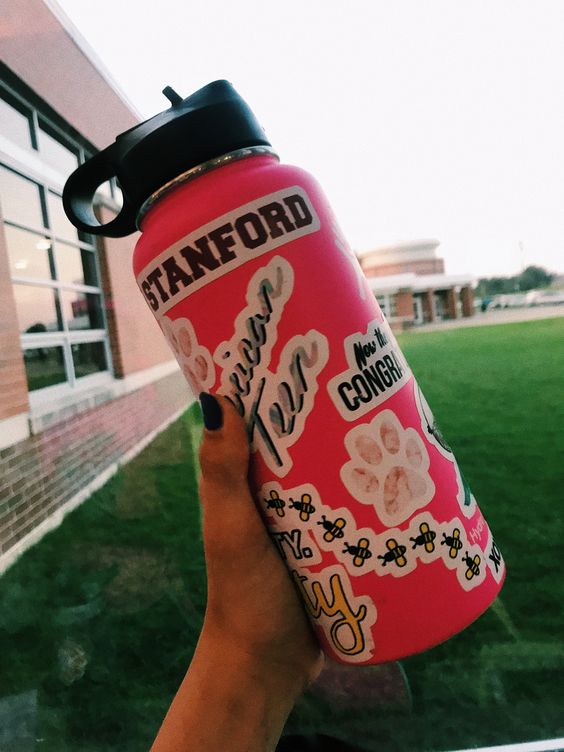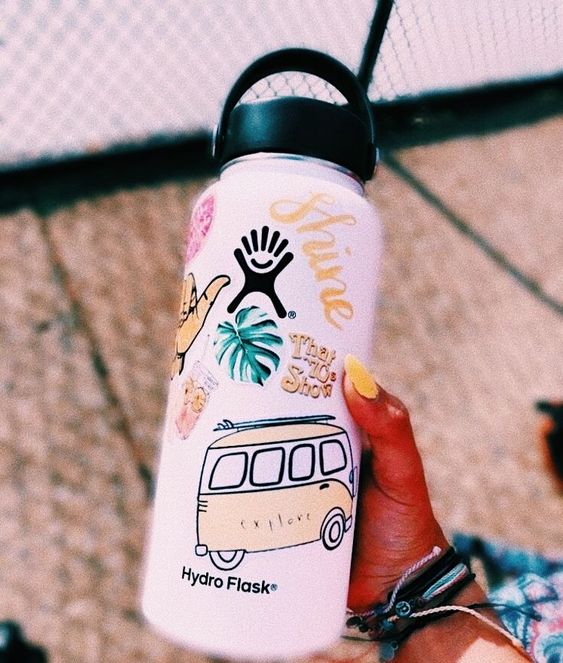 This sticky trend is one that we just cannot get enough of! We are seeing this stick to mostly water bottles. This craze allows for so much creativity on either a pre-designed sticker look or a DIY approach. Either way you go, you are mapping a story on the bottle that will speak to so many different people you can't really go wrong. We are seeing this really take off and we can't wait to see how companies will incorporate their own voice and story into this sticker movement!
Quotes on Totes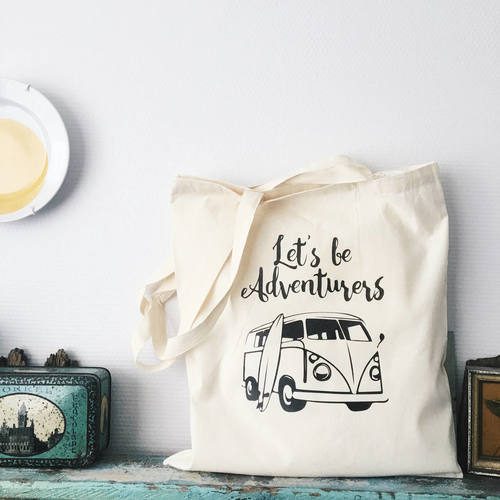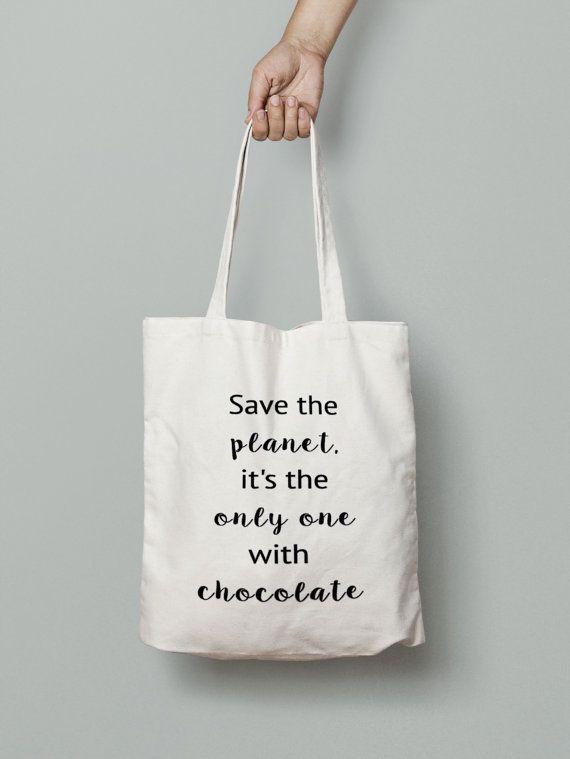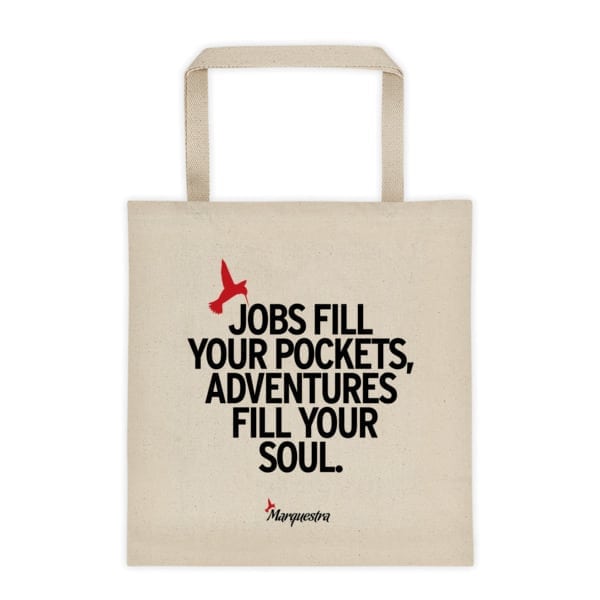 Totes have been around for as long as anyone can remember. They made their comeback a few years ago when everyone started using them in replace of the plastic grocery bags, but now we are happy to announce that they are getting some personality! The "Quotes on Totes" movement is taking us by storm and we are just loving it. If you are thinking about getting a tote bag for your employees or an upcoming event, our advise is to make it unique. Try to envision what will make this tote bag live on past just the event and with this new trend popping up we suggest getting creative with a quote!
Patches in Batches
Patches are back and we are hoping they are here to stay, because we absolutely are loving them! We are seeing patch work done mostly on hats, backpacks, and bomber jackets. This trend is perfect for the branded merchandise world because the look is so subtle but has so much impact. People are actually wearing company merchandise because it has the retail look! With this trend we are truly seeing people proud to rep their company!