Make Your June Full of Color!
Did you guys know that Gay Pride Month is coming up in June? We are super excited because that means our June is going to be bright and colorful and we hope to make yours that way too! Below we have picked out our top five stock rainbow promo products that will definitely make a statement at your pride events coming up! These products will go fast, make sure to get them before they are gone 🙂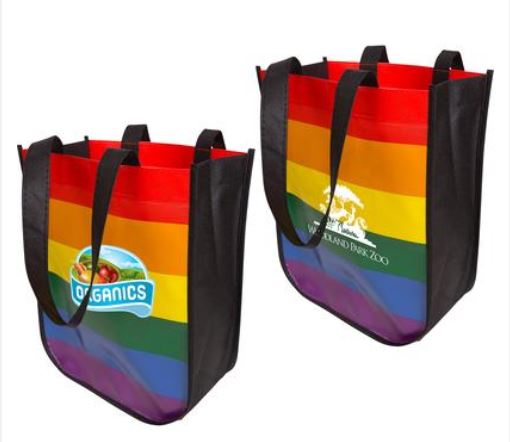 This handy mini-sized tote bag is perfect for a night out or gift-giving during your pride events. These are similar to the all famous Lulu Lemon tote bags that everyone uses for their lunches. This is definitely our top pick for Pride 2019 because it will not get thrown away post event, but instead will live on because they are so darn cute!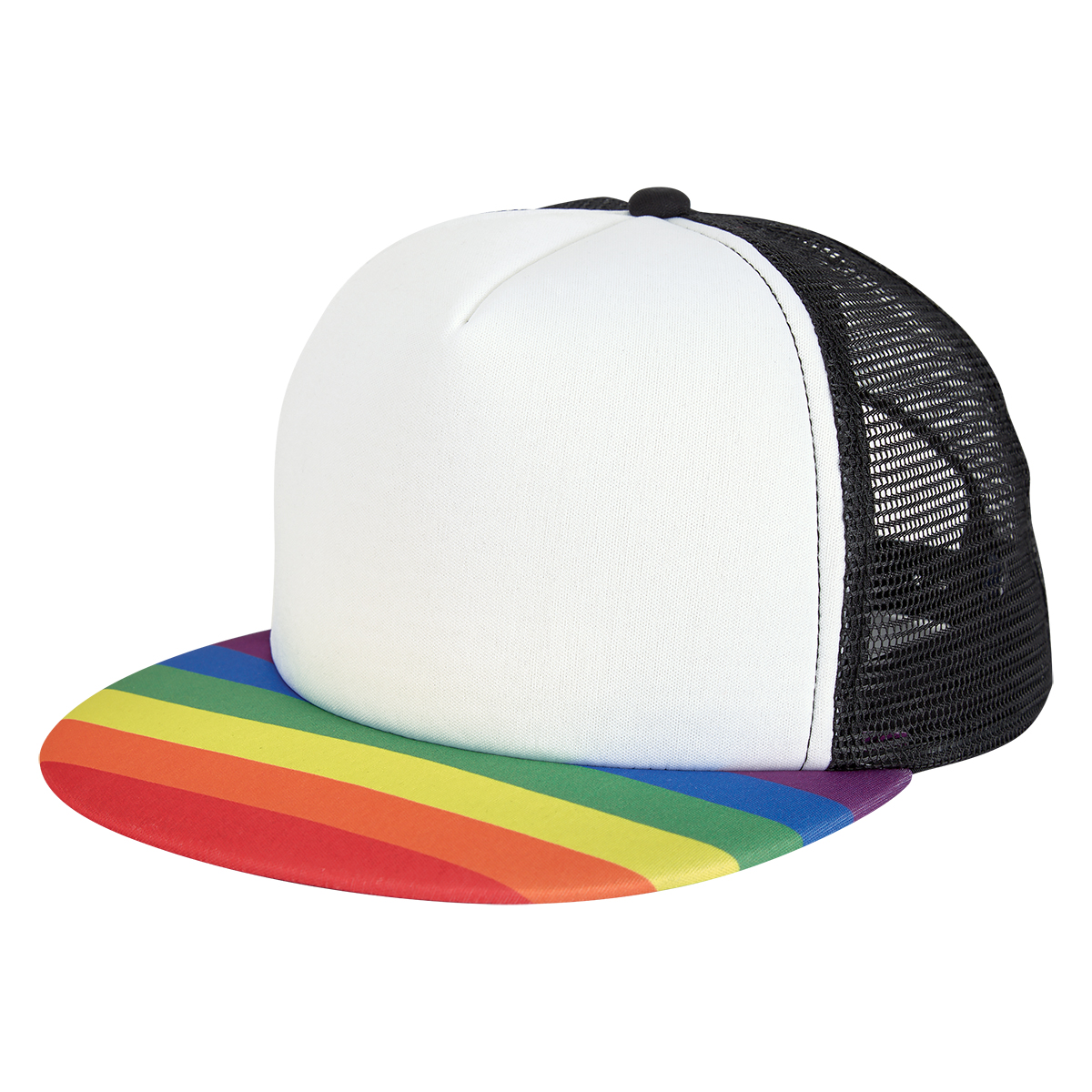 This hat is to die for! We love that this is a stock item because it will save you an arm and a leg because you no longer have to build it as a custom piece. Not only is the rainbow brim completely on trend for any pride event, the trucker style hat is trending and we don't see that going away anytime soon. All you need to do to take this hat to the next level is slap a cute saying/logo on the front and you have a promo piece that will be worn with pride for years to come!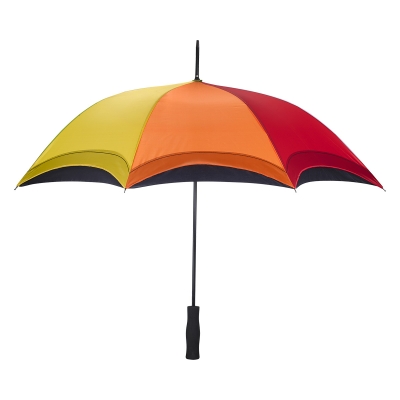 When planning an outdoor event you always take the risk of bad weather, and unfortunately we have not found a way to control that yet so we have found the next best thing! How about instead of being down about the fact that their might be rain during your event and turn it into a opportunity to have another fabulous promo product that will be a legendary take away! This umbrella is so colorful that it can take the most gloomy day and bring a smile to anyone's face 🙂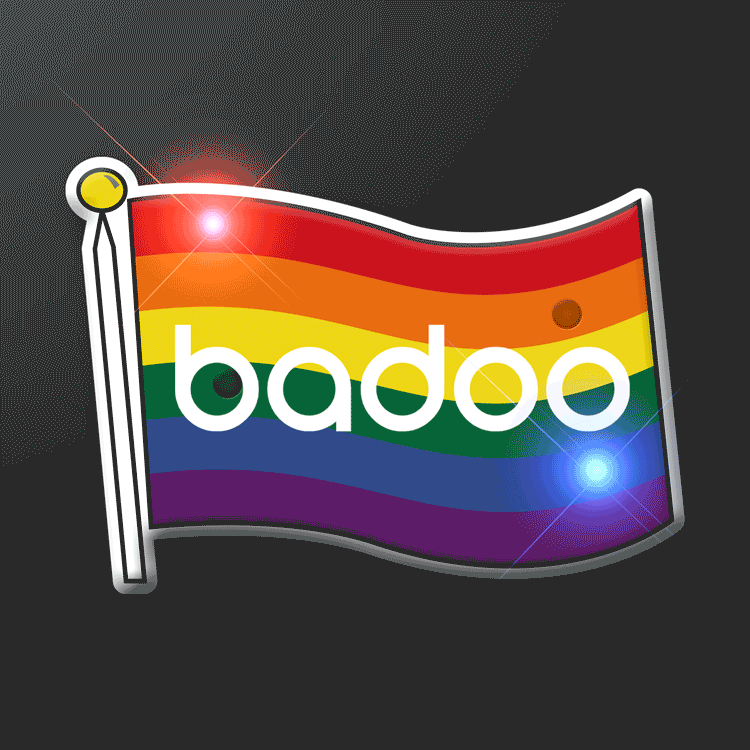 This Light Up Rainbow Pride Flag Pin is the perfect party favor to give out and wear at Pride Parades or events! It is so simple but sometimes your whole outfit is made in details. We also see that people are not throwing away pins they receive because they are placing them on their bags and backpacks. We love this trend because it allows for someone to make a subtle statement that can speak loudly.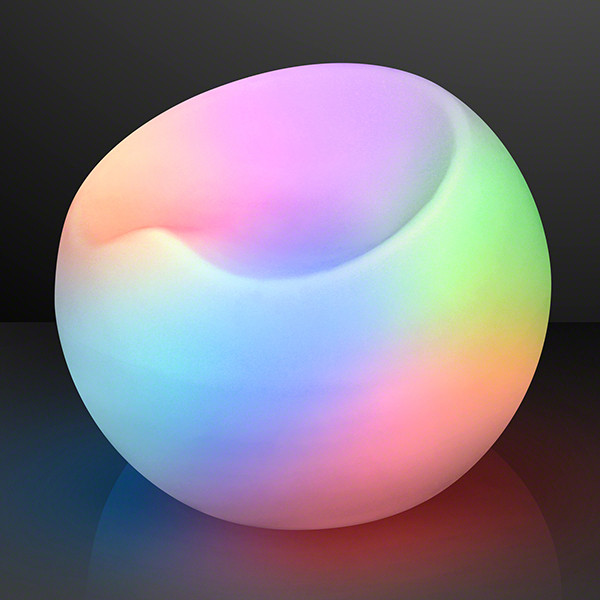 This Rechargeable Light up Modern Lounge Chair is that glowing seat you see in movies and wish you could own one. Now you can! Its compact shape is ideal for bar settings, lounging at home with friends, and lighting up night time parties. These are something that is definitely Instagram worthy, so take advantage of this and place your logo on the side and watch your brand be shared all over social media!