Image Source is proud to launch our THRIVE Campaign. A focus on transparency and sustainability in the promotional branding industry. We believe in leading by example and creating sustainable solutions for our clients. We want our team and clients to thrive while creating positive change. That small changes truly can make a big difference. As a company we are striving to always push forward to be a leader in our community. Together we can make a difference.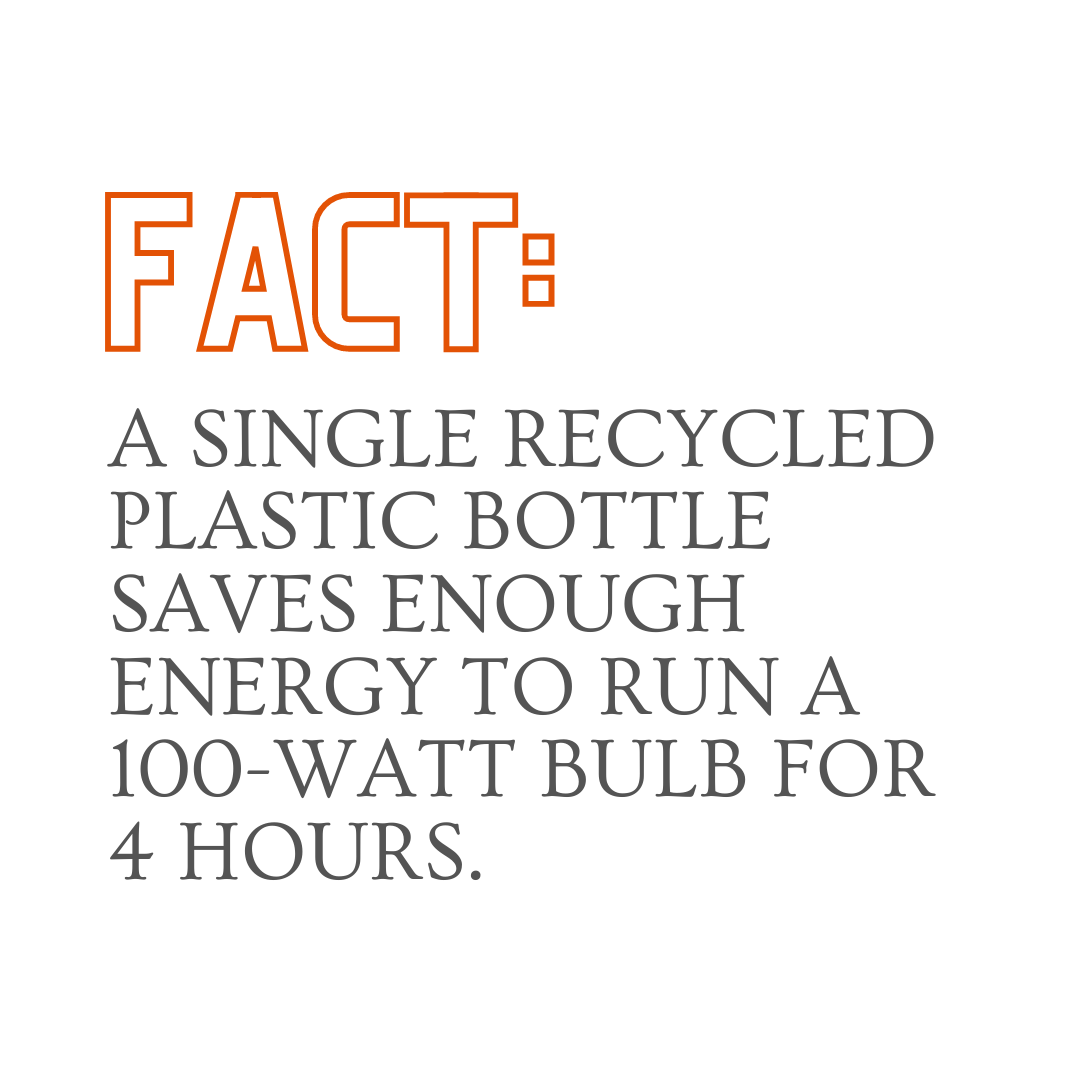 Because of our partnership with our family of vendors, we are able to offer our clients a vast variety of sustainable product options. Eco-friendly products don't have to be boring. The versatile materials that are available allow for so many product options. We're dedicated to helping you find the ideal eco-friendly products with that wow-factor.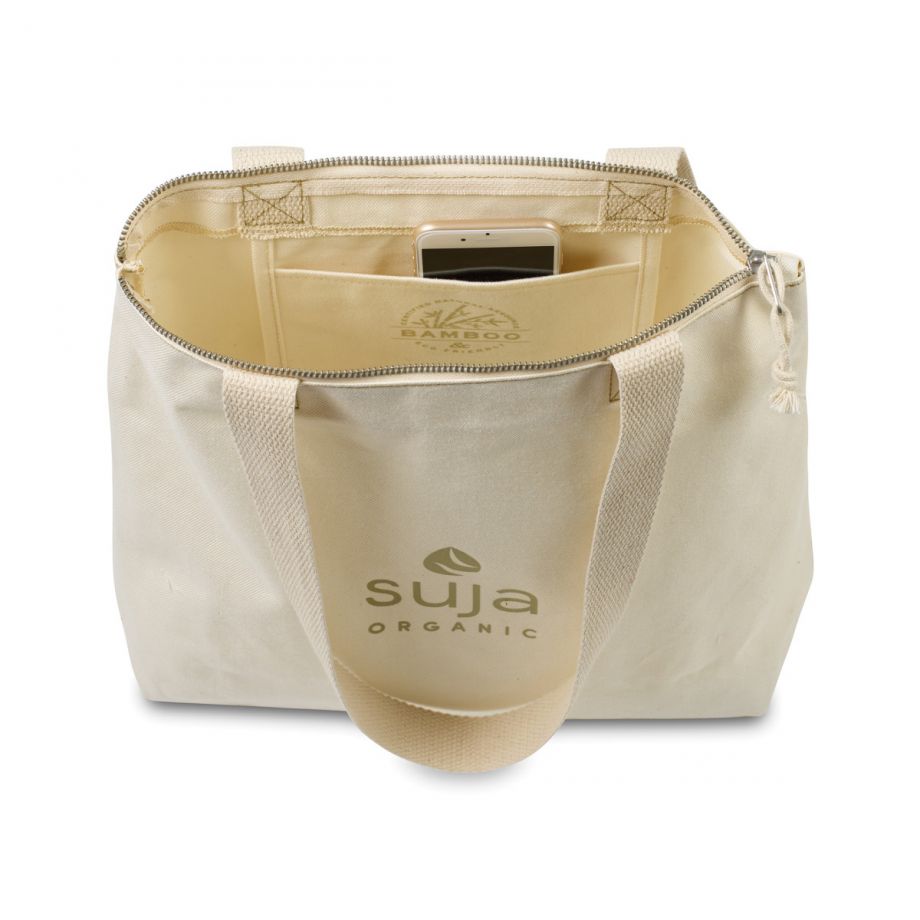 This eco-friendly tote is made with certified bamboo fiber fabric, making it natural and sustainable. One of our favorite materials, bamboo is a fast-growing plant that thrives without fertilizer or pesticides, making it the perfect resource to harvest again and again.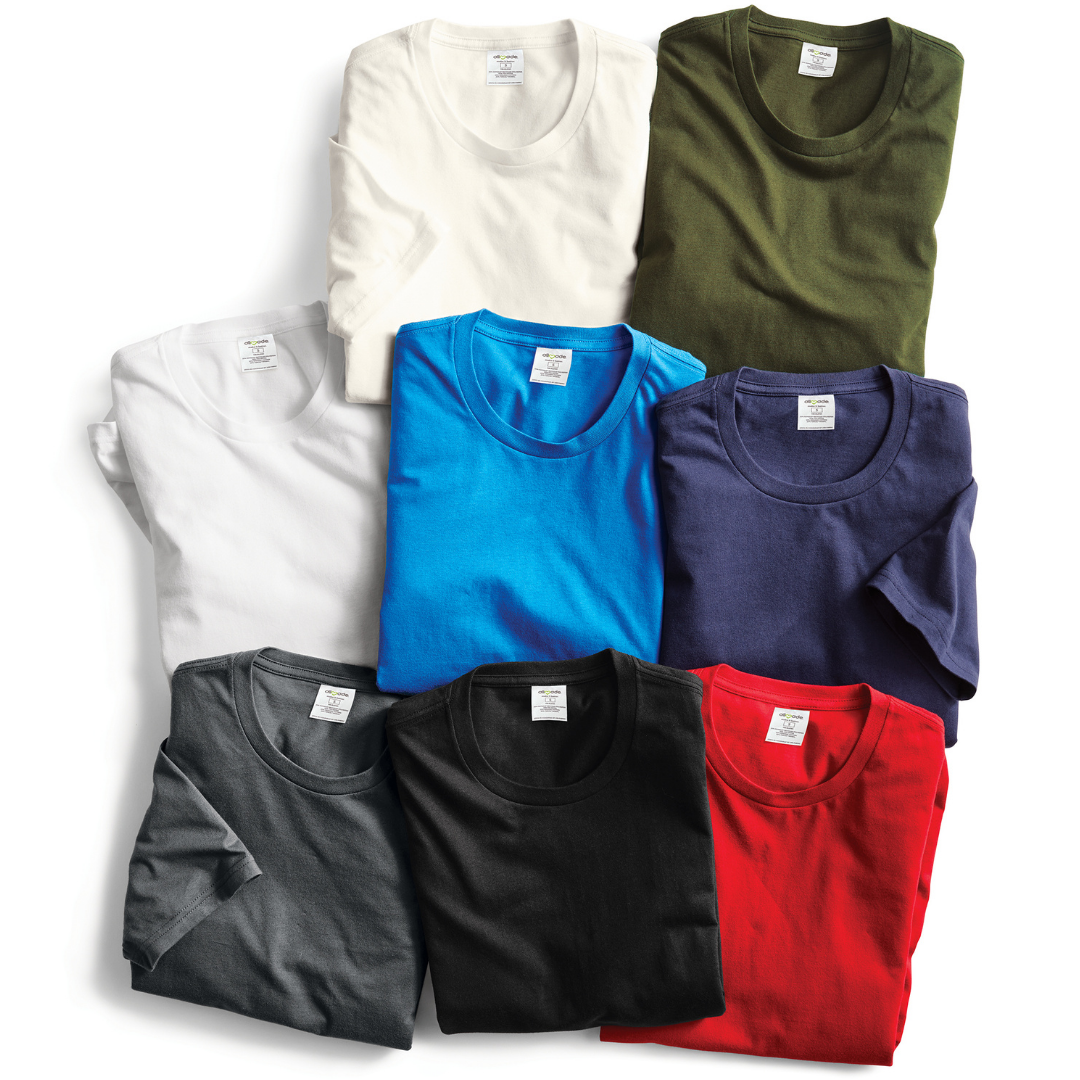 Allmade Unisex Organic Cotton Tee
This eco-friendly crewneck tee is made with 100% organic cotton.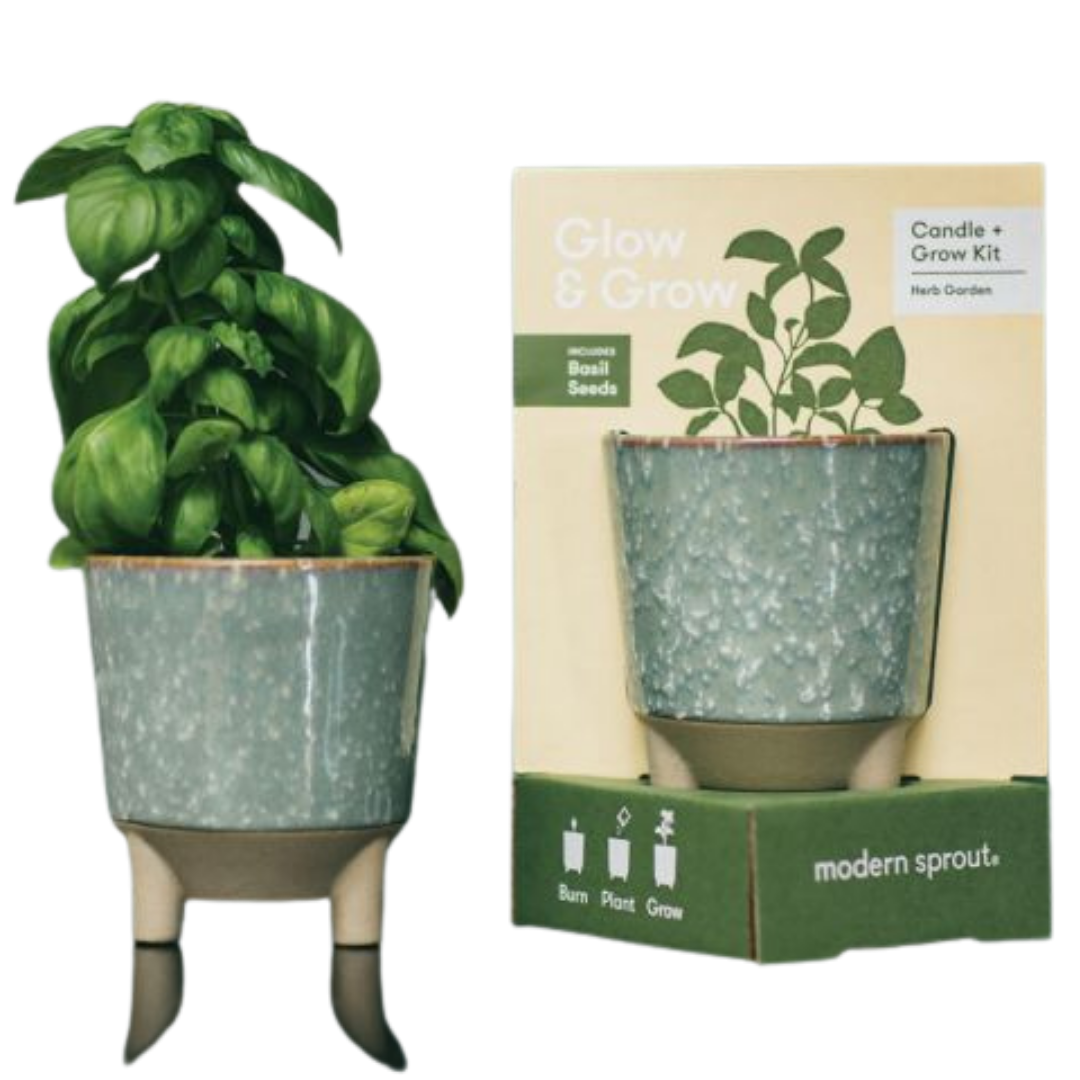 Modern Sprout Glow & Grow Live Well Gift Set
This ceramic candle vessel transforms into a planter after the flame has burned down and includes a complete kit to grow aloe. The grow kit components are tucked in the bottom of the box and include non-GMO seeds, soilless grow medium, plant food, and activated carbon.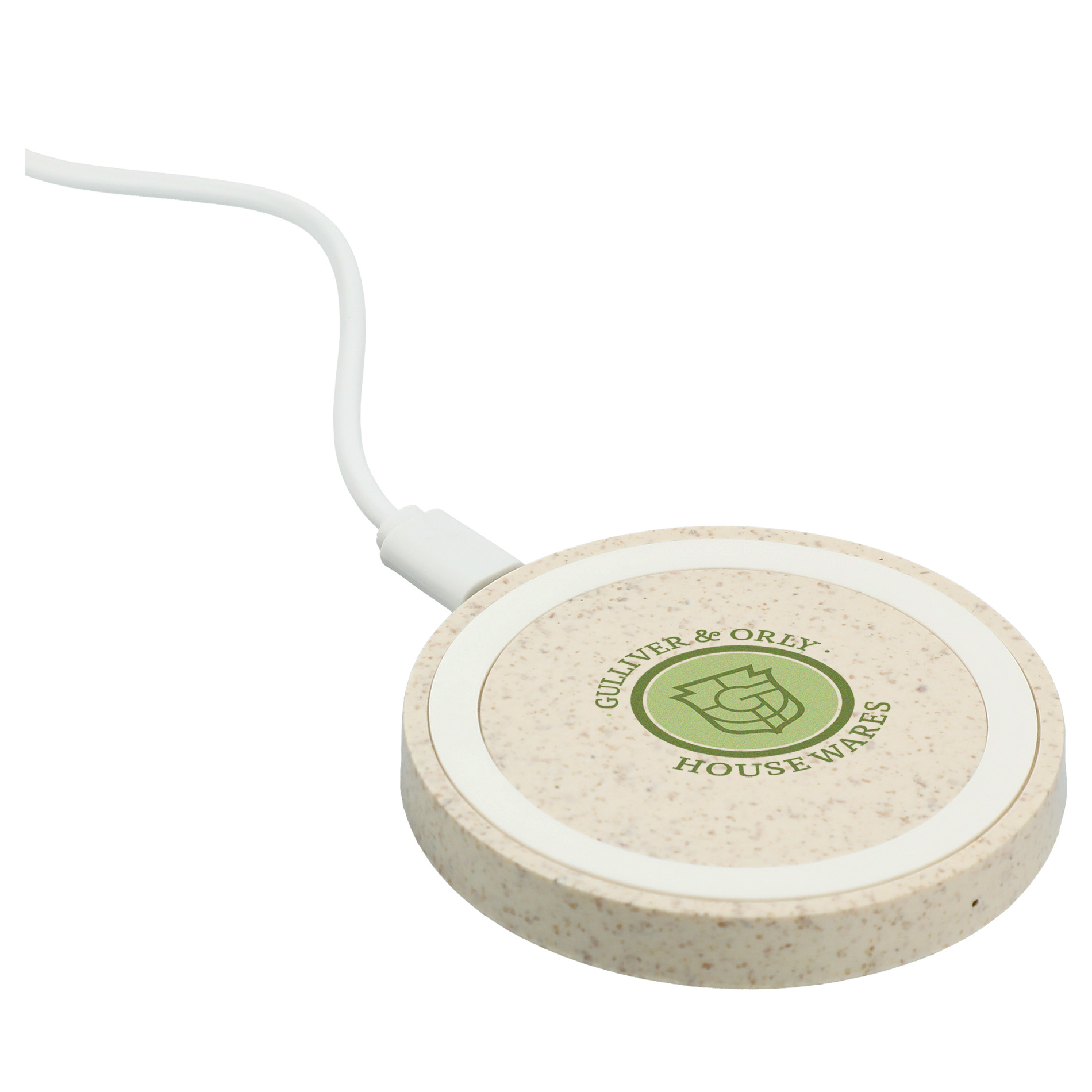 Wheat Straw Quake Wireless Charging Pad
This EcoSmart wireless charging pad is made of wheat straw and a plastic material mixed together and allows you to charge your smartphone without the cables. Through a partnership with 1% For The Planet, one percent of sales of EcoSmart products will be donated to nonprofits dedicated to protecting the planet.