What the heck is the PPAI Expo?  For years you've heard us talk about going to Las Vegas for our big industry tradeshow and we come home with new ideas, trends, information and more.  While you may only see a sliver, PPAI Expo is the longest-running, best-attended and largest promotional products event in the industry.  It attracts over 13,000 distributors and showcases over 1,000 manufacturing suppliers.  The 5 day conference and tradeshow provides education, celebration and recognition for pioneers in our industry and gives our team at Image Source the chance to discover new products, new trends and to better understand what the industry has in store and how we bring those benefits and information to you.
This year, we saw a real focus on 3 big themes:  Sustainability, Customization and Brand Names.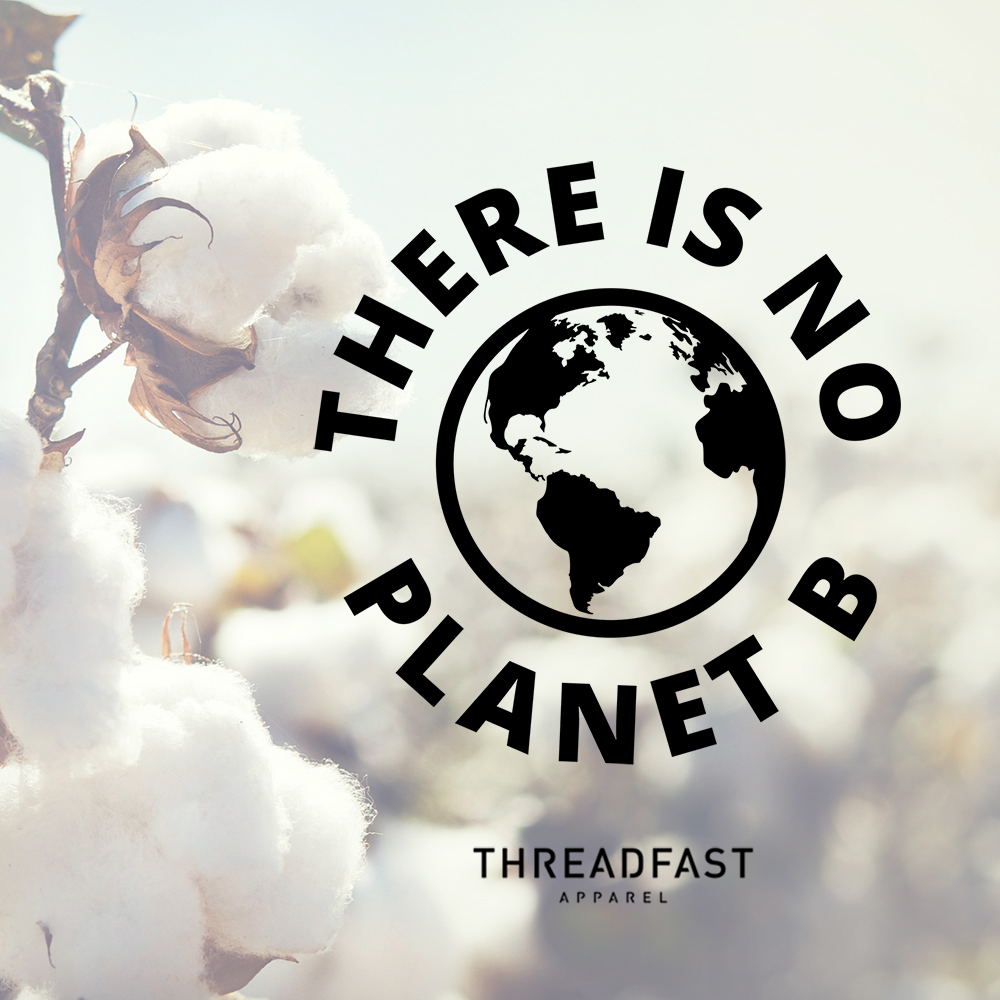 As more and more of us are paying attention to the impact we're making on our planet, companies are stepping up and providing truly sustainable and lower footprint products.  Threadfast recycled tees is a team we want to spotlight.  They use a polyester fiber made from recycled content including plastic bottles along with their "Better Cotton".  Better Cotton is an initiative they've headed up aiming to improve the global cotton system by training farmers across the globe in using more sustainable farming practices.
True customization options have made huge strides for the coming year.  The days of slapping your logo on a product and calling it good are waning.  As you know, we're always pushing to showcase your brand personality with creative retail inspired products as well as brand new, never been seen products we can make just for you.  Numo is a company we love to partner with to this end.  Everything they make is 100% custom to you in design and or manufacturing.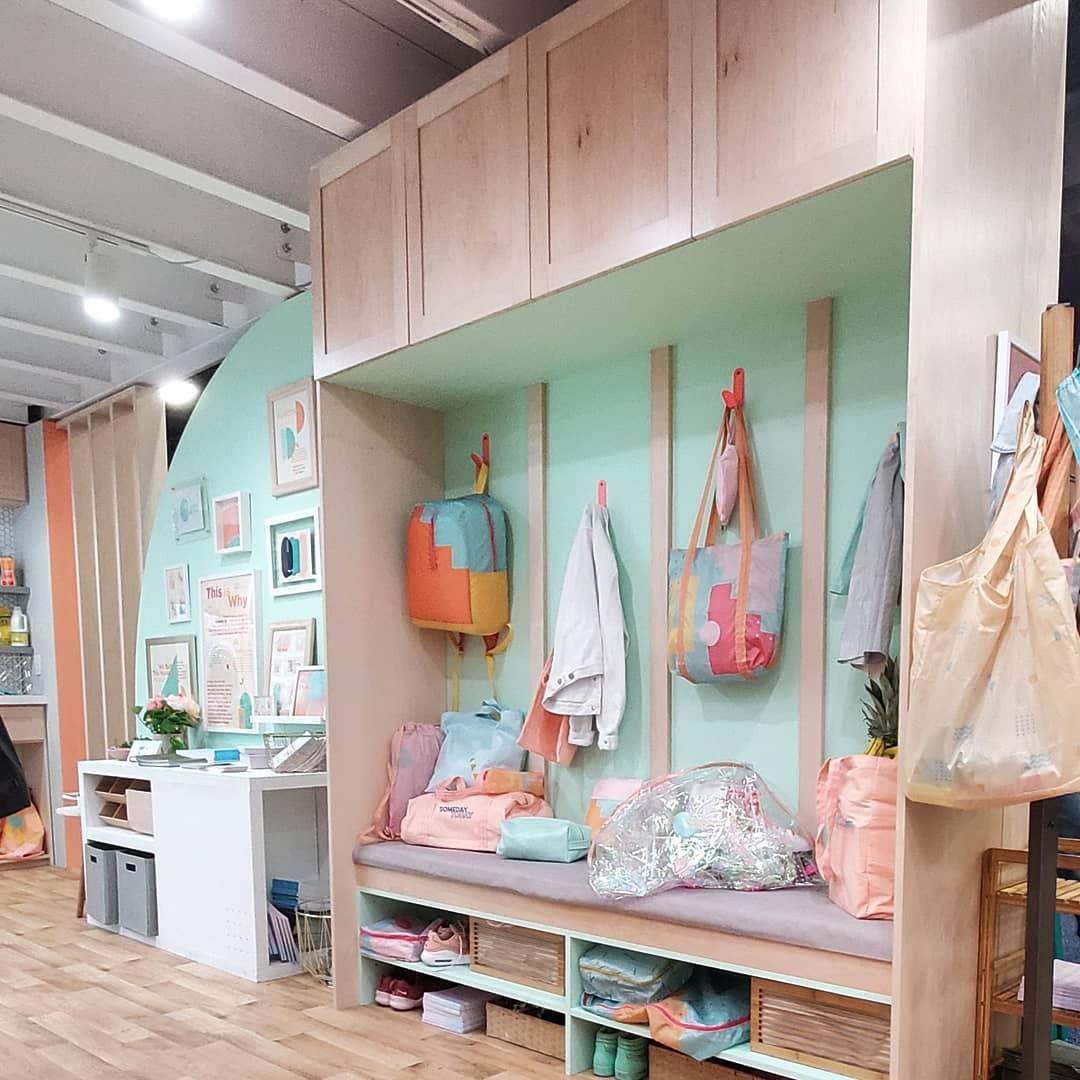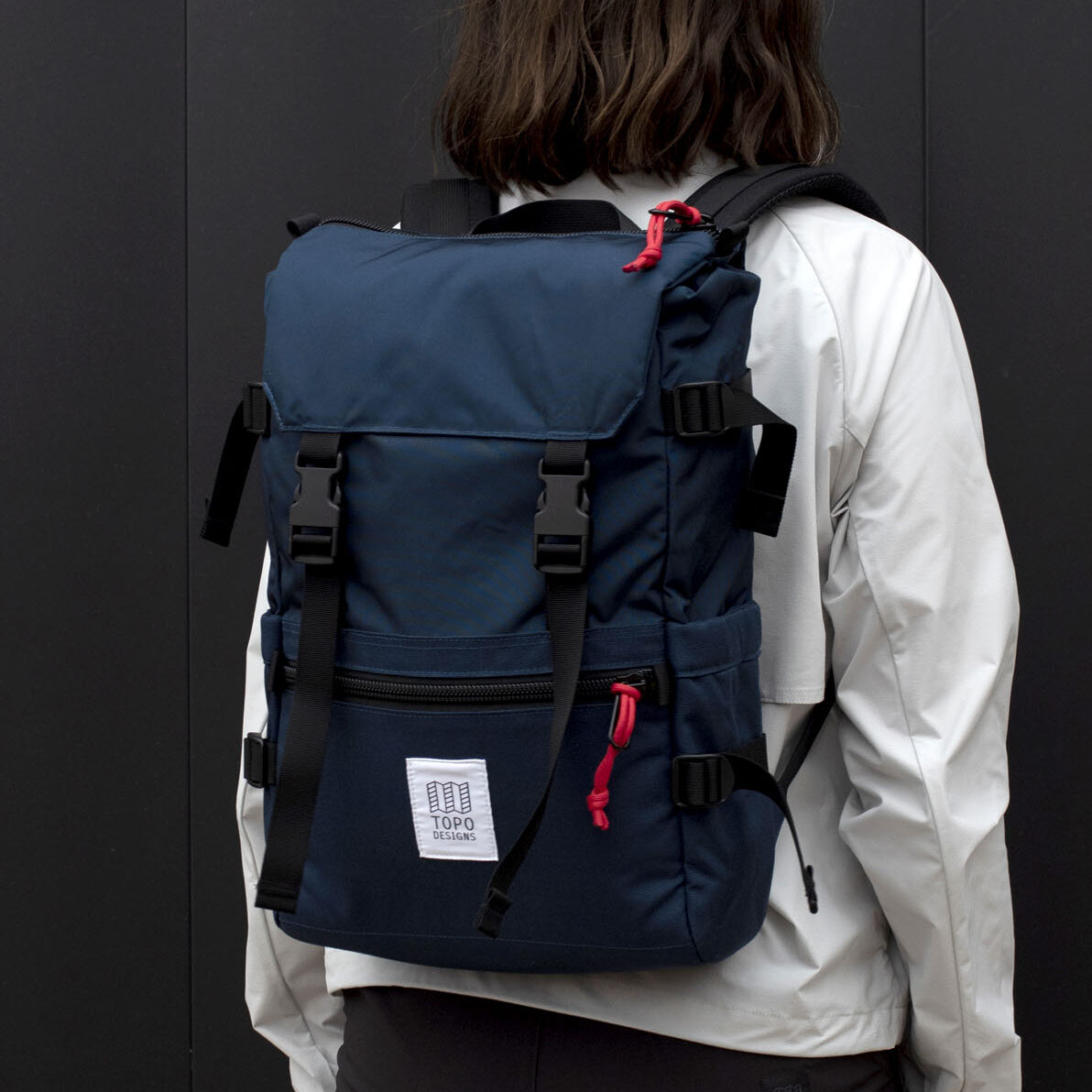 Brand recognition and perceived value are always a hot topic when gifting and rewarding partners.  More and more brand names are working with us to deliver their trusted lines into your hands.  This gives you product you know and love and lets your recipient know you value them and their partnership.  Some of the new brands we're excited to work with include Skull Candy, Gregory and Topo Designs.
We could go on – after all, we did see over 1,000 exhibitors last week!  These trends and manufacturer highlights are just a few of the many we've seen.  Stay tuned for our after show recap video and fun ideas from your teams at Image Source!