Top Brands That Give Back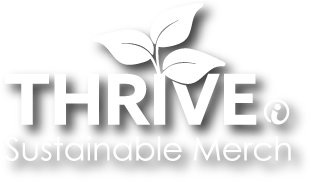 Check out the videos below to see how our partners and favorite brands are working to THRIVE as well.

Just as we support businesses doing good, we are do gooders too. We strive to build a better world for our families, communities, plants and animals so we can all THRIVE together.
Check out our impact page to learn about the Image Source Forest, what we are doing and how you can help us all to THRIVE.