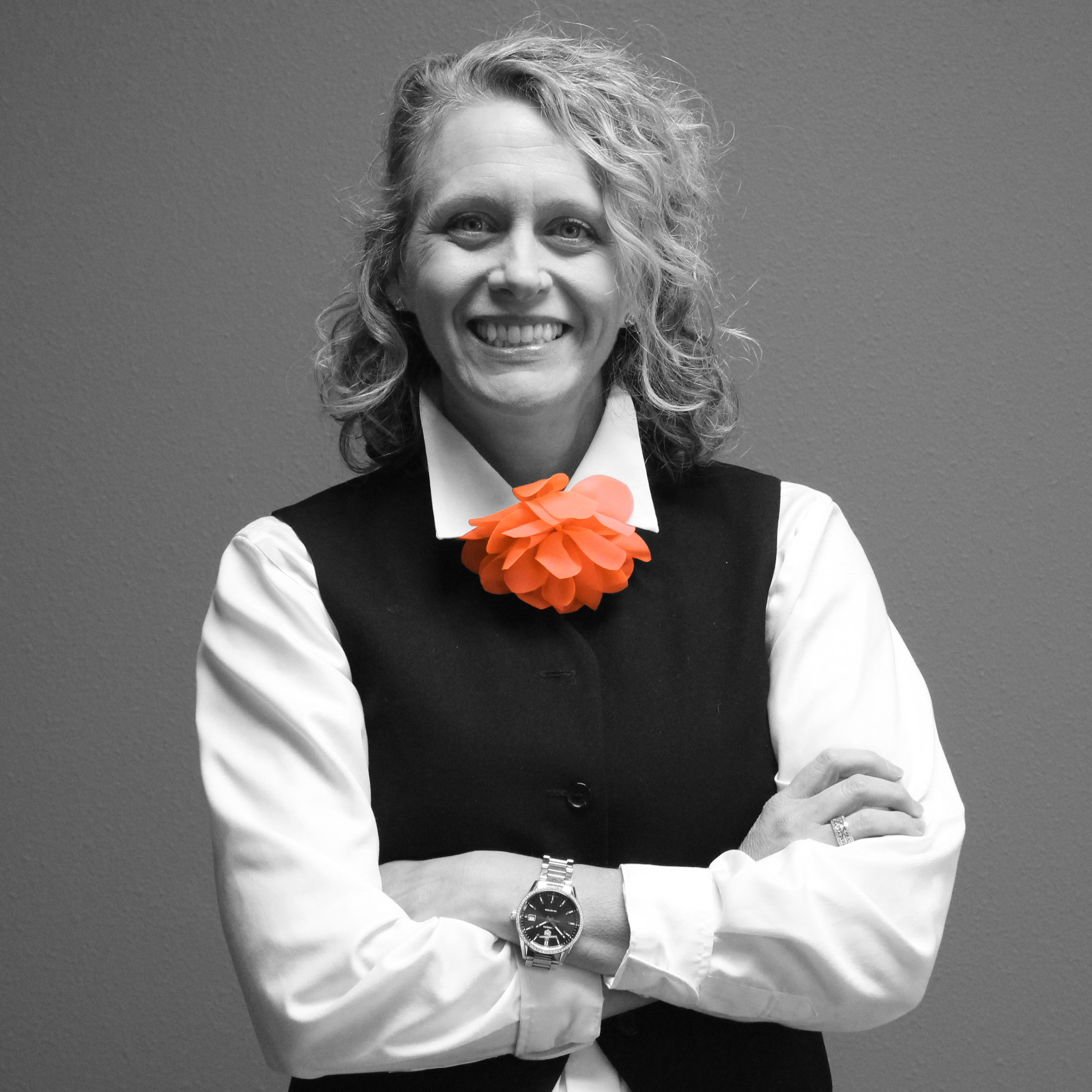 Meet Tricia
Tricia Thompson | Director of Marketing
A long time Sales Executive and industry veteran, Tricia officially stepped into the role as Marketing Director in January 2019. Having spent her career on both sides of the branded merchandise fence, Tricia brings a unique and valuable perspective to our team. Driven by creativity, strategy and a dash of the unexpected, Tricia's focus is always on delivering the right solution for her sales teams and partners.
Tricia is an avid reader, loves entertaining and spends as much time as possible every summer at her family home in North Idaho. Committed to community, Tricia is a long-time Junior League of Seattle member, leader and proudly served on their Board of Directors. A creative person outside of work, Tricia is a mixed media encaustic artist and has recently built a studio at her home in Shoreline where she lives with her husband and young son.
Tricia is part of our proud Husky contingent at Image Source graduating with a B.A. in Political Science and English from the University of Washington.