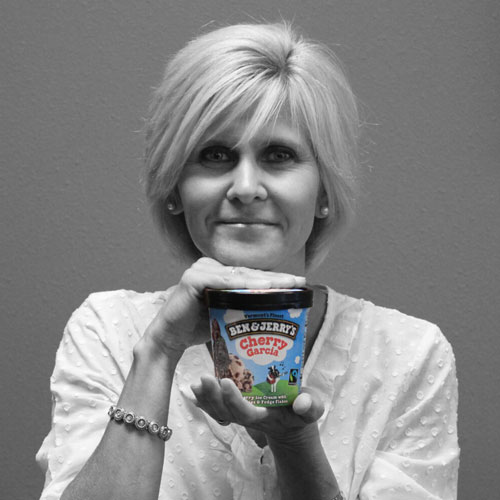 Meet Nancy
Nancy Waters | Director of Operations
As Image Source's very first employee, Nancy has worn many hats here at Image Source and has helped the company grow from a $1M startup to a $30M success!  Spending most of her career taking care of our partners at Microsoft, Nancy assumed the role of Director of Operations in 2022 and is taking on this new challenge with the same focus and discipline she has given since her first day back in 1999.
Nancy was born and raised in New Jersey.  She came to the NW after meeting her husband of 25 years.  While many people have hobbies that include biking, painting, cooking etc., Nancy's true passion and hobby is work!  Her greatest joy is seeing client partners and Image Source team members happy and successful.
When she's not working, Nancy is dedicated to her family and greatest source of joy in her life, her son Ryan.  Ryan was diagnosed with autism at 18 months and with Nancy's tireless dedication to his therapies and education, he is thriving!
Fun Fact! – Nancy loves ice cream.  We mean LOVES it – like eats it every night loves it!