---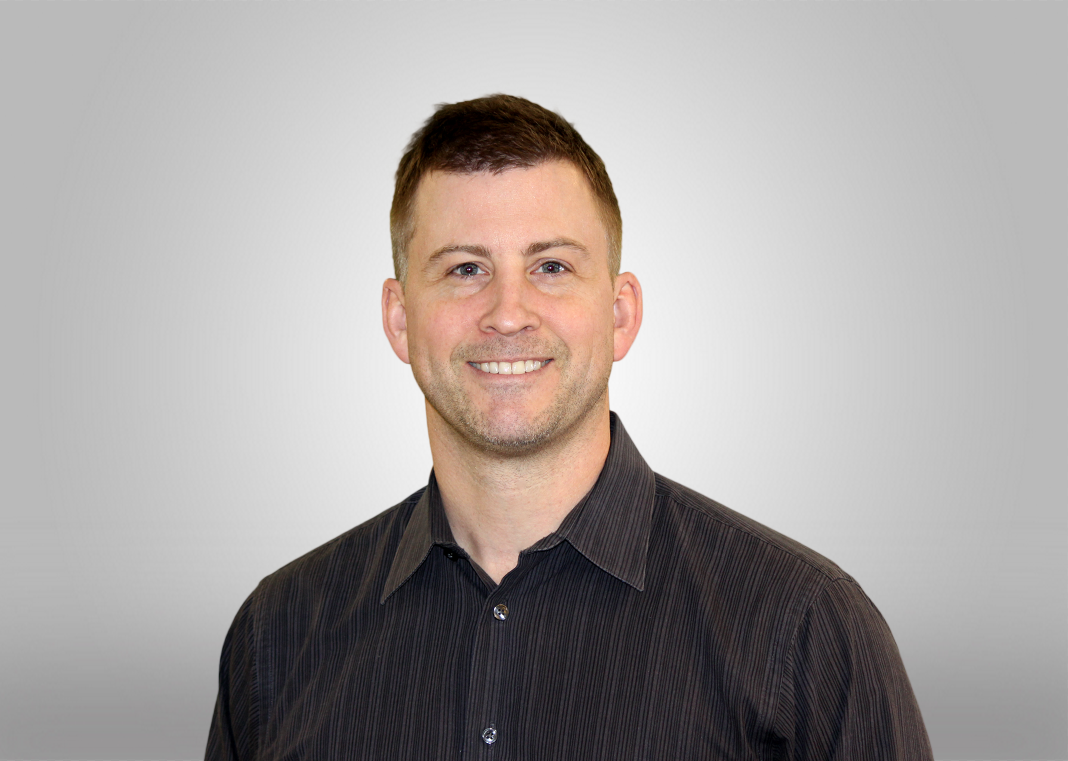 Jeff Holt | VP of Sales & Marketing
---
Heading up the marketing communications for Image Source, Jeff is in charge of establishing, promoting and expanding the corporate profile of the company across all audiences. As an established industry veteran, Jeff views the role of promotional merchandise and apparel as an integral component in any company's marketing mix.

---
Prior to entering the branded merchandise industry, Jeff spent seven years in Boston working in several top advertising and direct marketing agencies managing national accounts such as Bose, Nextel, CVS Pharmacy, and Raytheon. He also took his shot in the dotcom world with pioneering (and former) Web grocer, Homeruns.com.

---
Jeff holds a M.S. in Communication from Boston University, and a B.A. from Washington State University. Jeff and his wife live in Richmond Beach with their three children. Precious free time is spent in the pursuit of active sports, golf, cycling, traveling and attempting to finish a multitude of home improvement projects.