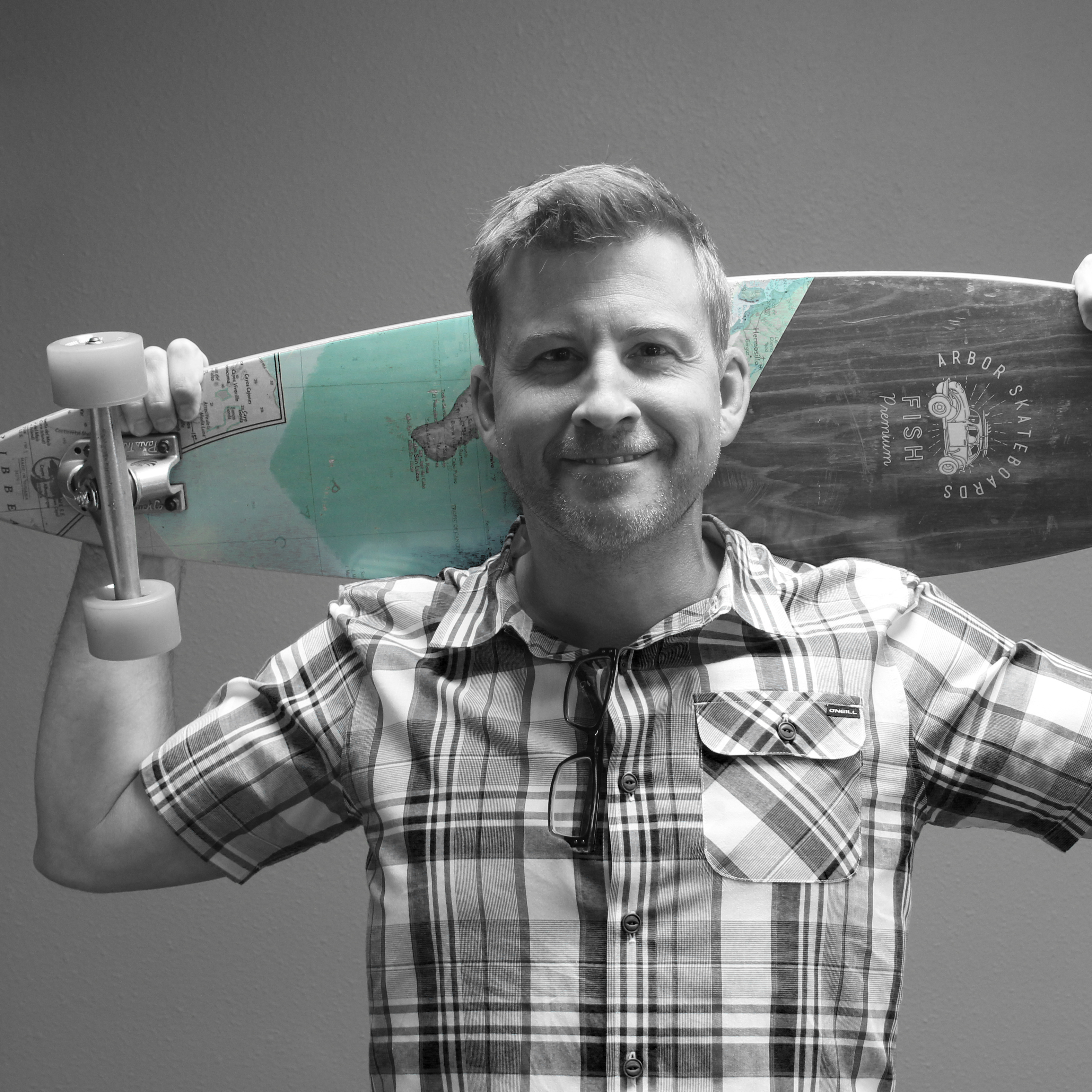 Meet Jeff
Jeff Holt | VP of Sales & Marketing
A marketing guy who happened to find himself in charge of a large sales team, Jeff has spent nearly 20 years in the branded merchandise industry helping build Image Source from a small distributor into an agency powerhouse. Jeff is decidedly "un-sales" and steers his team in the same manner. The goal – determine client purpose, develop relationships and deliver what you promise. A big believer in hiring smart people and letting them be entrepreneurial, Jeff's job is not unlike the gutter guards in a bowling alley.
A PNW native, Jeff spent the first seven years of his career in Boston working in several top advertising and direct marketing agencies managing national accounts such as Bose, Nextel, CVS Pharmacy, and Raytheon. He also took his shot in the dotcom world with pioneering (and former) Web grocer, Homeruns.com.
Jeff holds a M.S. in Communication from Boston University, and a B.A. from Washington State University (Go Cougs)! He and his wife live in Richmond Beach with their three kids and a goofy yellow lab. Precious free time is spent in the pursuit of quality family time, boating, golf, hiking, travel and organizing & reorganizing the garage.