---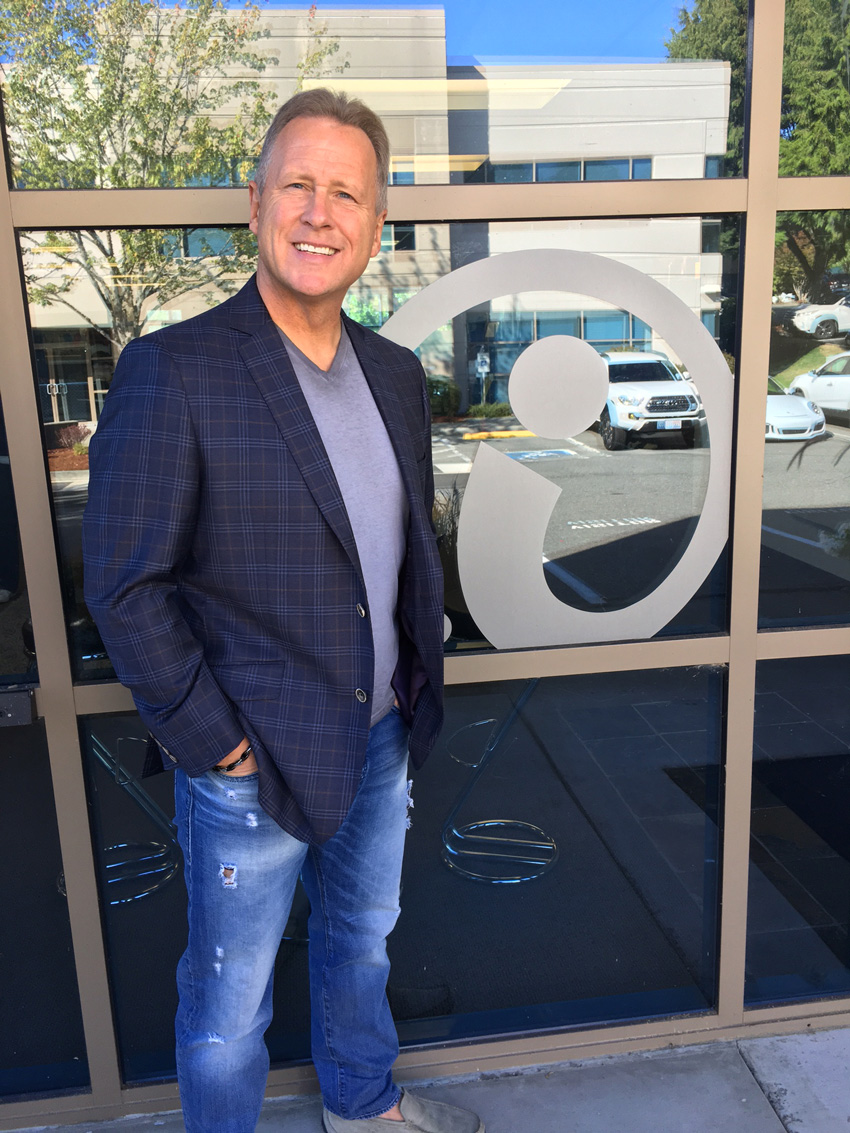 Brian Haner | Founder & CEO
---
An inspirational and proven leader, Brian is the founder and CEO of Image Source and a 23-year promotional merchandise industry veteran who leads by example. Known by clients, employees and suppliers alike for his vibrant personality, Brian is a big thinker who lives by the motto "anything is possible" and is a positive influence on everyone he meets.
---
Brian's passion and focus at Image Source is helping clients build brand equity and drive performance. He is also very engaged in business development, building partnerships, mentoring sales teams, recruiting great people. sales and motivational speaking, and keeping innovation and differentiation alive at Image Source.
---
Brian's career has been recognized by the Puget Sound Business Journal, being named one of their Forty Under 40 entrepreneurs and business leaders, and Image Source was honored as one of the Fastest Growing Private Companies in Washington. Under his leadership, Image Source has also been recognized as one of the Top 50 branded merchandise agencies nationally by Promo Marketing magazine, and recently honored by Seattle Business Magazine and Puget Sound Business Journal as one of Washington's Best Places to Work.
---
Brian's focus and success can be attributed to his four pillars in life: family, faith, health and business.
---
A 1989 School of Business graduate of Pacific Lutheran University, Brian maintains an extremely active lifestyle. This includes supporting his wife, Stephanie, on her triathlon circuit, keeping up with his kid's basketball and soccer tournaments, going on long dog walks, and his 5:30am daily workouts. Brian and Stephanie live in Carnation with their son, Austin (18 yrs), daughter, Bailey (16 yrs) and 150 lb Lab and Great Dane dog named Jersey. Both children attend Eastside Catholic School.