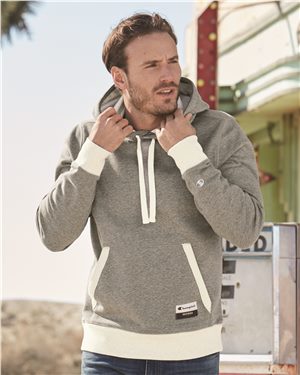 Champion Sueded Fleece Pullover Hood
Keep warm in this old school meets new school pullover. This thick cotton will keep you warm while you haul back and forth between meetings across campus. It is a must for all employees who want to be comfy, warm, and still business casual.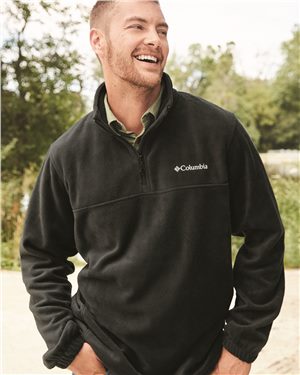 Columbia MTR Filament Fleece
If you are from the PNW you know and love the brand Columbia. This fleece is a staple piece when it comes to company apparel especially when the weather starts dropping. What are you waiting for?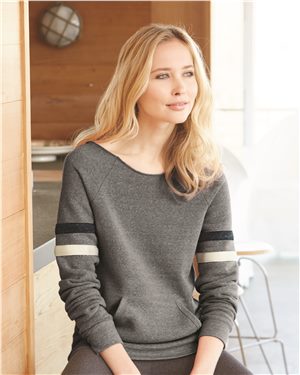 Alternative – Sport Sweatshirt
One of the main reasons why winter is so amazing is that you can wear warm and loose clothing with out having to be worried that you don't look put together! This is the perfect fashion forward, yet casual top for ladies to sport around the office. And YES, those super cute stripes are trending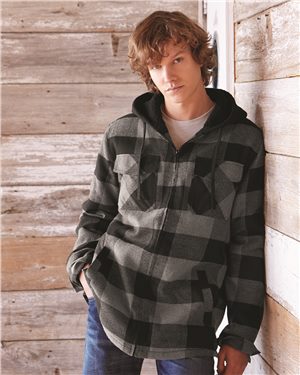 Burnside – Quilted Flannel
Plaid is always trending, but more so when winter rolls around and our inner lumber jack comes out to say hello. Plus, as soon as you put your company logo on it it become the talk around the office and everyone will want to be repping this piece!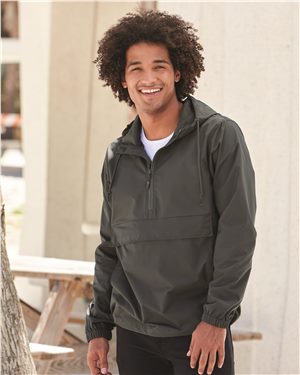 Independent Trading Co. – Anorak Jacket
Sometimes winter isn't always filled with snow – especially if you are from the PNW where winter means just really cold rain. But don't worry this wind-and-water resistant jacket will keep you dry from building to building! P.S. it has a super convenient kangaroo pouch – it is basically a built in fanny pack!