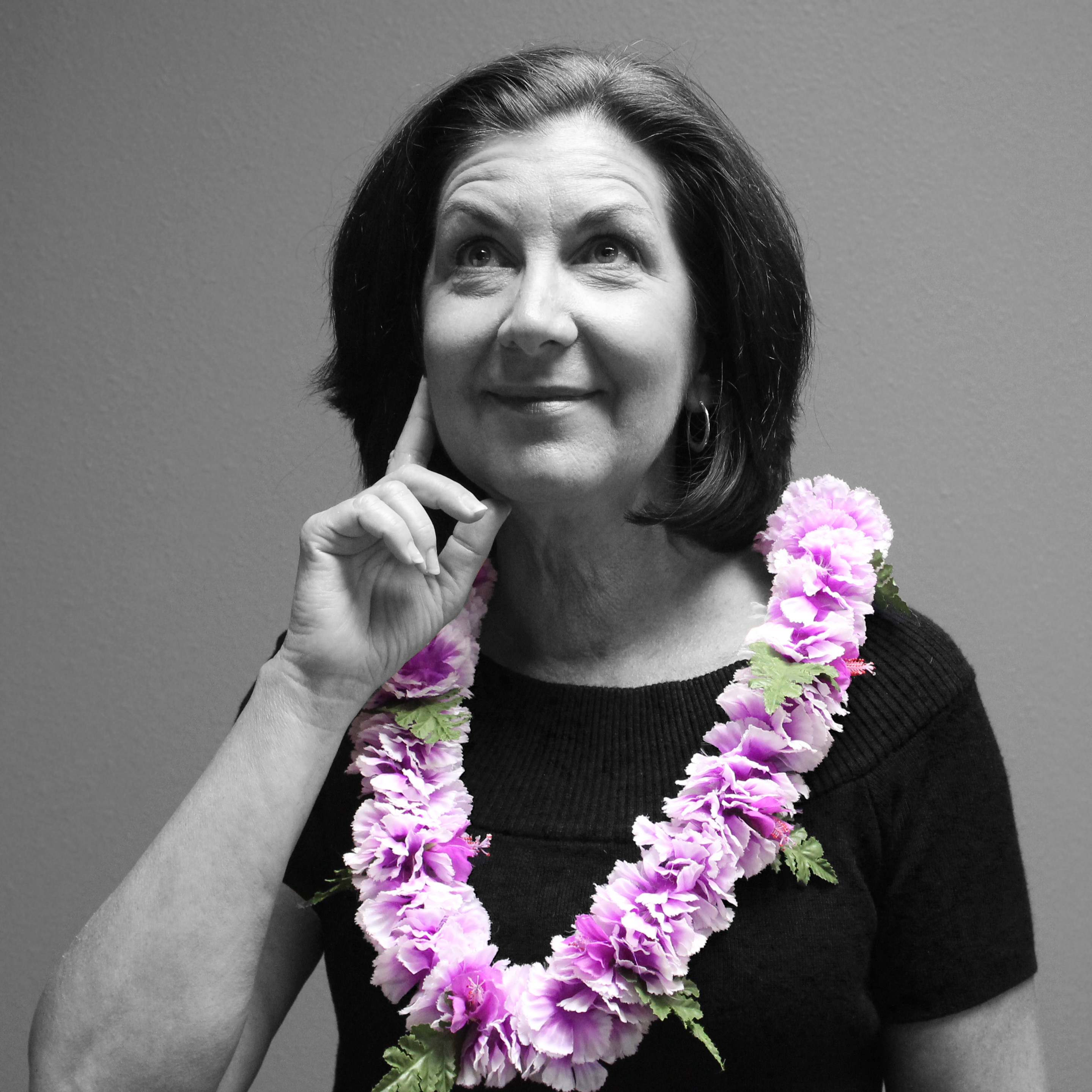 Meet Sheryl
Sheryl Williams | VP of Finance & Operations
Sheryl joined Image Source in 2007 and became VP of Finance and Operations in 2012. Born and raised in Kailua, Hawaii, Sheryl started her working life in her family's scuba diving distribution business.  Here, she developed her passion for working in fast-paced environments and is a pro at helping grow successful businesses. After heading to the mainland, Sheryl spent 7 years consulting in accounting and software implementation before finding her home here at Image Source.
Kick-starting her career, Sheryl received a BBA in Marketing from the University of Hawaii and an MBA from the University of British Columbia. She loves working with people and learning new technologies, which makes her the perfect "go-to" support person for the company's Navision accounting system and other informational needs.
Sheryl and her husband Scott live in Snohomish county near friends and family. After years of raising their two children and running between all of their activities (Sheryl's favorite was scouting), they are now enjoying their new empty nest while the kids are off on their own — one in British Columbia and the other in Arizona. Sheryl loves all things summer – camping, geo-caching, picnics, parties, laying in the sun, and her very favorite: people watching.