Dogs. Everyone's got one. And if you don't have one, you want one. I remember the good ol' days when simply having the cutest dog on the block was enough. Enough to have all the neighborhood kids practically paying you to watch your dog while you're away. But times have changed, and neighborhoods are being completely overpopulated with cute dogs.
Are you looking for a way to reclaim the title of cutest dog on the block? If so, I think I have the answer for you: Puppy SWAG!
What makes a cute dog even cuter? A puppy bandana.
What makes everyone else in your dog-walking group jealous? Bone-shaped poo bag dispenser.
We've got 5 great SWAG items for your four-legged friend that will surely be a hit for both man and puppy alike.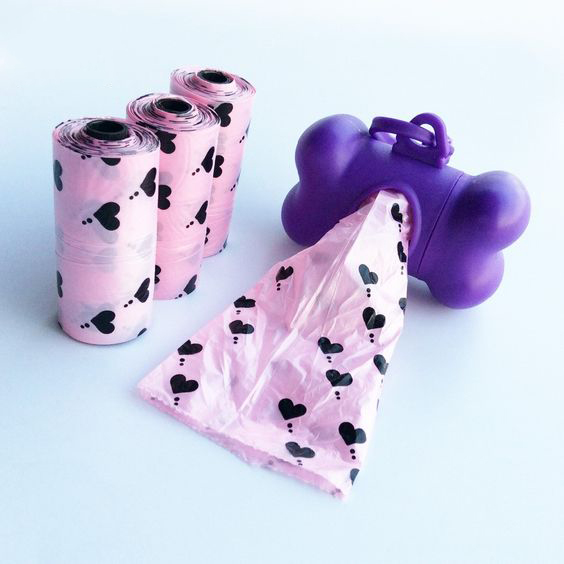 #1. Pupper Bone Bag Dispenser
We all know that this is a necessity for any pup parent. These bag dispensers are a go to for companies that are dog friendly. Enjoy designing these containers and customizable bags with your company logo to show your employees how much you love their furry friends!
#2. Doggo Folding Bowl
Whether you use it for food or water, you will be the hit with your fellow pup parents. This is the perfect give-a-way for pup tradeshows!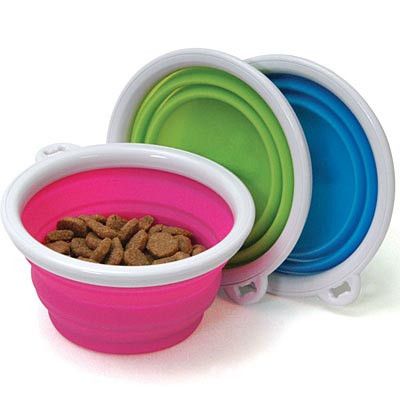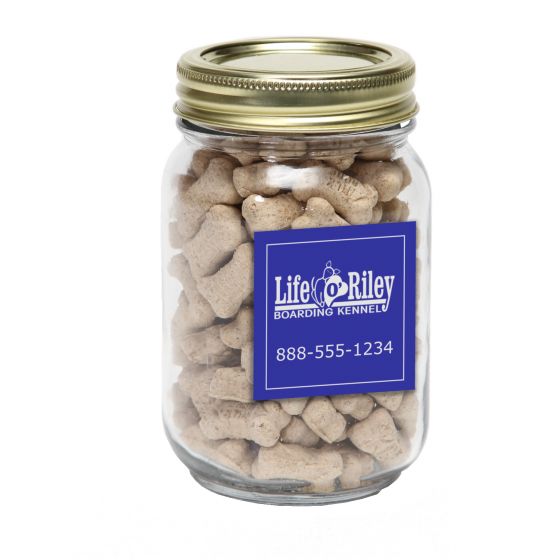 #3. Mini Pup Bones
If your office is dog friendly, you definitely need treats…. scratch that you need all the treats!! This is the perfect customizable desk jar that comes with mini Milkbone treats!
#4. Puppy Bandana
After a fresh wash or lets be real, any social pup outing you need your pup looking their best, why not have a selection of personalized bandana's that will fit any outing! These are the top products that all dog friendly companies gift their employees for their furry loved ones.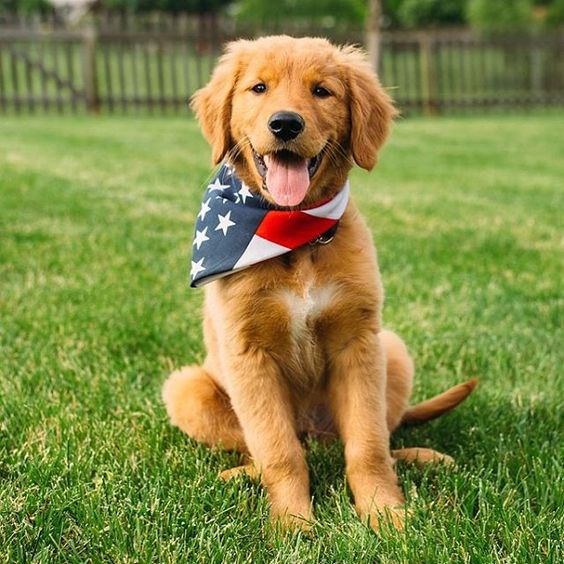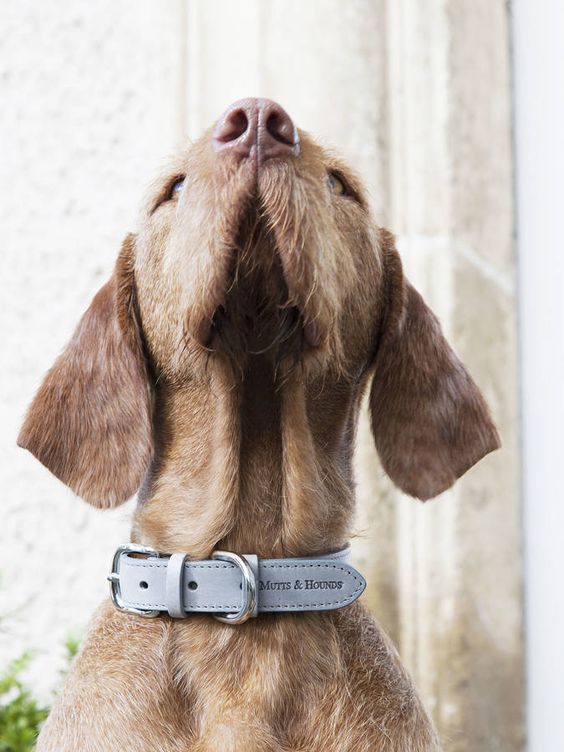 #5. Proud Pup Collar
Most doggo's have one piece of clothing – their collar – why not have it be logo'd out with the company you work for!