There's nothing better than finding just the right item!
You're invited to join us for the 2019 Image Source Fall Showcase.  This year, we're celebrating the fun of discovering new, amazing merchandise ideas in our Great Swag Hunt.  This super swag soiree will feature more than 100 of our top manufacturing partners and all of their best brandable products.  You'll see four, life-size vignettes featuring an office setting, in the home, mobile work in a coffee shop and an outdoor campsite outfitted with branded gear to show you how fun, functional and strategic swag is a big part of our everyday lives.
As always, we'll have great gifts, raffles, food, beverages, networking and more.  On-site t-shirt printing and The Shutter Bus photo booth are just a couple of the fun activities we have planned.  We look forward to having you with us on September 19th.
Start your holiday and 2020 hunt here!
Apparel & Uniforms
Top trends and looks along with tried and true favorite styles
Merchandise
Strategic and creative solutions focusing on team and client facing programs, gifts and incentives and more!
It wouldn't be a Showcase without fun gifts and swag bags!
Lifestyle Vignettes
Home, Office, Coffee Shop and Outdoors.  See super swag in action!
On-Site Shirt Printing
See how it's done right before your eyes with on-site screen printing and walk away with a new, custom item on the spot.
Food, Drinks, Networking and More!
Enjoy delicious appetizers, beer & wine and meet new, cool people from other great PNW companies large and small.
Onsite Shirt Printing Sneak Peek!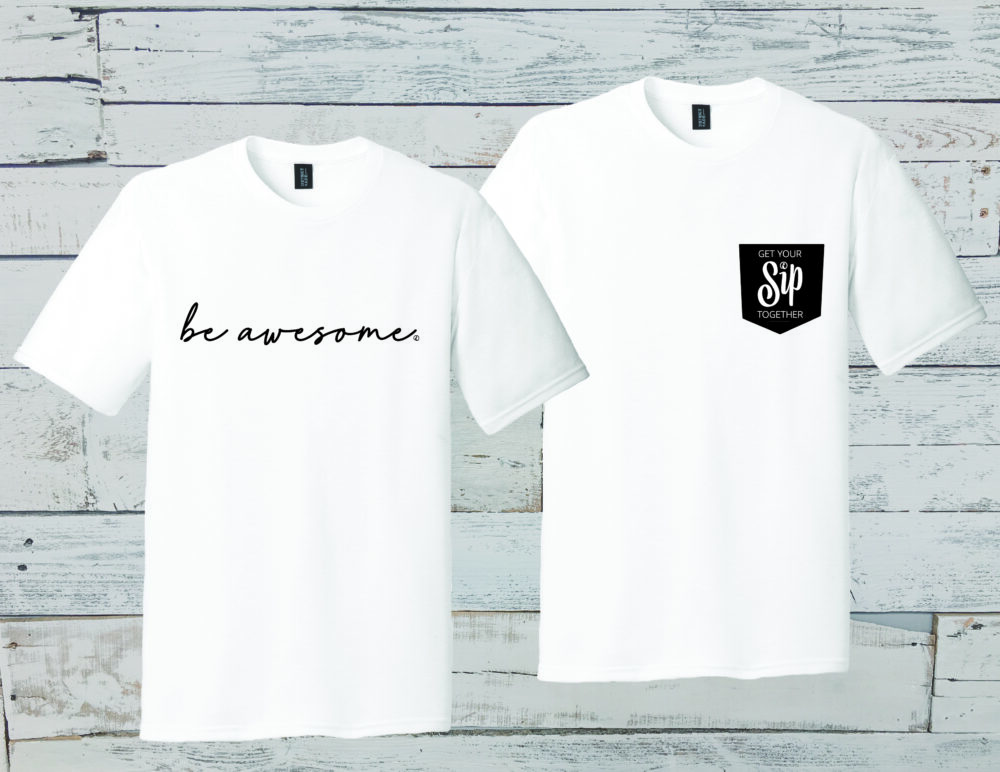 Check Out Last Years Fall Showcase!