It's the great people who work at Image Source that define our culture. We believe, like many people, working hard should come with reward, recognition and perhaps a shot of fireball. The promotional marketing industry is fun and our team reflects that!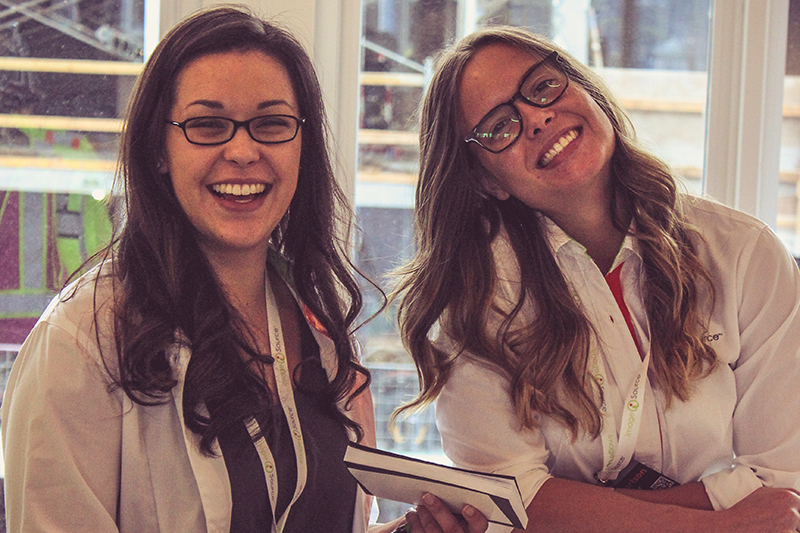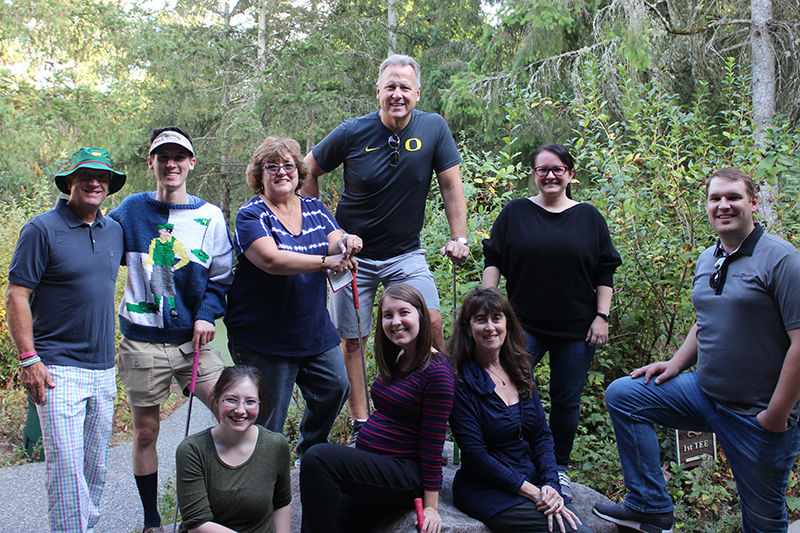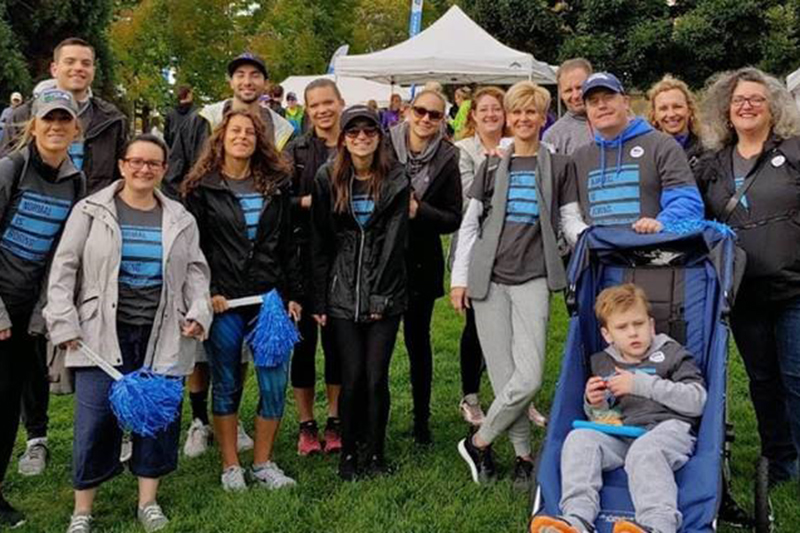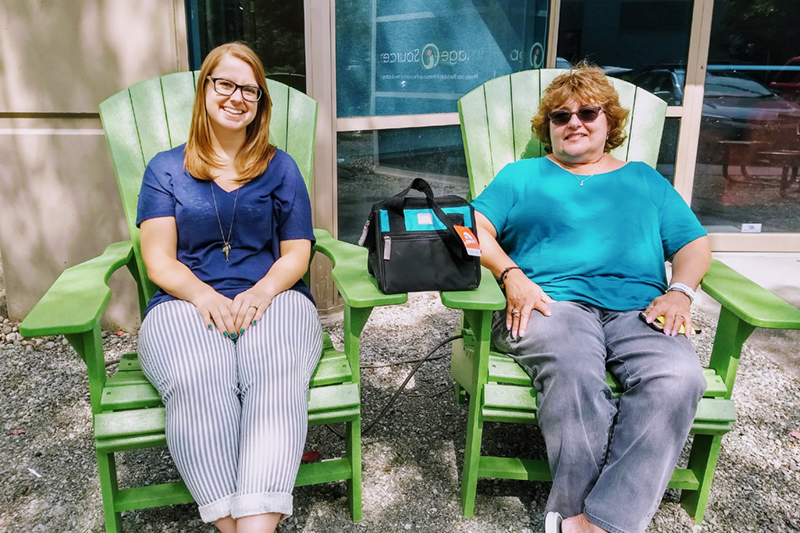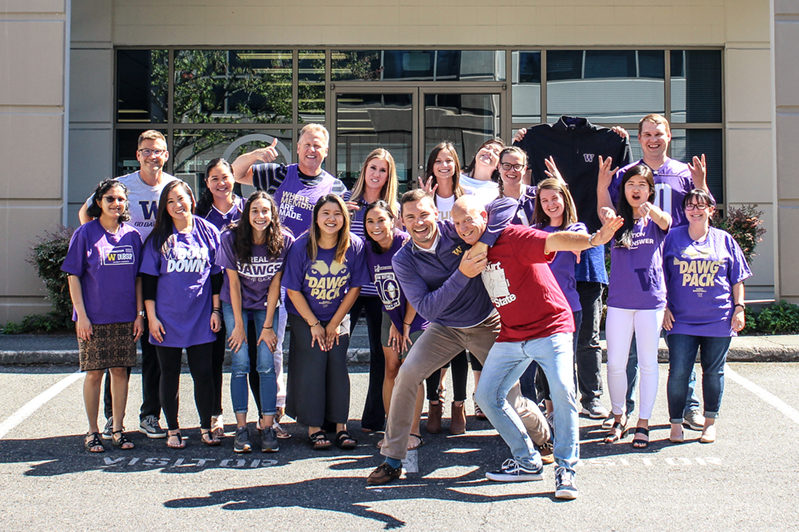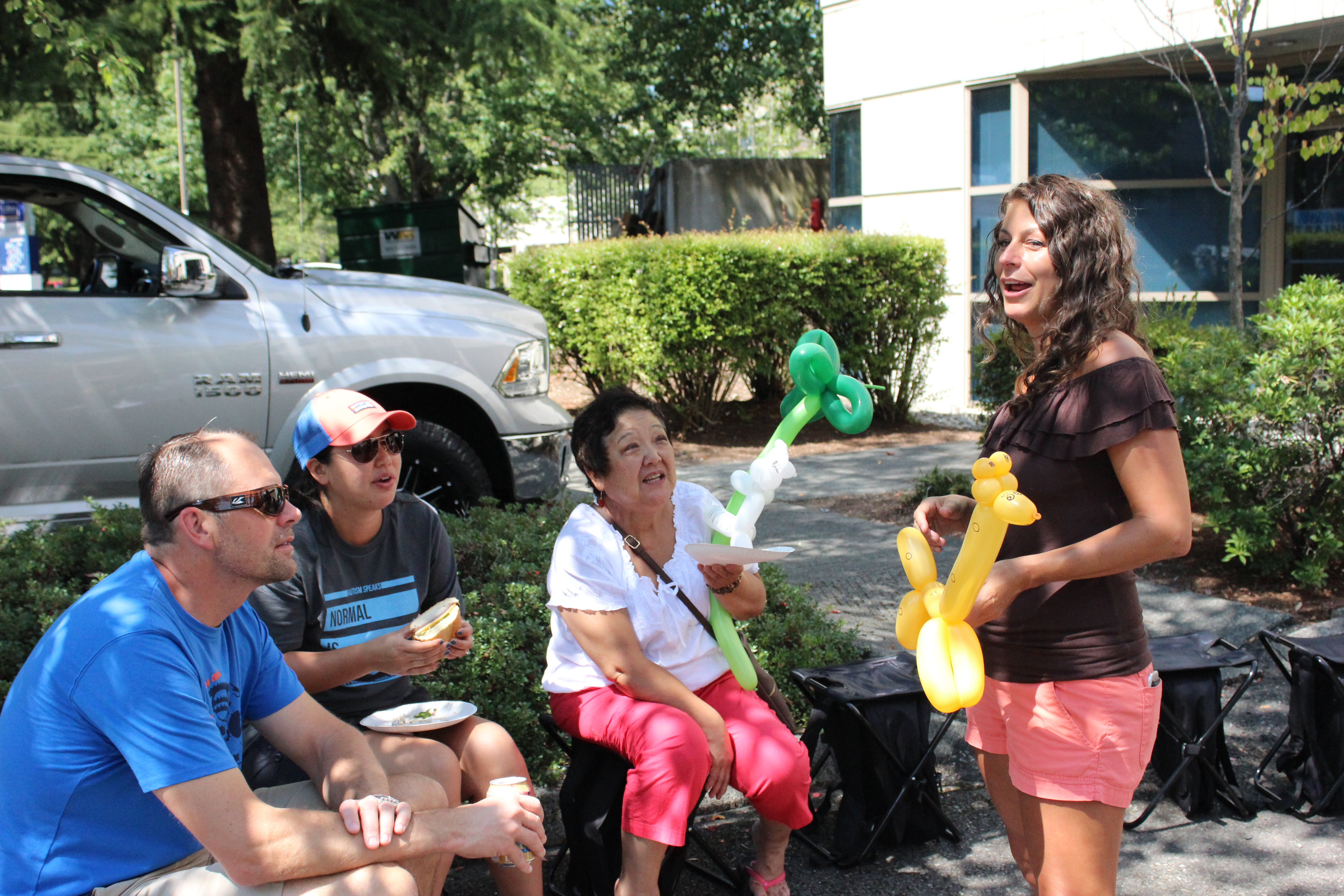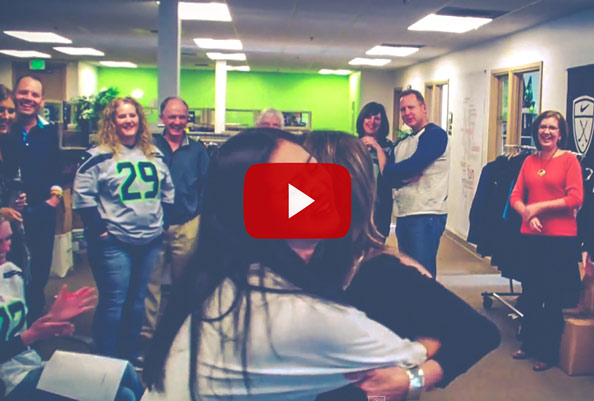 Hugs have been proven to lower blood pressure, fight depression, help with anxiety and provide many other benefits. It also makes for a nice midday pick-me-up!
Let's Hug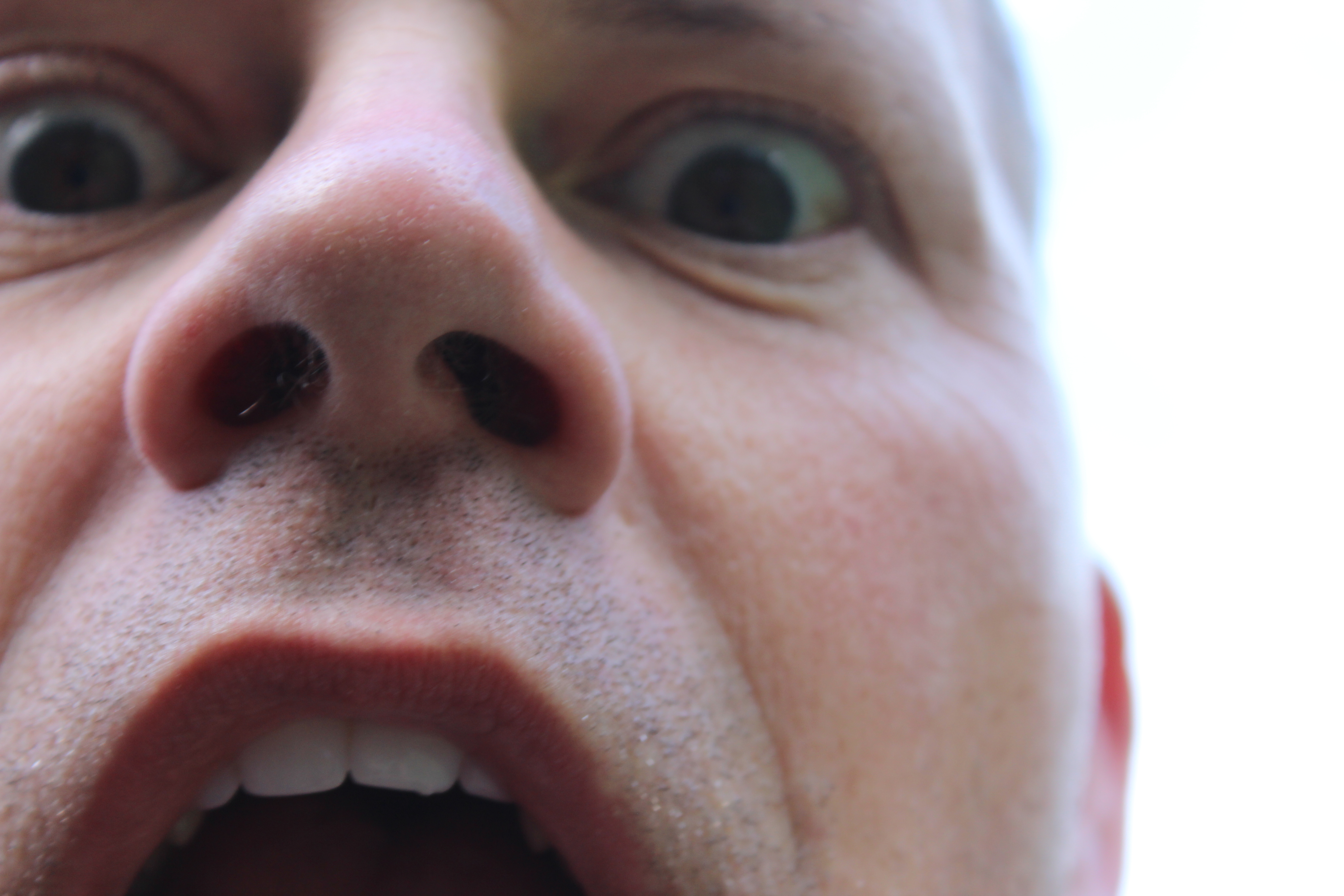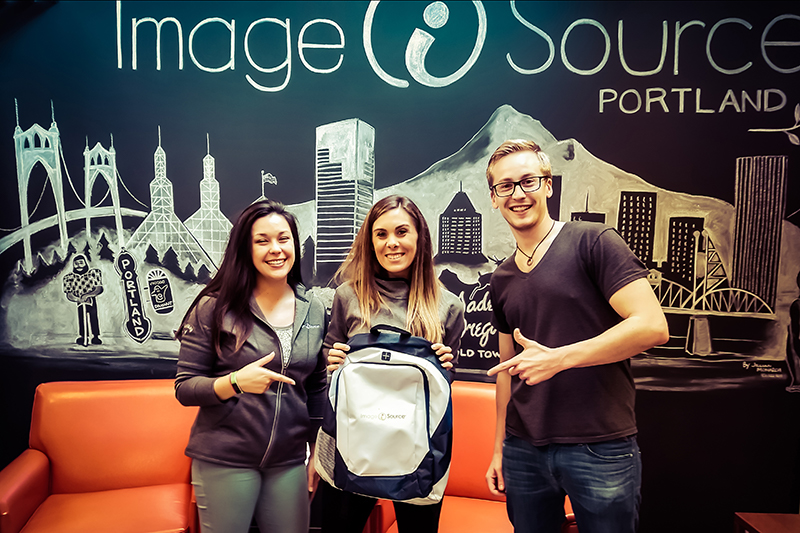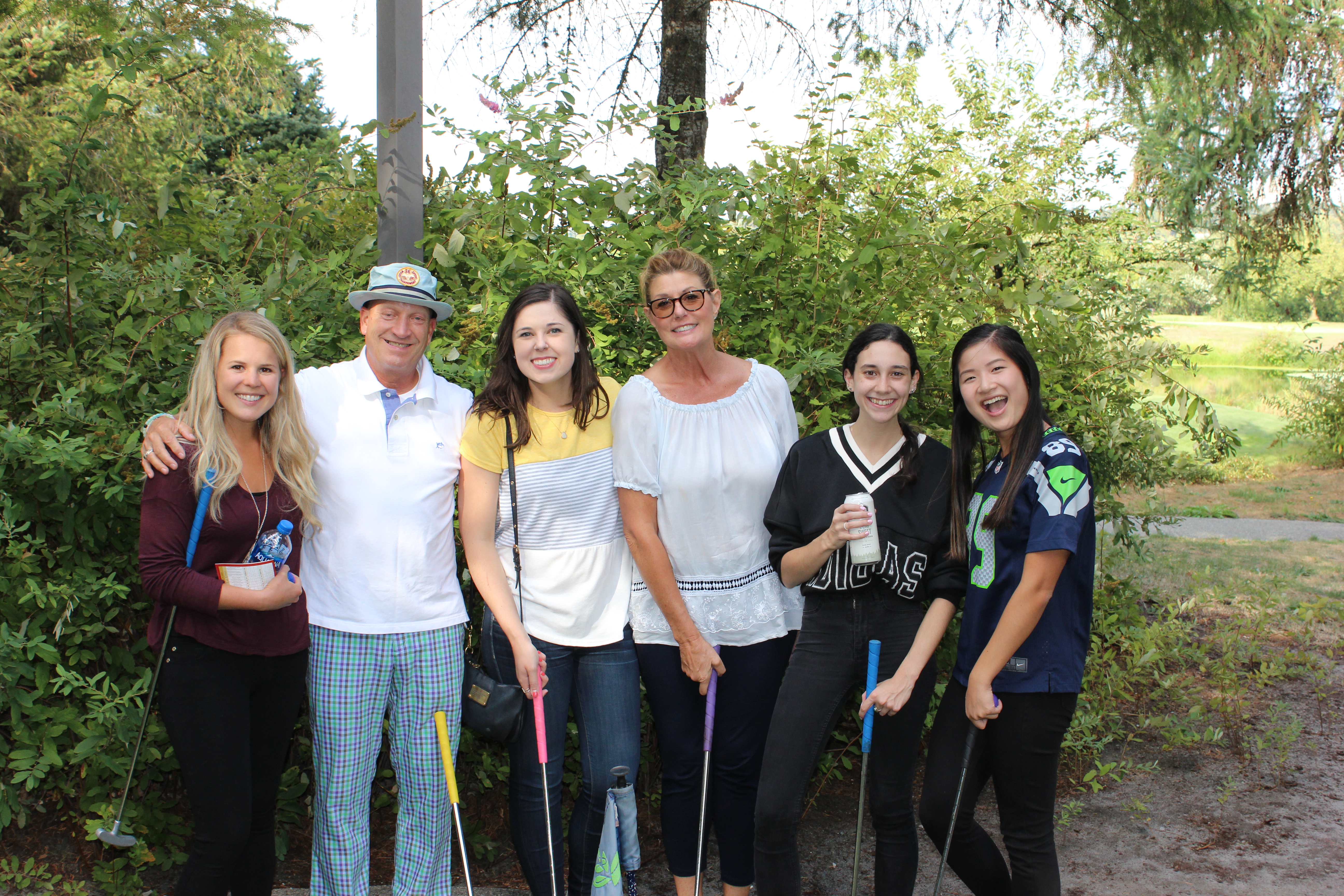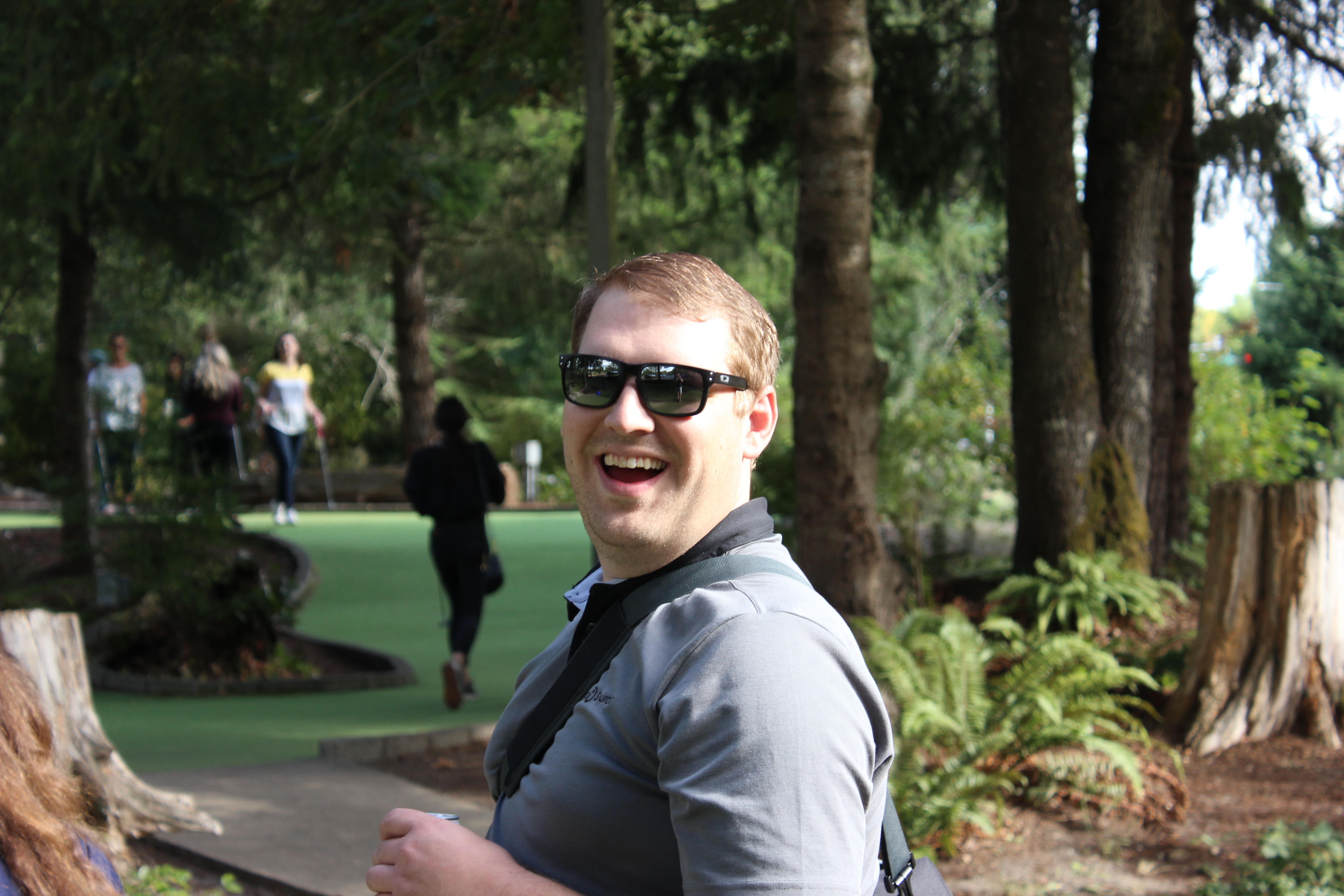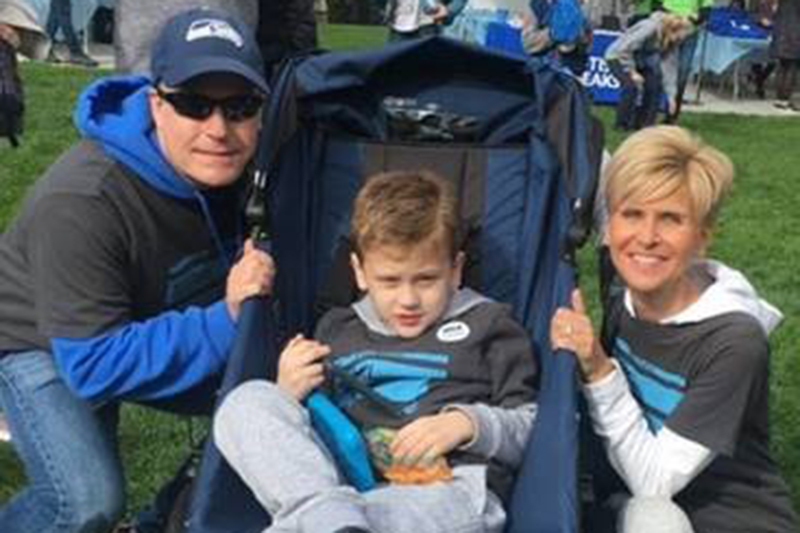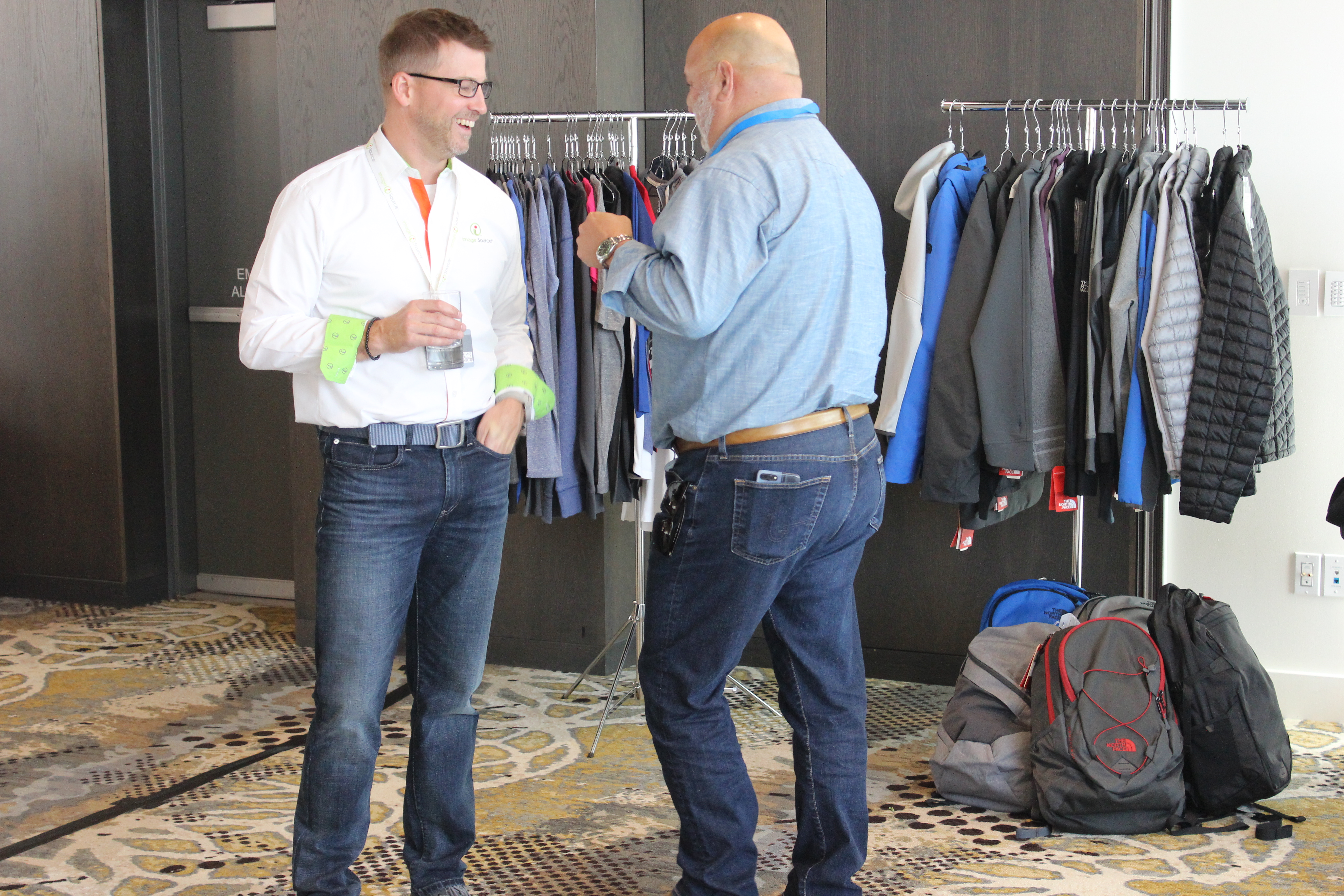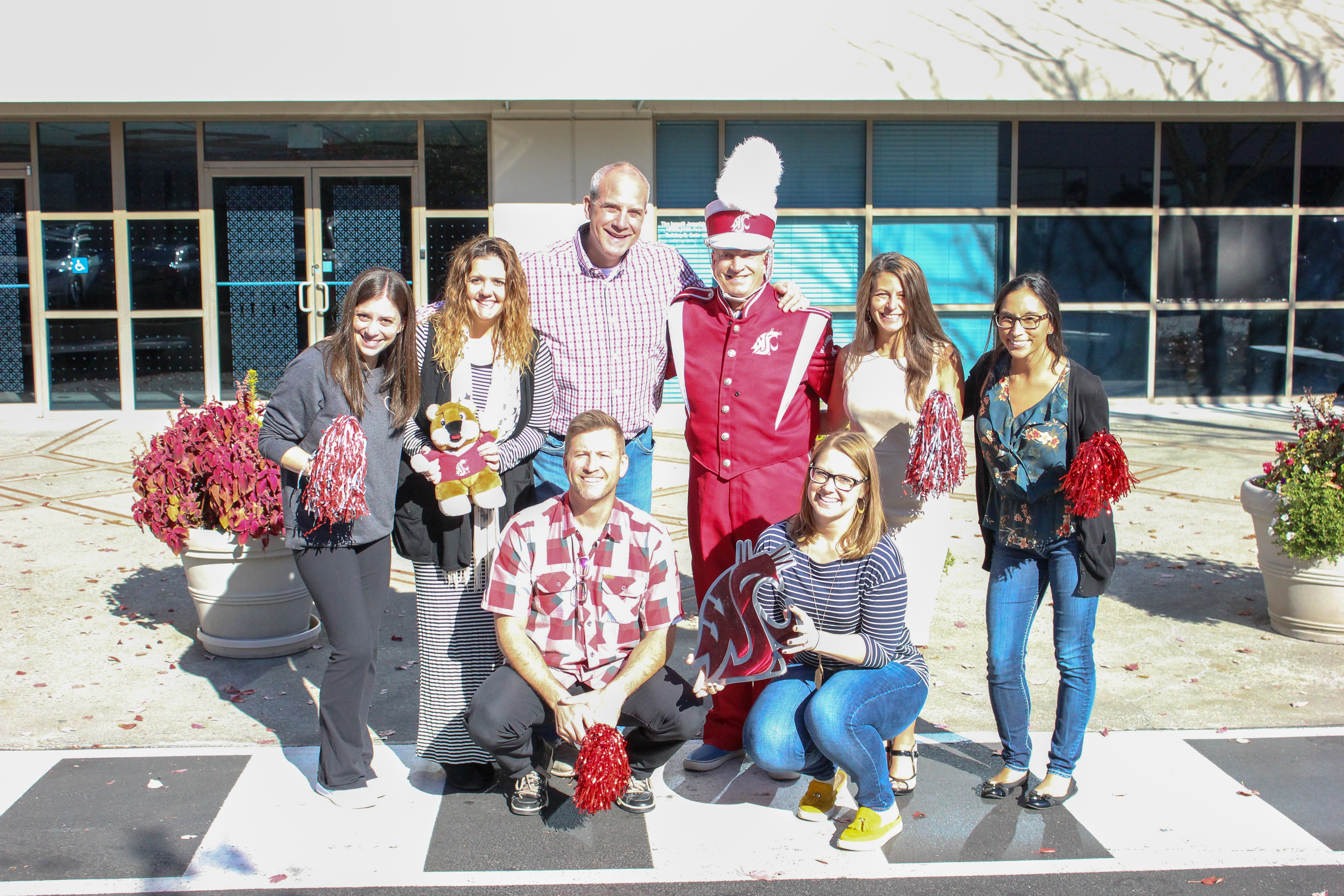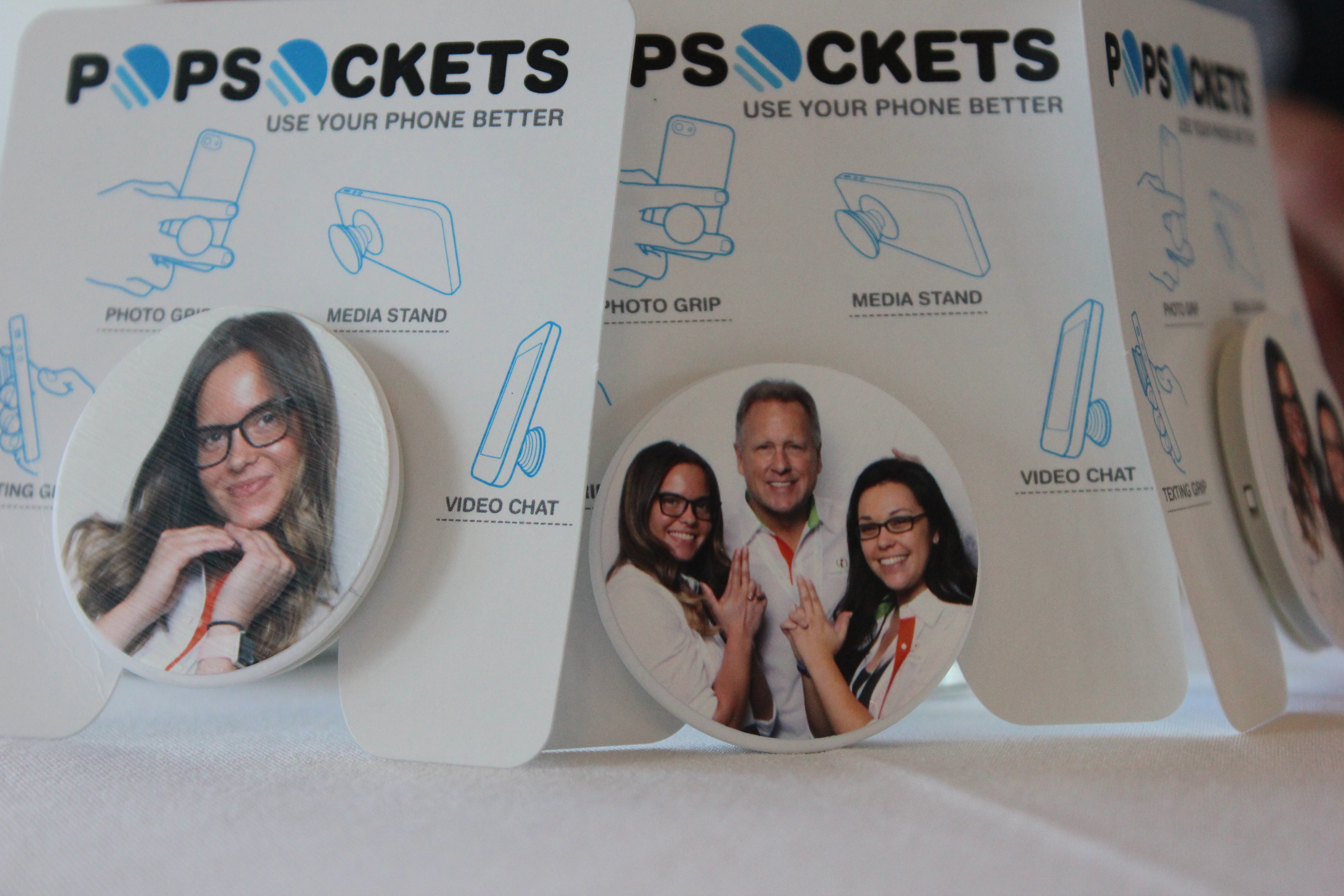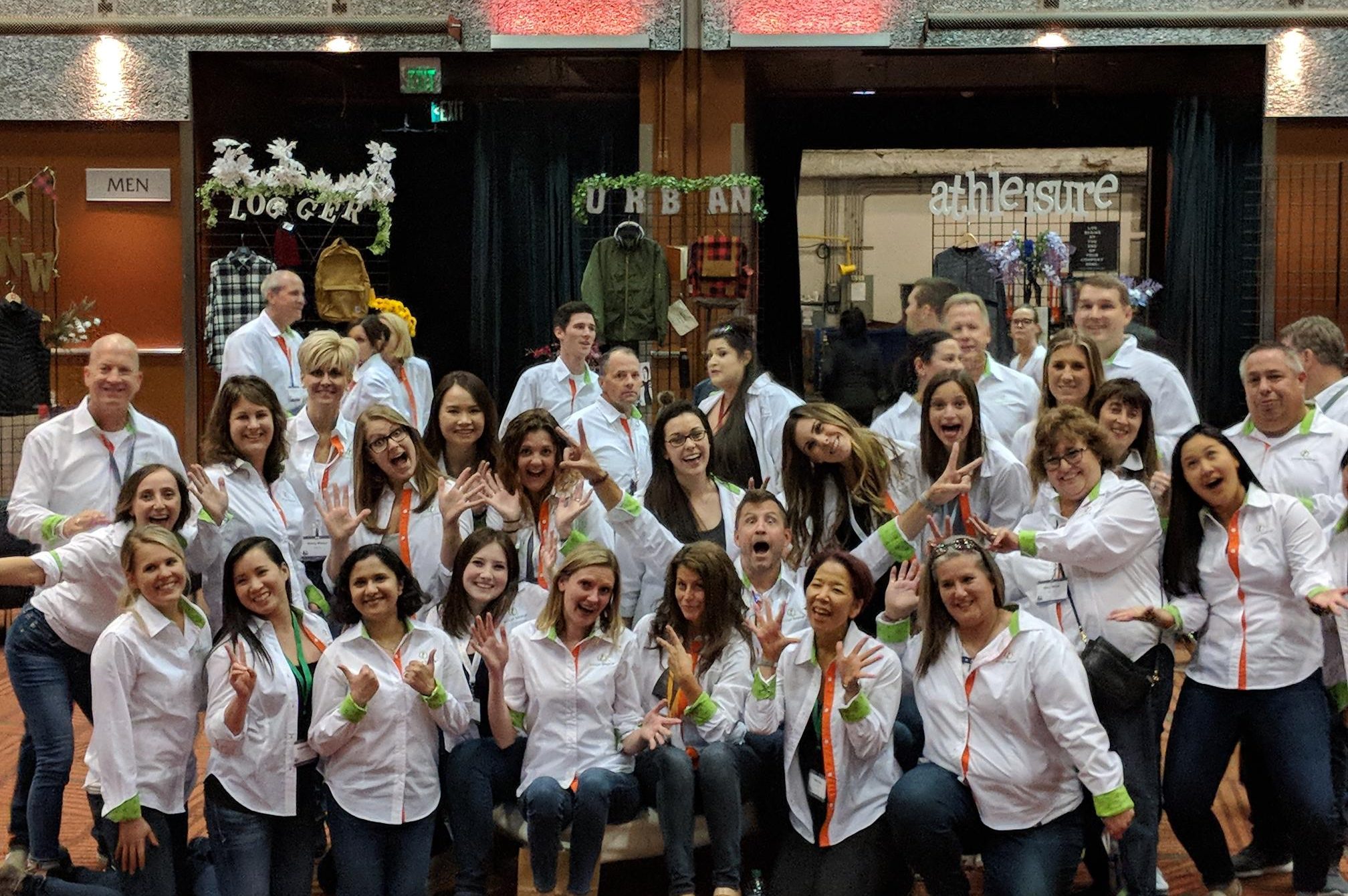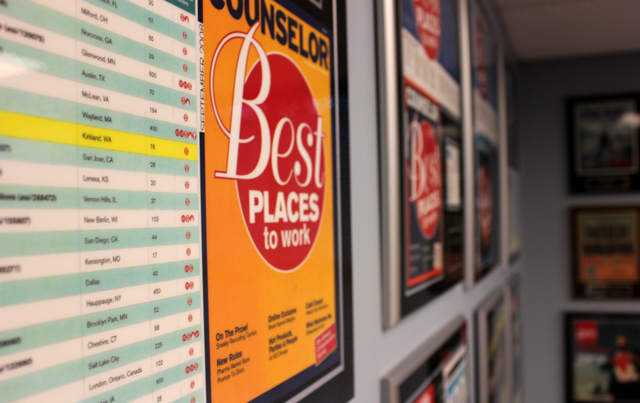 Seattle Business Magazine 100 Best Companies to Work For
2011, 2012, 2013, 2016
Counselor Best Places to Work
2008, 2009, 2010, 2011, 2012, 2013, 2014, 2015, 2016, 2018
Puget Sound Business Journal Best Workplaces
2008, 2009, 2014
And Hiring!