Social Responsibility.
Image Source believes we must not only meet the expectations of our customers and consumers, we must exceed those expectations. To that end, we have adopted standards for the safety, quality and integrity of our products and processes. We are committed to respecting the rights of individuals and protecting the environment. We are dedicated to complying with all applicable laws and to conduct business in an ethical and responsible manner.

---
Our Code of Conduct
---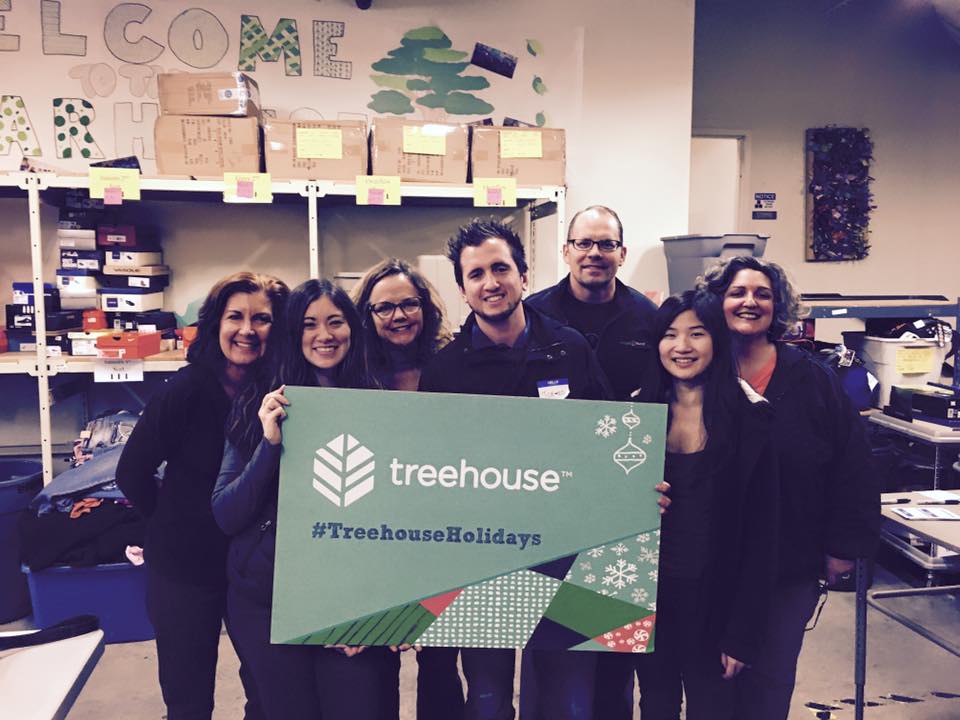 ---
Community Giving.
We are proud to be a community partner to Treehouse, an organization that's giving foster kids a childhood and a future. Each year our team donates time to support Treehouse with various projects. We also run a giving tree during the holidays and donate a substantial amount of clothing throughout the year.
---
About Treehouse
---
Safety & Compliance.
Image Source is committed to product testing and a supplier network that adheres to industry product safety standards. This ensures safe, high quality and trustworthy merchandise in the marketplace.
---