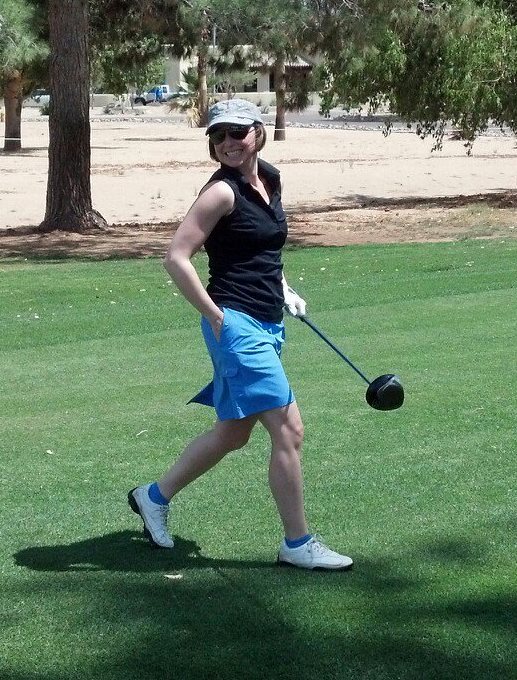 When in comes to golf, do you keep track of your handicap and have all the latest gear? Or are you not quite sure why there are so many clubs to choose from or why anyone could possibly need more than one golf ball? Either way, golf season is upon us and, with any luck, we can shed the rainy-day golf attire and get in a few rounds. I'm sure the sun will help our scores!
If your company is one of the many participating in one of the great golf tournaments for the season, chances are you'll be looking for merchandise and apparel soon. Perhaps you're an event organizer or maybe you're sponsor in need of gift ideas. Either way, Image Source can help!
When planning your next golf event, here are a few helpful tips:
Bring us in early to get a head start on the merchandise planning.
Have a budget range in mind so we can plan effective ideas to fit any budget you might have.
Think about how you want to distribute gifts to help make the merchandise best fit your plans.
Consider including a space for a shirt size on the participant RSVP to avoid the stress of guessing.
Ask for your sponsors to submit proper vector artwork to save time and money.
There can be many ways to boost your brand during a golf event. Some merchandise essentials include:
Signage: Banners and tablecloths
Event Apparel: Shirts for the staff and polo's or jackets or hats for the players
Player Entry Gifts: If you want to stay away from apparel, consider a non-golf item or let us organize a sunglasses fitting
Snack Bags: Bottled water, cookies, nuts, gum, mints
Personal Items: Sun block, lip balm, bug spray, hand sanitizer
Golf Goodies: Tees and ball markers
Not everyone can win the tournament, so build in additional prizes to reward players and keep things fun. Some ideas include:
1st, 2nd and 3rd Place Teams: Consider golf bags, shoe bags, golf gloves, golf umbrellas
Longest Drive: Maybe a fancy new driver to spice things up
Closest To Pin: A dozen golf balls
Last Place: Perhaps an office putter would help
Most Golf Balls In The Water: Have some fun with this one; I was the lucky winner of a snorkel set during my very first golf tournament I played
Don't let planning these events add stress to your already busy day. We make the merchandise planning a breeze for you so you can be out on the course hitting them straight and enjoying the beautiful scenery as you spend the day celebrating with your team, your customers or making a difference to that important charity.
Contact Image Source and let us work with you to make this event nice and easy—like that golf swing.
Remember, a day when you're at a golf course is better than a day when you're not!