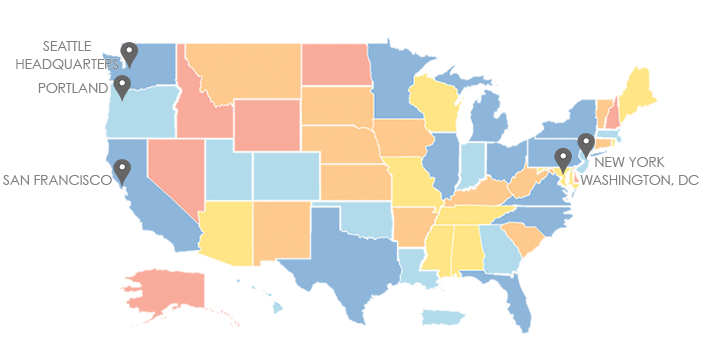 About Us.
When you need promotional products, you need them now. We're focused on responsiveness, service and creativity as a means of delivering overall customer value. Contact us today, and let us prove it.
---
Contact Us
---
---
Meet our Team.
Our team rocks, and we want to scream it from the tallest mountain and the highest rooftop. Learn more about the fantastical people that make Image Source successful and a great place to work.
---
Our Team
---
---
---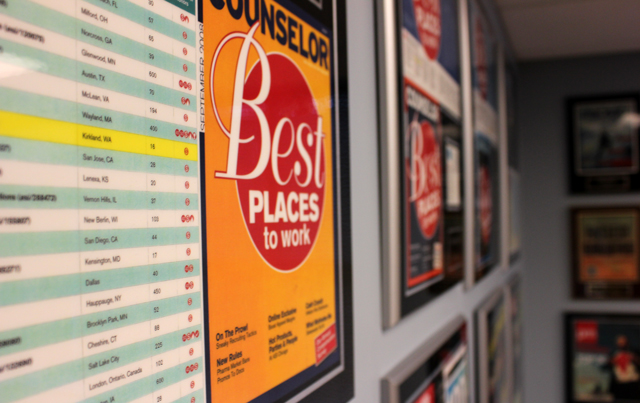 ---
In the News.
We're not about all that glamour and glitz but it's hard to stay under the radar when you're changing the world on a daily basis. Learn about some of our accomplishments, events we put on and awards we were honored to receive.
---
In the News

---
Social Responsibility. 
Image Source believes we must not only meet the expectations of our customers and consumers, we must exceed those expectations. We are dedicated to complying with all applicable laws and to conduct business in an ethical and responsible manner.
---
Learn More
---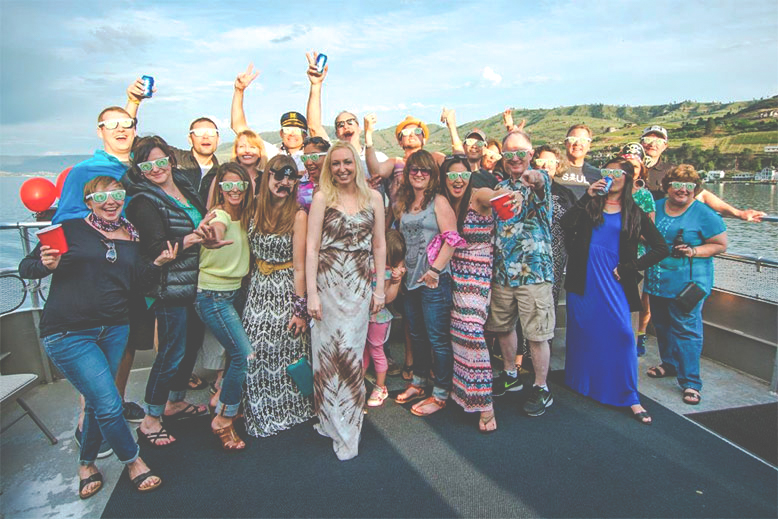 We are Hiring!
Every 10 minutes a promotional product in need of a home goes unsold. As a result less people smile and more tears flood the streets. We are looking for high character, motivated sales people who respect mohawks as much as they do a good education.
---
Careers